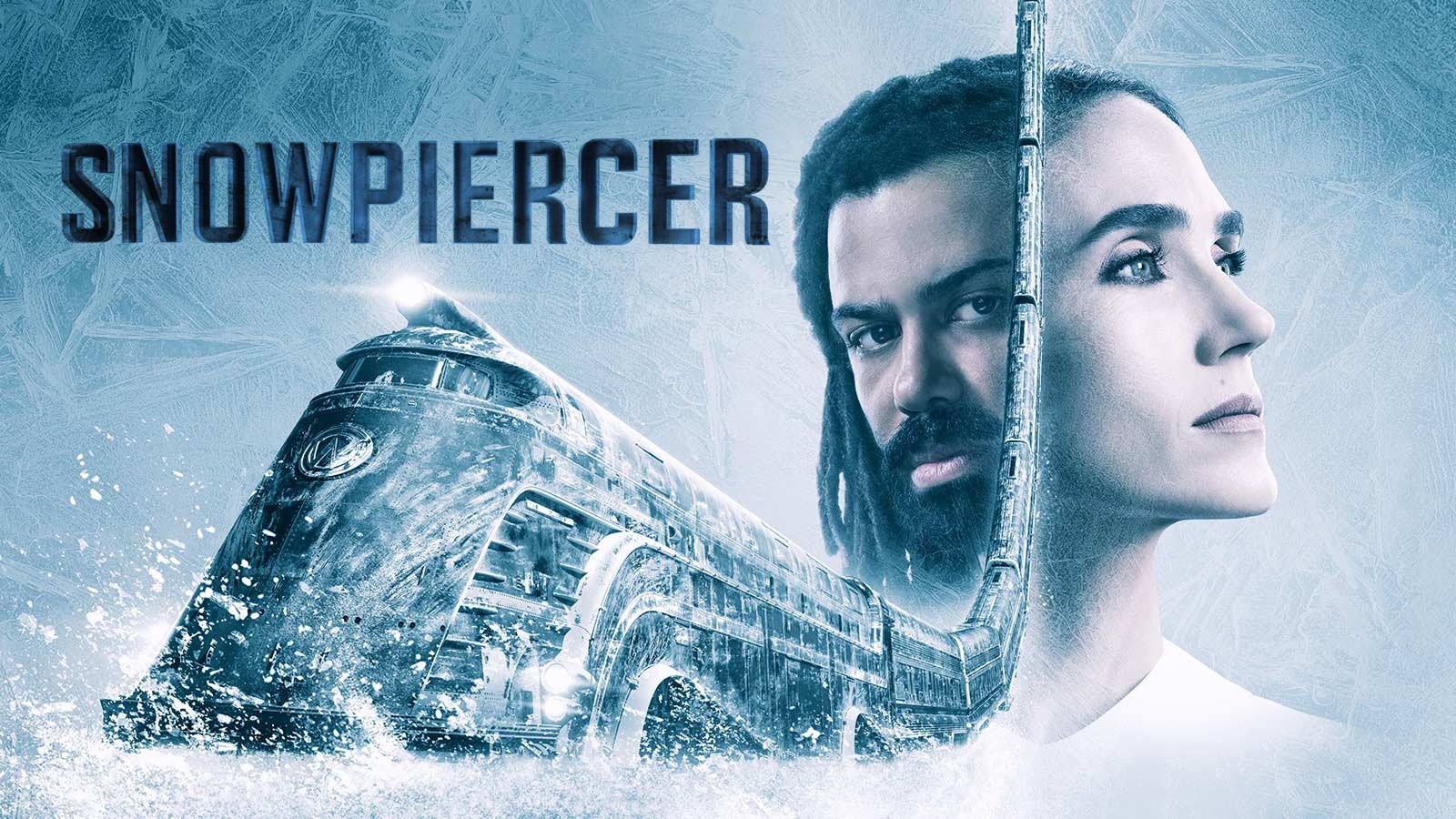 In the course of the New York Comic-Con panel. TNT announced about Snowpiercer Season 2. TNT gave a statement that Snowpiercer Season 2 would premiere on January 25, 2022, Monday at 9 p.m. ET/PT. Along with it, the Snowpiercer Season 2 teaser is out. Snowpiercer is returning with new episodes shorter than we expected. Let us jump in to know more about Snowpiercer Season 2.
Snowpiercer Season 2: Teaser
The teaser was released on Youtube on the TNT official channel on October 8, 2022, Thursday. First, there was an order. Then there was a revolution. Now there is Mr. Wilford. Snowpiercer Season 2 stars Oscar® winner Jennifer Connelly, Tony Award® winner Daveed Diggs, and Emmy Award® winner Sean Bean. 
What is the plot?
Season 2 don't have an official synopsis till now. But it is safe to guess the story to resume where Season 2 left off. 
Set more than seven years after the world has become a frozen wasteland. Snowpiercer centers on the remnants of humanity. Who inhabit a 1001 car, perpetually-moving train that circles the globe. Class warfare, social injustice, and the politics of survival play out in this riveting television adaptation. It is based on the acclaimed movie and graphic novel series of the same name. Starring Jennifer Connelly and Daveed Diggs.
Who are the cast members?
Daveed and Jennifer will return in Season 2. Below is the list of the cast members with their allocated characters:
Mickey Sumner 

as Bess Francis Till

Iddo Goldberg

 as Bennett Knox

Sheila Vand

 as Zarah Ferami

Susan Park

 as Jinju Seong

Roberto Urbina 

as Javier "Javi" de La Torre

Alison Wright

 as Ruth Wardell

Katie McGuinness

 as Josie Wellstead

Sam Otto

 as John "Oz" Osweiller

Annalise Basso

 as Lilah "LJ" Folger Jr.

Mike O'Malley

 as Roche

Jaylin Fletcher 

as Miles

Lena Hall 

as Miss Audrey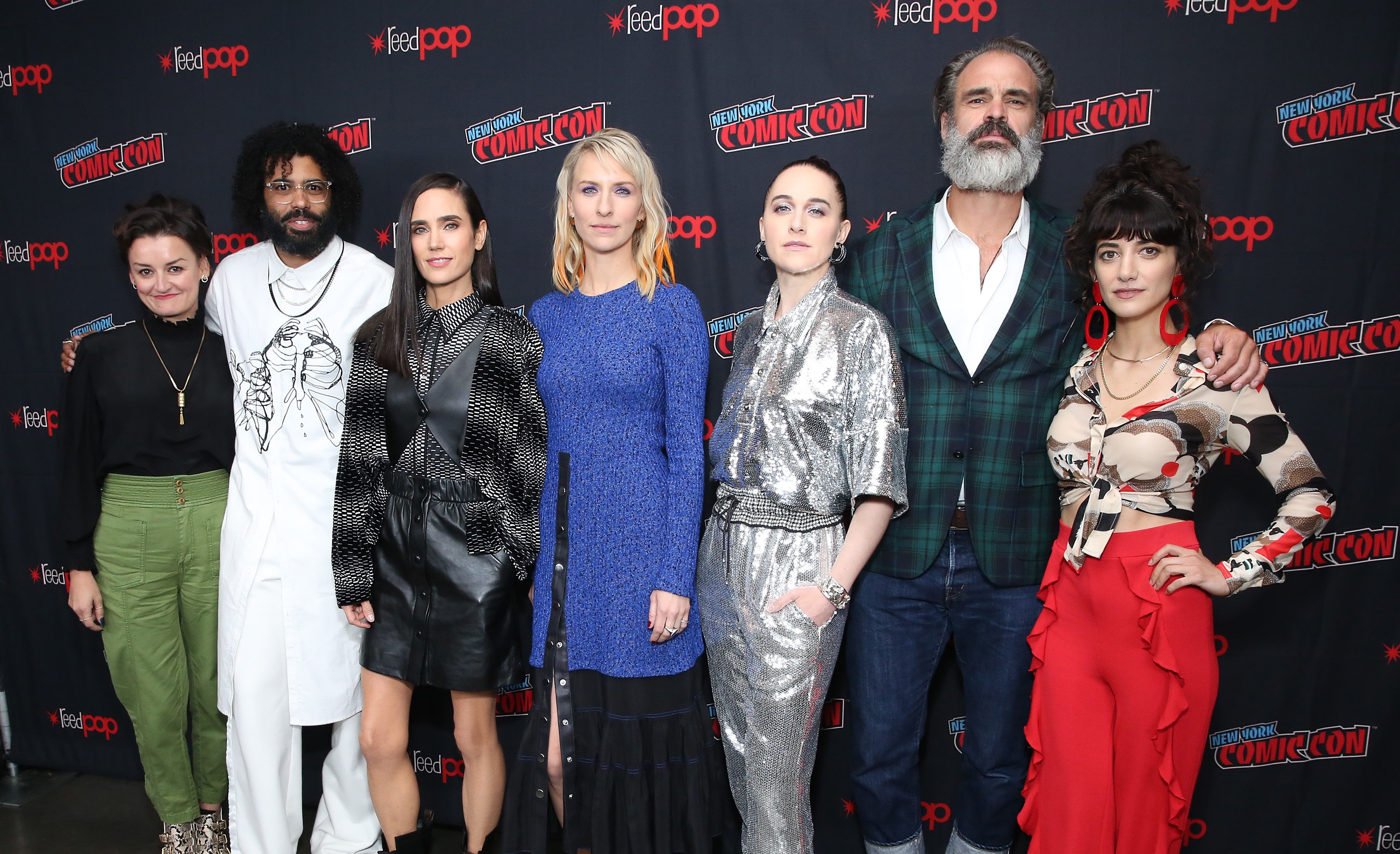 When is the release date?
TNT announced that the series would release on January 25, 2022.
How many episodes will be there in Season 2?
Snowpierer Season 2 will have a total of 10 episodes. Season 1 also had ten episodes.
Read more: Tory Lanez Reportedly Charged For Assaulting Megan Thee Stallion?