Warning: This article contains spoilers for Snowpiercer. Read at your own risk.
The finale of the Snowpiercer has been dropped on Netflix. Meanwhile, fans can come out of season one's effect, a teaser for the next season is already released. It seems that the second chapter will fulfill all the huge expectations formed in the minds of fans. Teaser confirms Sean Bean's debut to the Snowpiercer. Before releasing the teaser on the social media platform, authorities have warned fans of the spoilers.
Authorities also wrote with the video, 'If Season One left you speechless, then Season Two & Sean Bean will blow your mind [sic]'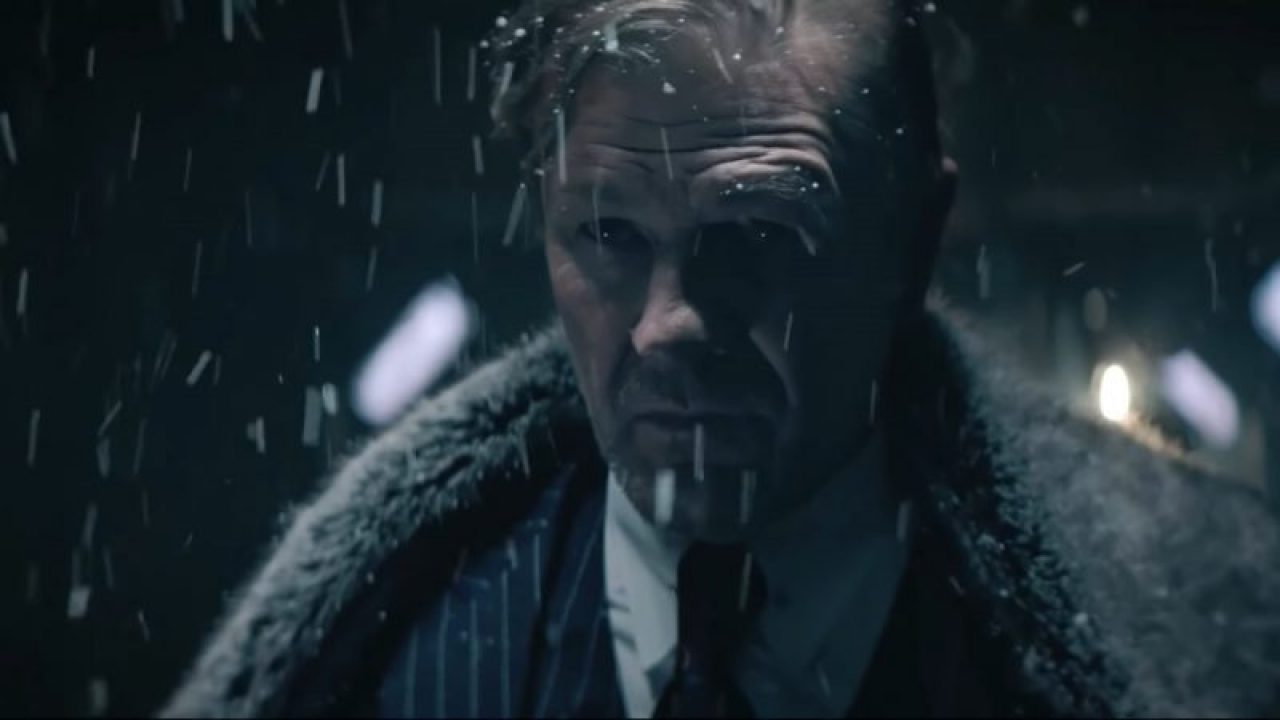 Teaser is maintaining the hype of season one. Confirming Melanie's worst fear that Mr. Wilford is alive, Sean is the final choice for the role. During the whole final episode of season one, we can feel that the titular train creator was escaped from death, and it seems that he somehow managed to get refuged on the another train before making way back onto Snowpiercer.
Once the teaser was out, fans loaded the whole comment section with excitement. Teaser got tons of comments in no time.
Comments on the Teaser of The Snowpiercer Season 2:
Here we are mentioning a few comments out of all.
Someone wrote, 'I knew that was him omg can't wait till next season how long I gotta wait?'. Where someone said, 'I did not have Sean Bean starring as someone back from the dead on my 2022 bingo card.' Another added like, 'Yes, yes, yes, cannot wait. It's been a ride.' And so on agreeing to this.
Now the matter is, many could not resist themselves by mentioning Game of Throne's pattern to kill majority characters. Well, we agree to that point as well. Since Sean Bean is playing Wilford, we are not expecting it will last long. As he is playing a villain, we hope things won't go that simple.
That's it for now. Stay tuned for more updates. For more such articles and updates visit, thenationroar.
Also read, Lisa Marie Presley: What You Should Know About Late Benjamin Keough's Mother.