Benjamin Keough, the only grandson of the famous singer Elvis Presley, died at 27. After his death, the whole media is looking at his mother, Lisa Marie Presley. She is the only daughter of her father and actress Priscilla Presley. Benjamin was the only son of Lisa, along with a daughter Riley Keough from her first marriage with singer Danny Keough. Including Riley Keough, Lisa has twin daughters with her fourth husband, Michael Lockwood.
About Lisa Marie Presley's Son:
The only grandson of the legendary singer Elvis Presley, Benjamin Keough, dies at the age of 27. He attempted suicide on July 12, 2022, as reported by local news. As per CNN reported he was at his residence in Calabasas.
He very rarely used to give public appearances. Though with his very rare public appearances, he strongly gave all of us a resemblance to his grandfather. Her mother, Lisa Marie Presley, had previously mentioned Keough's resemblance to his legendary father as "Just uncanny".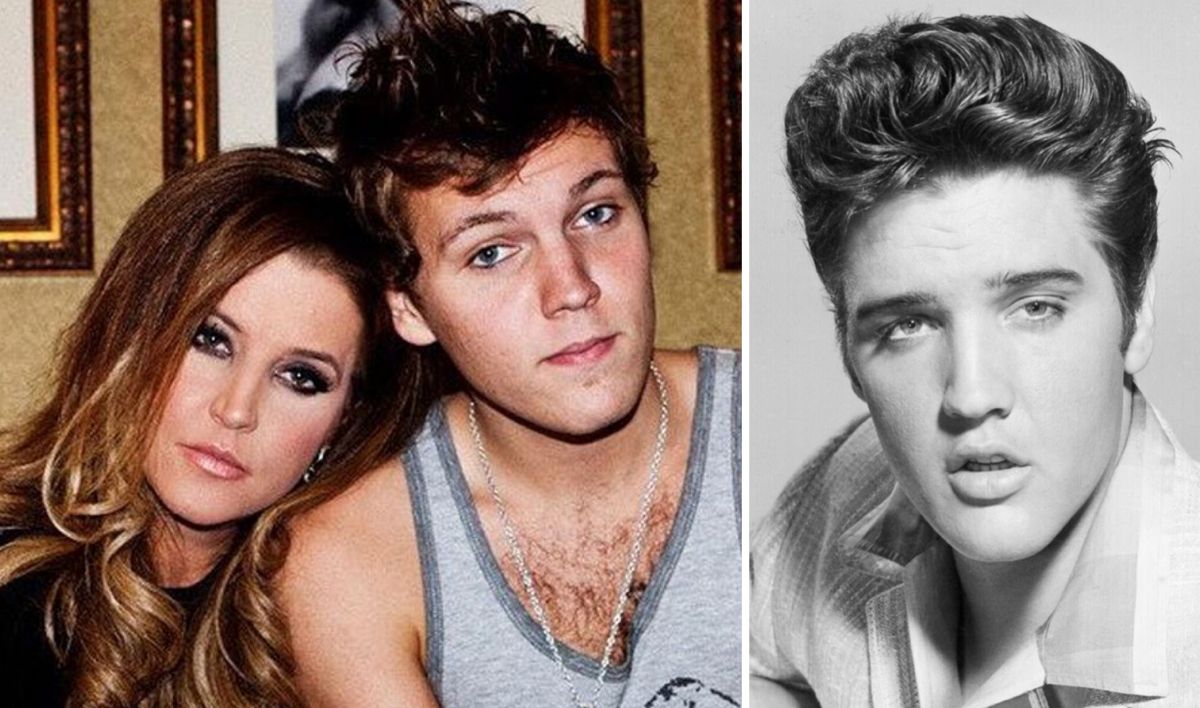 About Lisa Marie Presley:
Lisa Marie Presley,52, is an American singer-songwriter. She is the only daughter of Rock' n' roll legend Elvis Presley. Apart from the daughter of Elvis Presley, she is also known for her Music career, Charity works, many relationships, and Failed marriages. She married Danny Keough, King of Pop Michael Jackson, Nicolas Cage, and Michael Lockwood. Out of all, she has children with Danny (Benjamin and Riley) and twin daughters with Lockwood.
She, in her name, has Three studio albums, six singles, and three tours, according to Wikipedia.
Lisa Marie Presley on the Death of Her Son Benjamin:
Roger Widynowski is Lisa Marie Presley's representative. On Sunday, Widynowski said that she was badly heartbroken when she came to know about Benajmin's death.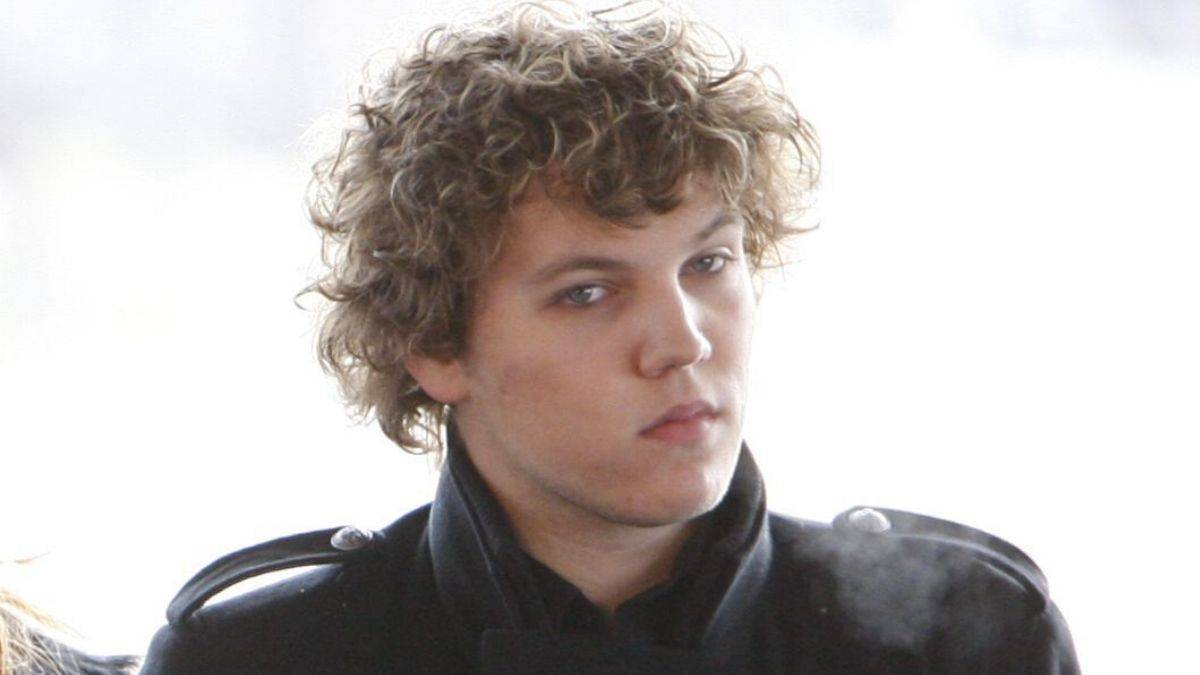 Widynowski said to the associated media, "She is completely heartbroken, inconsolable and beyond devastated but trying to stay strong for her 11-year-old twins and her oldest daughter Riley," Widynowski also added, "She adored that boy. He was the love of her life."
Nancy Sinatra on twitter gave her condolences to Lisa Marie Presley, tweeting, "I had known you since before your mama gave birth to you, never dreaming you would have pain like this in your life. I'm so very sorry."
For more updates, stay tuned with the thenationroar.
Also read, Property Brothers: Production To Resume Soon.