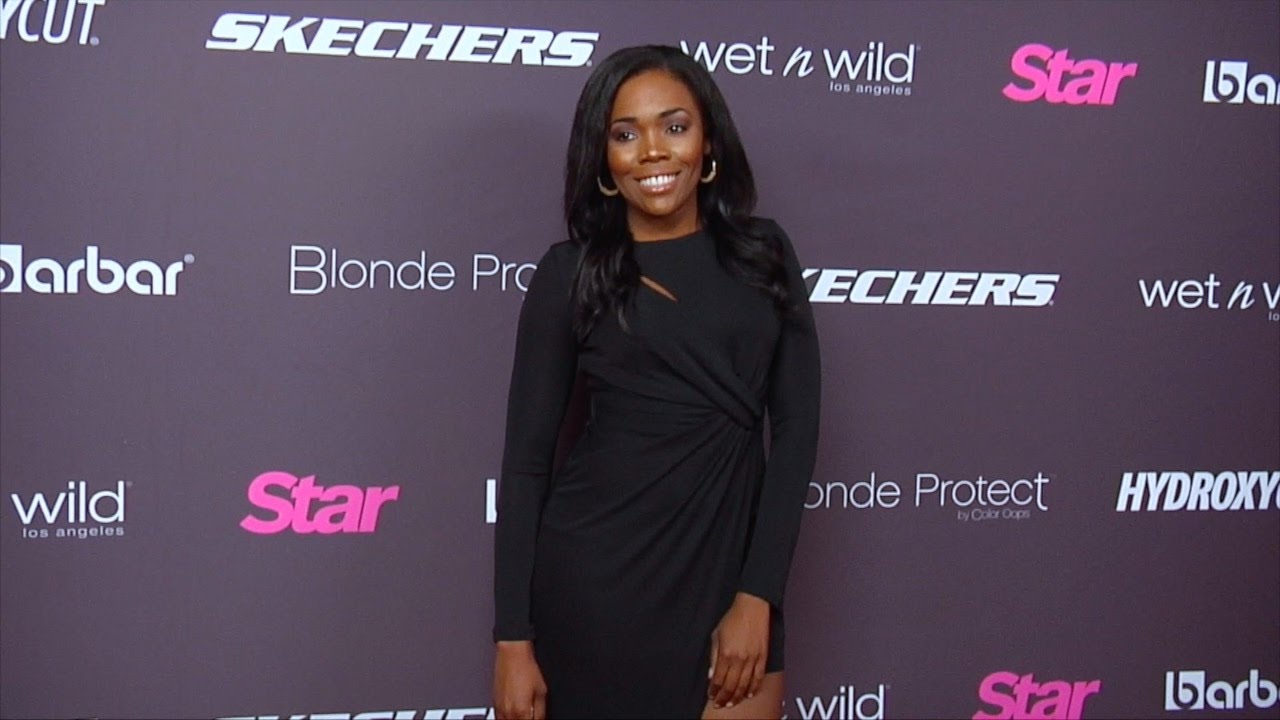 Jasmine Goode is a known figure to the regular reality TV watchers, and she might be returning. However, it's not the usual Bachelor schtick but another popular setup in the television scenario. Vanderpump Rules is kind of a spinoff from "The Real Housewives of Beverly Hills" due to the association of the principal character. Lisa Vanderpump opens the glamorous kitchen doors of her exclusive Hollywood restaurant and lounge, Sexy Unique Restaurant.
Recently Jasmine Goode sat down for a podcast with friend Scheana Marie for an episode of Schenanigans, where the two were talking about possibly roping her into the roster of the popular show on Bravo Network.
For those unfamiliar with Jasmine, she's mainly a producer and has made several appearances across reality television. Most notable one is The Bachelor in Paradise & The Bachelor.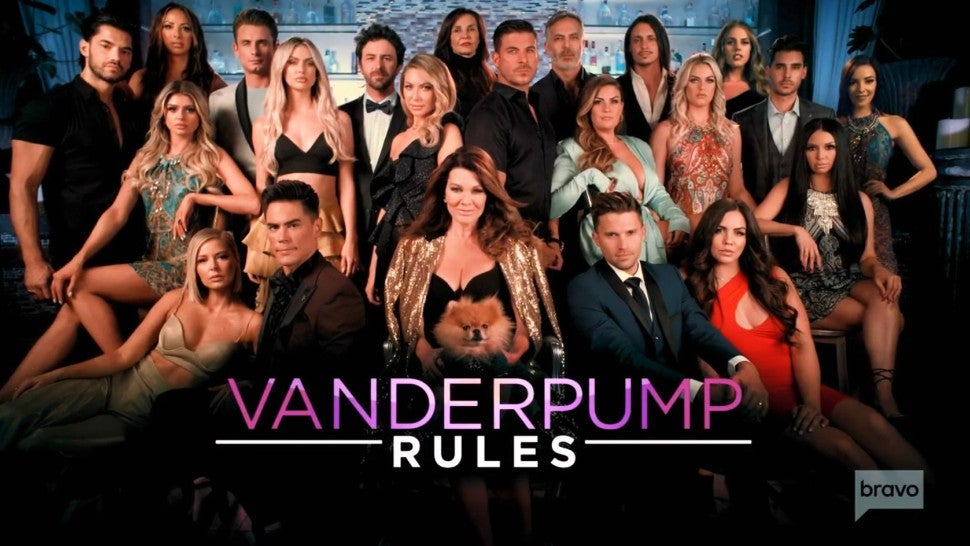 Future for the Ninth Instalment of Vanderpump Rules and more:-
For the first time since 2013, we don't see any filming in process at SUR in the summer. The reason is a combination of the COVID restrictions, and the fragile rating. However, it's not a cancellation on the horizon as of yet for the reality franchise, just a postponement. The crew is likely taking a break for a full cycle and return in 2023.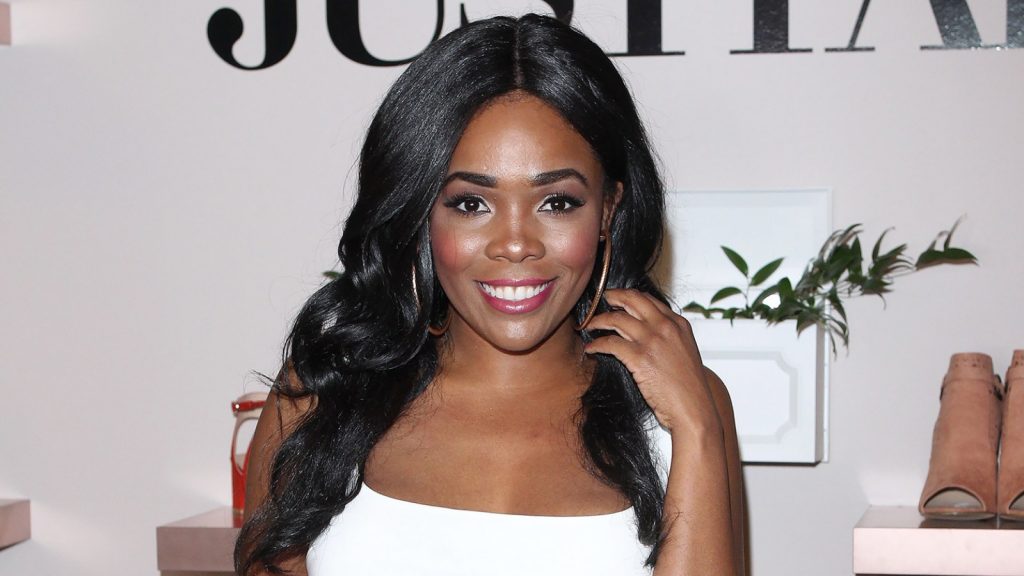 Legacy of Vanderpump Rules across the eight seasons:-
The show has over 170 Episodes in its nearly Eight-year run; the show has done what reality shows watchers expect. This show centres primarily on the lives of a group of shallow, materialistic, narcissistic people. These twenty-something years olds target is only to achieve fame and wealth. However, its title and setting the show doesn't really have anything in association with Lisa Vanderpump or the running of her business. Instead, the viewers get a glimpse into the absolute shallowness and stupidity of the people working there.
Lisa presents herself as a person who opposes the melodrama of her co-workers on RHOBH. And still she allows the same thing to go on in her own individual production and endorses it by letting it be on national television.
Check out more articles like this on The Nation Roar:-
Pixar's 'Soul' Chooses Disney+ Premiere Instead Of Theatre Release