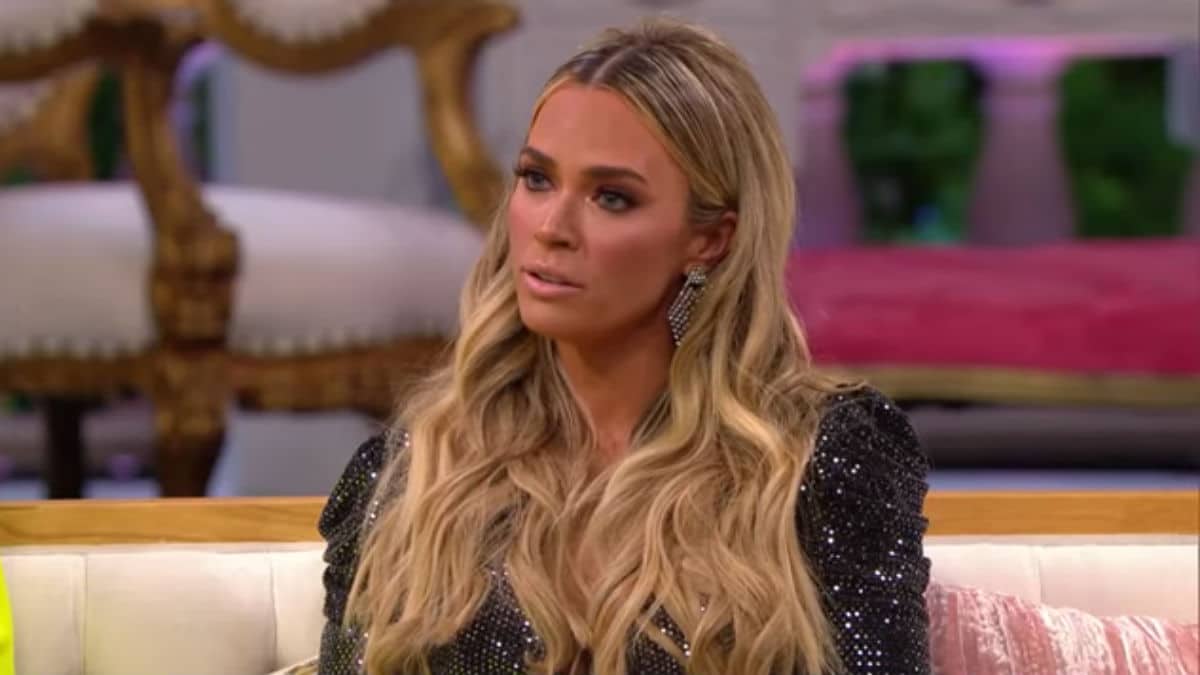 Teddi Mellencamp worked as the main cast in The Real Housewives of Beverly Hills. Season 8, 9, and 10 are the only seasons she appeared. Now, Teddi has left the show. But some claimed that has got fired from the front. So, now Teddi won't be back for a Season 11.
Why did Teddi get out of the Housewives of Beverly Hills Show!?
According to the reports, Teddi seems reluctant to leave the show. Mellencamp recently found out that her The Real Housewives of Beverly Hills contract did not get renewed.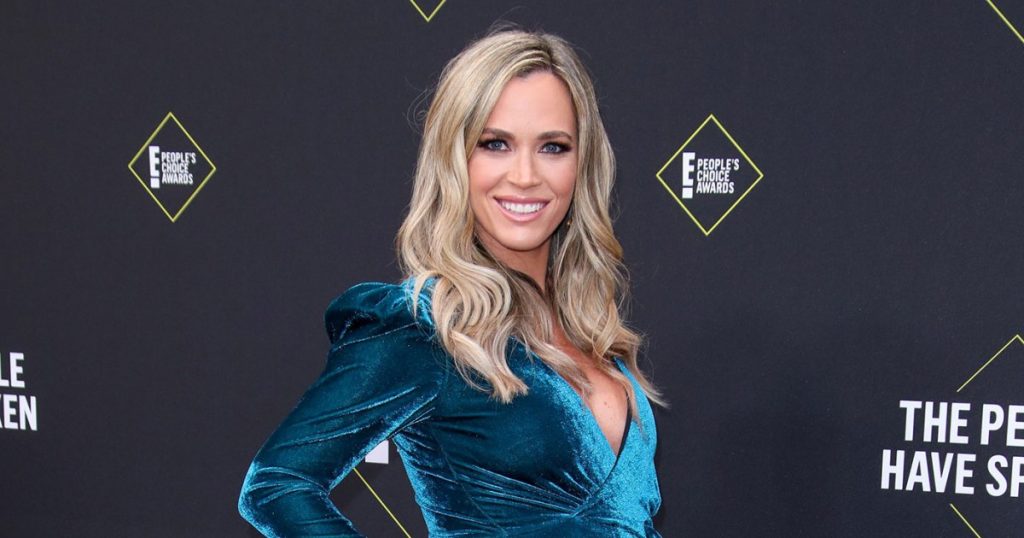 She wanted to say that it was a mutual decision, but it seems that it is not. Teddi Mellencamp seemed sad by the outcome for working after three seasons on that show. She felt that its similar to a breakup, breaking apart from those she grew close to, over the time. Mellencamp also added that she experienced much on the show and might never get the chance to experience it again.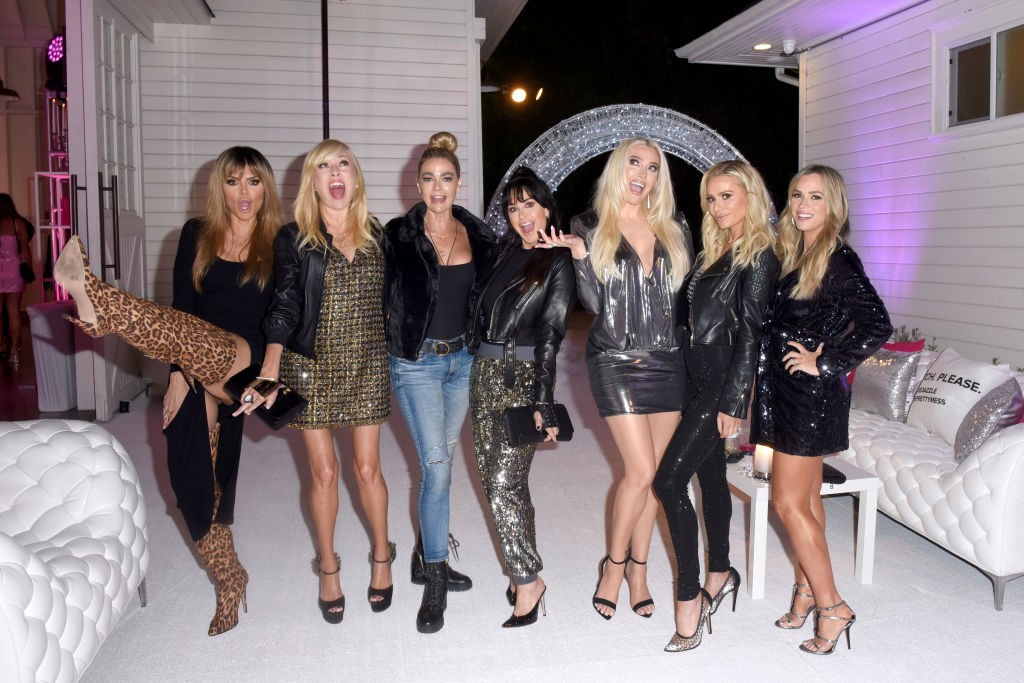 Kyle Richards and Teddi Mellencamp became close since the Season 10. And the Network thought that Mellencamp does not fit comfortable along with the other ladies. And hence they did not extend her contract.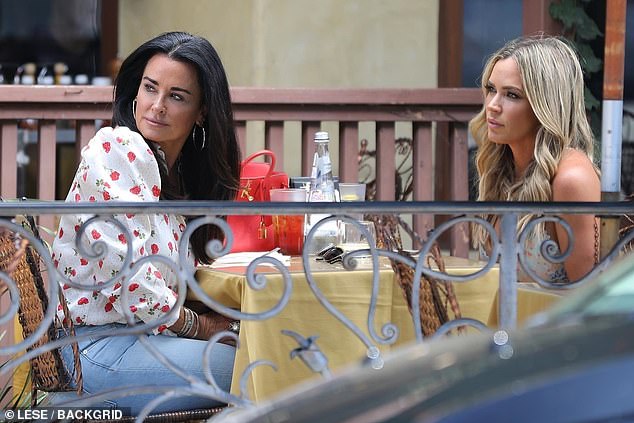 A lot of audience also claimed her to screen as q boring person, among all the others. The Network planned on removing her soon after Season 9, but Teddi Mellencamp got a Season chance to prove her non-boring image. And again she did not wow the audience, hence the decision passed as approved.
Teddi also posted her news on her Instagram account with an IGTV video of her. She captioned that she won't go back to the set again, along with some emojis.
Will Teddi Mellencamp be coming back any other Season!?
With a lot of critics complaining o her performance, she certainly won't be the Network's first choice to get back on set.
Hope she does well in the future with her fans supporting her!
Click here for more info about Live Tyler calls the quits for 9-1-1: Lone Star!