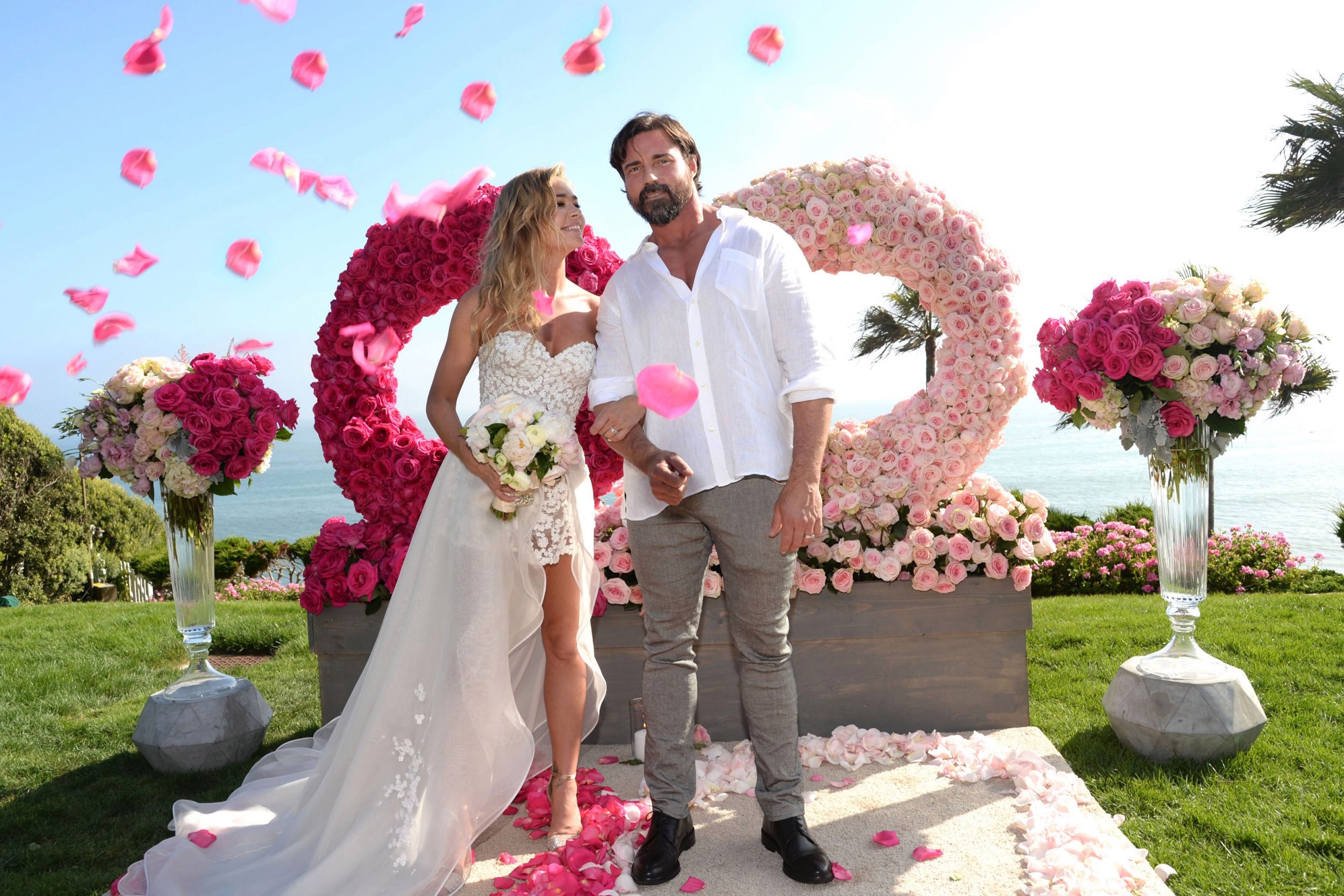 Denise Richards is an American actress, former fashion model, and television personality. She got married two times till date with a divorce from her first husband, Charlie Sheen. Denise became a part of the reality television series The Real Housewives of Beverly Hills, also known as, RHOBH as one of the main cast in Season 9 and 10.
Threat!!!
After the divorce with Sheen on November 30, 2006, Denise Richards married Aaron Phyphers on September 8, 2018. On the part three reunion of The Real Housewives Of Beverly Hills, Phyphers' threats to Richards remained noticed. The couple have come with a lot of fights. Hence the audience speculate it as the result of peer pressure.
At the Kyle Richards' family barbecue Denise Richards requested Aaron Phyphers not to voice out because on the rolling cameras. But instead of listening, Aaron lashed out. He shouted towards Richards, "Don't tell me what to say. I'm going to crush your f****** hand. Stop it."  
The audience and fans do not remain calm for this matter. They did not like Aaron's behaviour towards Denise Richards at all. The reunion also portrayed how Aaron belittled the women. His rude actions did get noticed by everyone.
Even Brandi Glanville's accusation created quite a biz on this couple. The couple have remained involved in numerous scandals and articles over the past few years.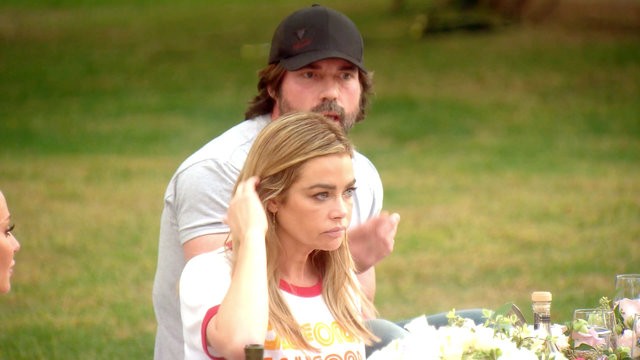 According to some reports, in the reunion, some of the women seemed worried about Denise Richards' safety. They thought that leaving her alone would cause a lot of trouble. They feared as they found out her husband's conduct towards her. Even during the show a lot of unfinished topics air which could leave us confused.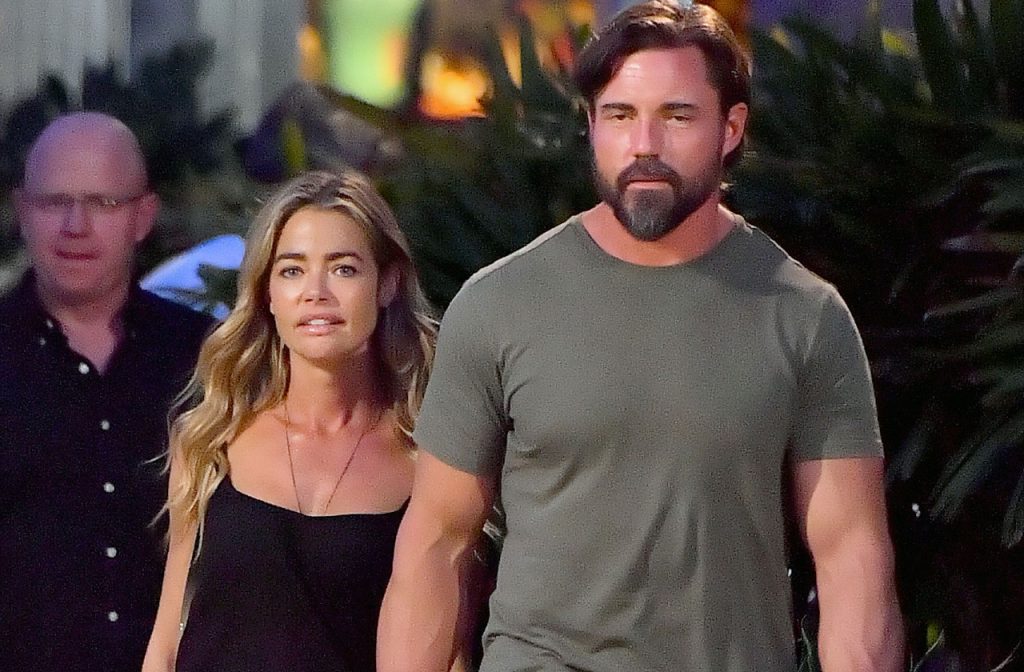 ​
The onlookers seemed to think of the real truth behind their relationship. Aaron appeared to deny the fact that he lased out on his wife.
Denise Richards ~
Richards recently even faced the question of her friendship with Heather Locklear. All the things have caught Richards with the media's attention. The people are ready to gossip.
Click here for more info about Denise and Heather's Friendship!