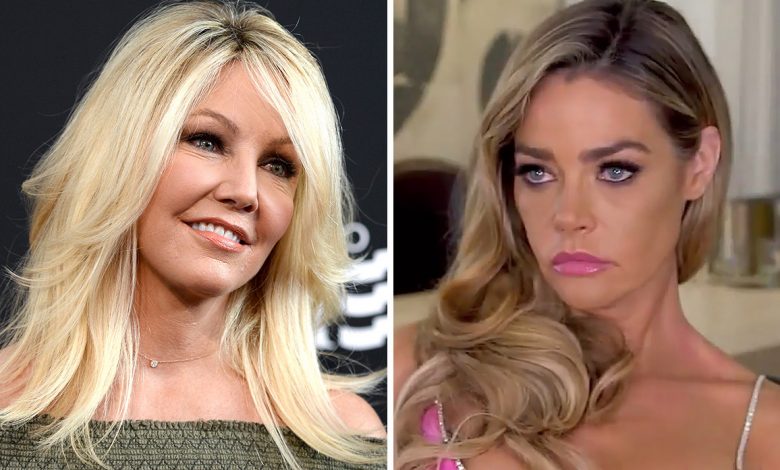 Brandi Glanville has put details out in public of her conversations with Hollywood contemporary Heather Locklear. Also, this comes amid the fallout over her relationship with Locklear's old foe Denise Richards.
The Real Housewives famed actress spilt the beans on what she and Amanda Woodward character from Melrose Place texted about when she and Brandi had a conversation. Backdrop of this new scandal is the wider and more important.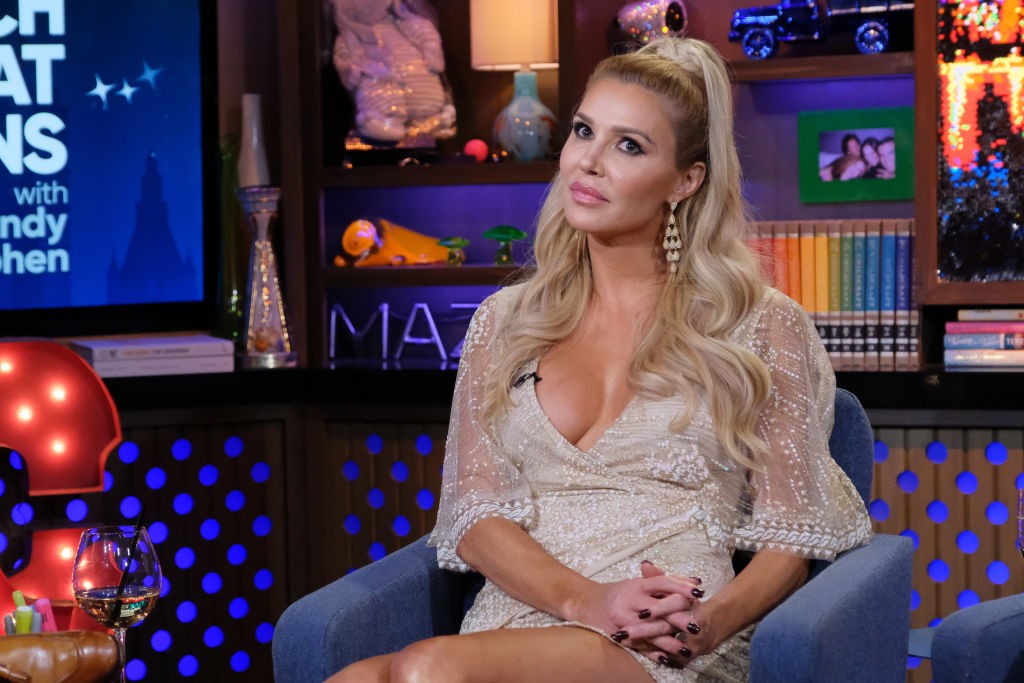 What's the whole matter between Heather and Denise Richards?
Rumours came out in the almost 20 years ago, of a big battle between Heather and Denise. Coming after Heather broke her marriage Richie Sambora and Denise began dating the Bon Jovi rocker. The duo had a falling out in 2006 after Heather found out that Denise was dating her ex-husband, Richie Sambora.
While Denise and the Bon Jovi musician ended their topsy-turvy relationship once and for all in 2012. During that time she informed Redbook Magazine in an interview that she did not ruin their marriage. However, the sparks flying in the public eye do have a fair indication about the bad blood between them.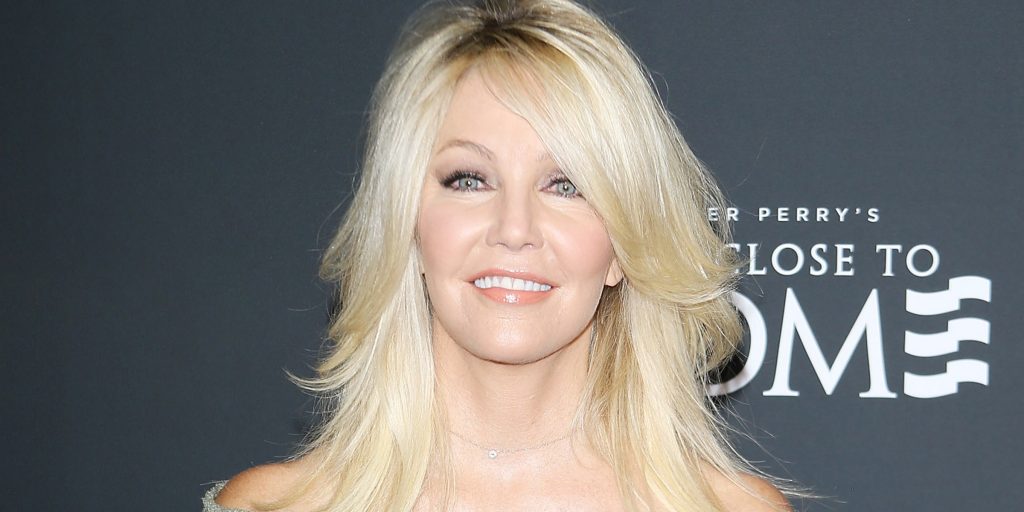 Bombshell revelations by Brandi in the recent interview:-
Brandi Glanville made sure she squashed any rumours flying around due to the fight in the trench. Following quotes are from her made during an interview with DailyMailTV.
"Denise told me that she didn't know Heather, that they weren't friends at all.And now I'm finding out completely the opposite. And you know, Denise is now saying that she doesn't know me and we weren't friends at all. So I kind of see how she's operating these days."
In addition to all that the actor revealed whether she believes Denise had a role in ruining Heather's marriage and a factor in the bitter relations.
"I think that part of a lot of what Heather had to go through during her relatioship was because of what Denise did, Not that her husband was not part of the problem, but when you have a girlfriend and you think that you're close, you don't think you have to worry about your husband with that person."
Even those who are not involved with Hollywood know that relationships in Showbiz is very messy. However, we hope everyone has a successful career and a personal life.
Check out more articles like this on The Nation Roar:-
Why did Hailey Baldwin almost break her Marriage With Justin Bieber? Keep reading to know more!