No personality screams controversy as loud as Cardi B. The ferocious hip-hop artist is known for using her difficult past as an inspiration to make some brilliant music. However, an issue is waiting to happen with her mere presence, whether it be politics or just personal. A Cardi B statement always going to make headlines
This time the matter is all concerning her public, maybe too public spit from long time partner Kiari Kendrell Cephus aka Offset. After three years of marriage, the couple finally mad their minds to call it quits in September. Belcalis Marlenis Almánzar aka Cardi Bosslady B put in a divorce application in Fulton County Magistrate on 15th of this month.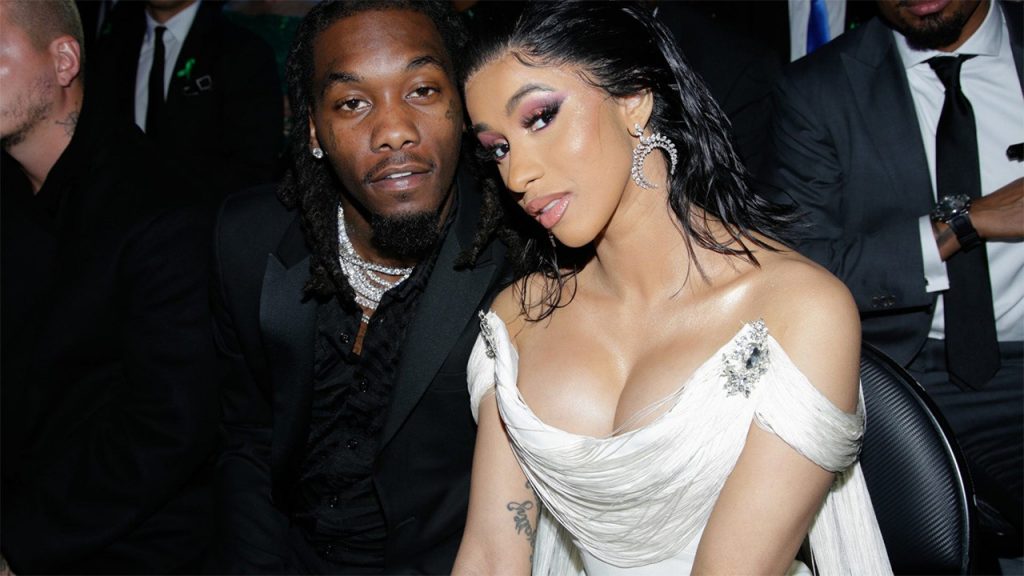 Cardi B isn't just another lady crying over the divorce:-
In a recent interview, Cardi B made sure to communicate to the fans that she's okay. In a scathing statement, she also went on to express how she felt more frustration than sadness on the split.
"This time I wasn't crying,that ever happened before.It's not because of cheating. I'm seeing people say it's because he's got a baby on the way. that's a whole f****** complete lie. This is the like second time people try to pin babies over here. No, that's bulls**t."
The absolute frustration from the relationship is what was on very clear display. Following was the statement she gave out for her followers.
"i got tired of f—king arguing and got tired of not seeing things eye-to-eye. When you feel like it's just not the same anymore and before you get cheated on, I'd rather just leave,"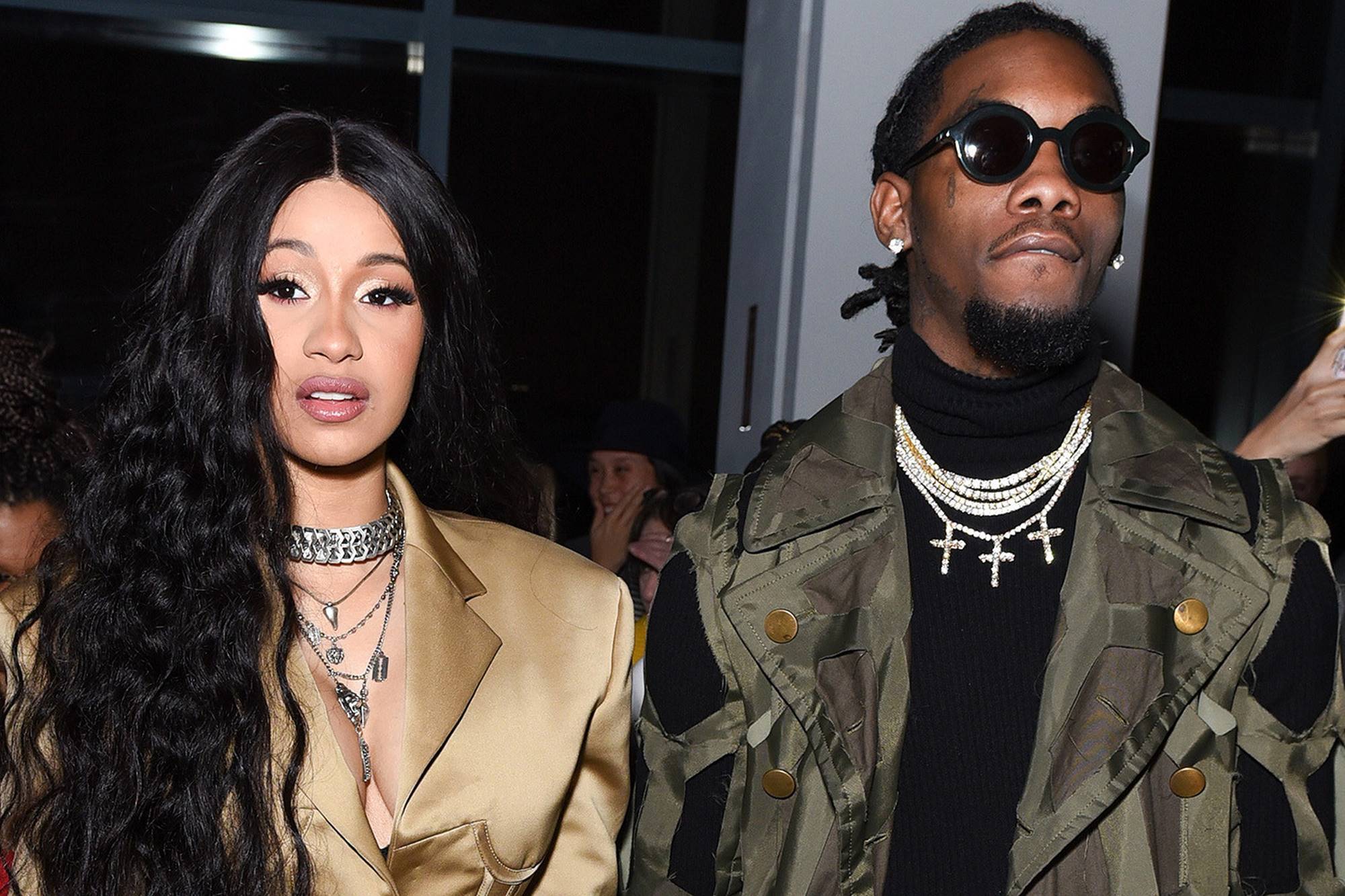 Message to fans and denial over publicity stunt accusations:-
This was Cardi's answer to a question trying to find what the last staw was. however, she was very clear about the fact that no single event caused the relationship fail, it was a culmination of problems over a long time.
"sometimes people really do f–king grow apart. I've been with this man for 4 years. I have kid with this man. I have a household with this man. Sometimes you just want — you're just tired of the arguments, of the buildups."
Also, Cardi B was quick to hammer home the point that this wasn't a publicity move of any kind. This comes after some people were looking at the event in the view of the release of her brand new song, WAP. [Click HERE to hear the new song]
"I don't need any stunts to sell anything, It's clear everything's rubbish"
Check out more articles like this on The Nation Roar:-
Brandi Glanville And Heather Locklear's Private Conversations Leaked By Brandi; Know About Denise Richards Controversy