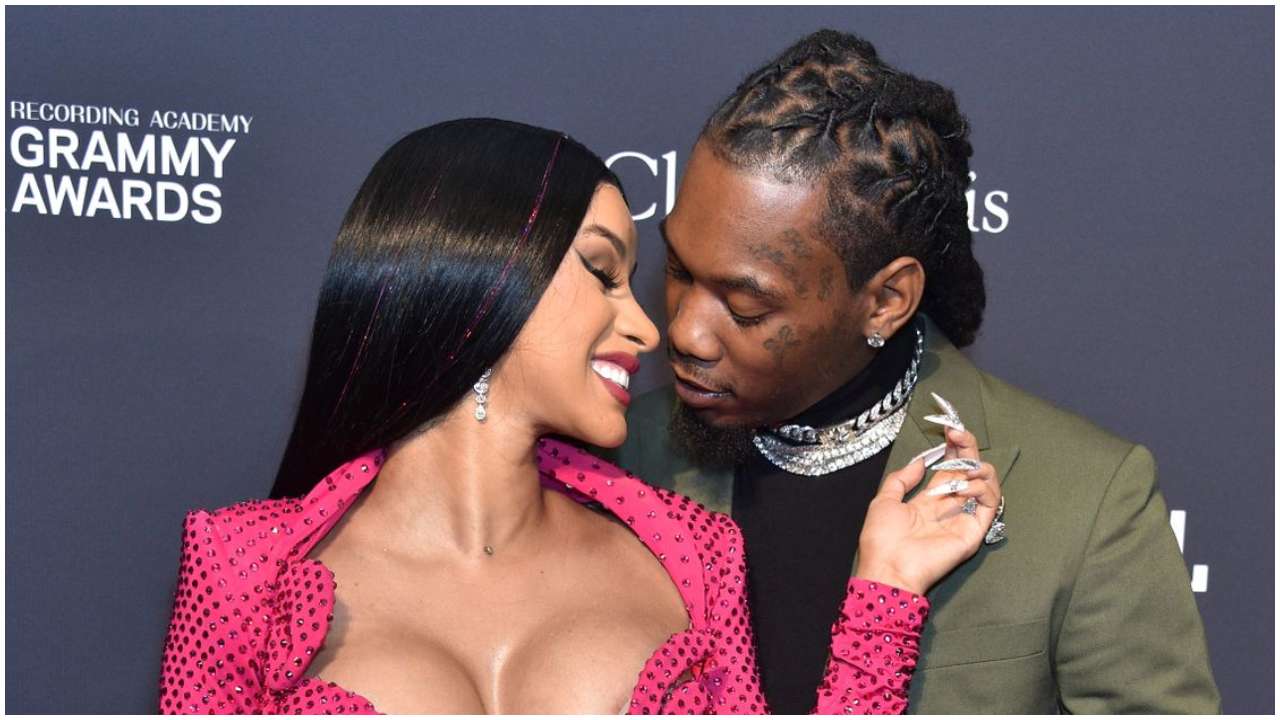 Cardi B Clicked while Talking To A Policeman: On Saturday, October 24, 2023, Cardi B Clicked while Talking To A Policeman After Offset Got Handcuffed. Cardi b had a heated conversation with a police officer. Her husband, Offset, and police officers pulled him over in Beverly Hills while driving on October 24. To know more in-depth about Cardi B, Clicked while Talking To A Policeman. Let us jump in to learn more about the incident!
Cardi B Clicked while Talking To A Policeman
Recently, A picture of Cardi B is getting viral on social media. The picture contains Cardi B confronting the police. Cardi was facing the police officer because they pulled over her husband, Offset, in Beverly Hills. The 28-year-old "WAP" rapper seemed in the middle of a conversation with one of the authorities on the day her husband was temporarily got detained by cops. The incident occurred on October 24, 2023, Saturday. The mood seemed tensed of Cardi b as her husband arrested.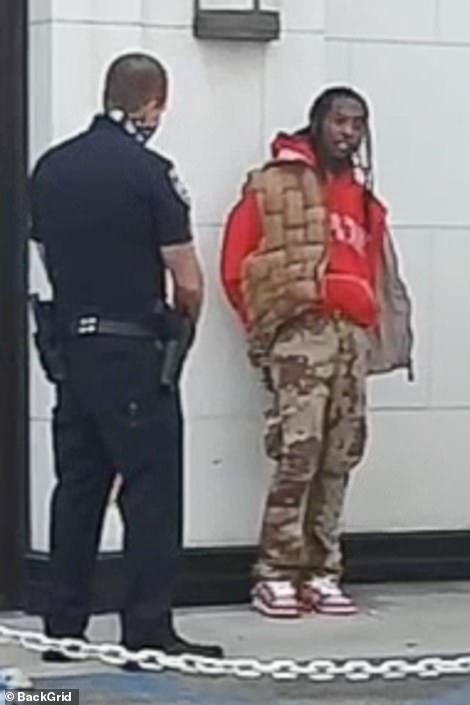 But why was B husband arrested? Well, Police officers had a suspicion that Offset carrying a gun with him. That's why he got arrested for waving a gun. Offset got pulled over at 5 p.m. He drove through a MAGA rally in Beverley Hills on Saturday. As we can see, Offset Instagram love shows us how he was dragged out of his vehicle by officers, And got accused of 'waving guns at people.' cardi b confronted the officers. Later Offset released without any charge, and the passenger.
As we can see Cardi, wearing an orange wrap dress. She was looking upset as she said a heated argument with cops. Her arms were held open as though something was being explained. A few members of her entourage surrounded her while she spoke with the cop on the side of the street by a black Rolls-Royce. Yes, it the same car that the Grammy-winning rapper posed in an Instagram photo that she shared earlier that day.
Read more: Richard Pryor Biopic To Be Directed By Kenya Barris; Details Inside