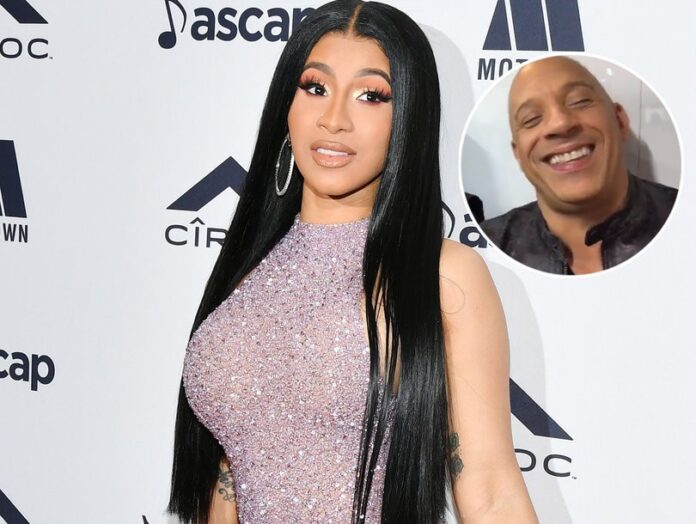 When we thought that the Fast and Furious 9 cast cannot get any better, they are here to prove us wrong!
CARDI B has just landed a role in Fast and Furious 9 and is all set to rock n roll this amazing action sequel.
She impressed Hollywood bosses by her outstanding acting in the Hustlers.
On Tuesday, Vin Diesel revealed that Cardi B has joined the cast of the hit movie franchise.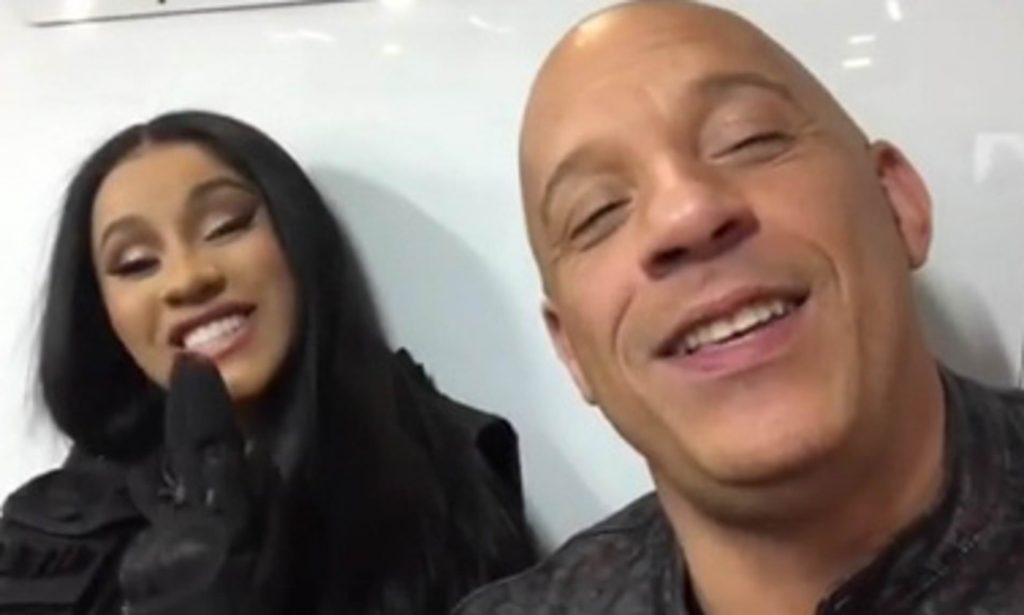 He said, "Day 86 here on the set of Fast 9!"
In the video, he added that he was tired because the cast and crew "gave everything we could for this movie, put it all on the table.
"We're 'so blessed, the last day of filming in the U.K. all love, always."
Furthermore, Cardi B is not the first pop star singer who will appear in the franchise.
Earlier, Rita Ora and Iggy Azalea have previously landed a role in the movies.
Cardi hinted about her new role in Ellen's show earlier this month.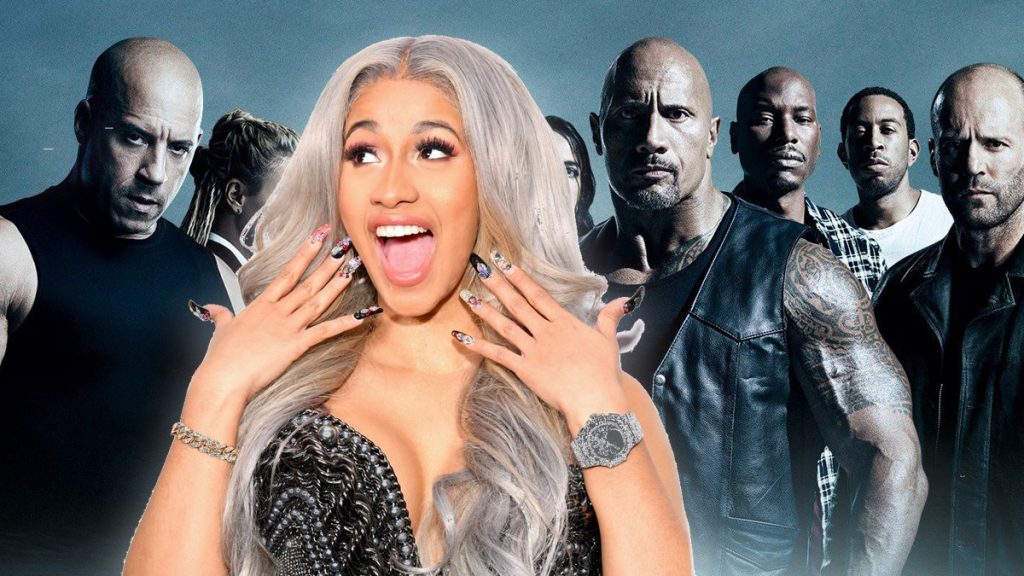 When she complained about the long hours making a movie, Ellen said: "You're not gonna do that again are you?"
Cardi replied: "Oh yes I am. I'm going to film a movie this month!"
However, it has not yet been revealed what character Cardi B will be playing in the Fast & Furious 9.
Fast and Furious 9 is set for release on 22nd May 2023.
The all-time Fast and Furious star, Vin Diesel will play the lead role as Dominic Toretto.
Joining him will be the film regulars: Michelle Rodriguez, Jordana Brewster, Tyrese Gibson, Chris 'Ludacris' Bridges, Nathalie Emmanuel, Helen Mirren, and Charlize Theron.
Also, we will see some popular stars but new faces in the franchise, like Michael Rooker, John Cena, Finn Cole, Anna Sawai, and Vinnie Bennett.
Cardi recently starred in hit film Hustlers alongside Jennifer Lopez.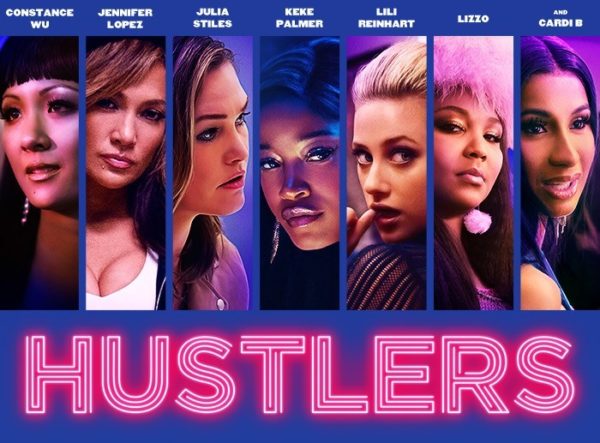 The movie follows former strippers who devise a daring scheme to con their clients out of money.