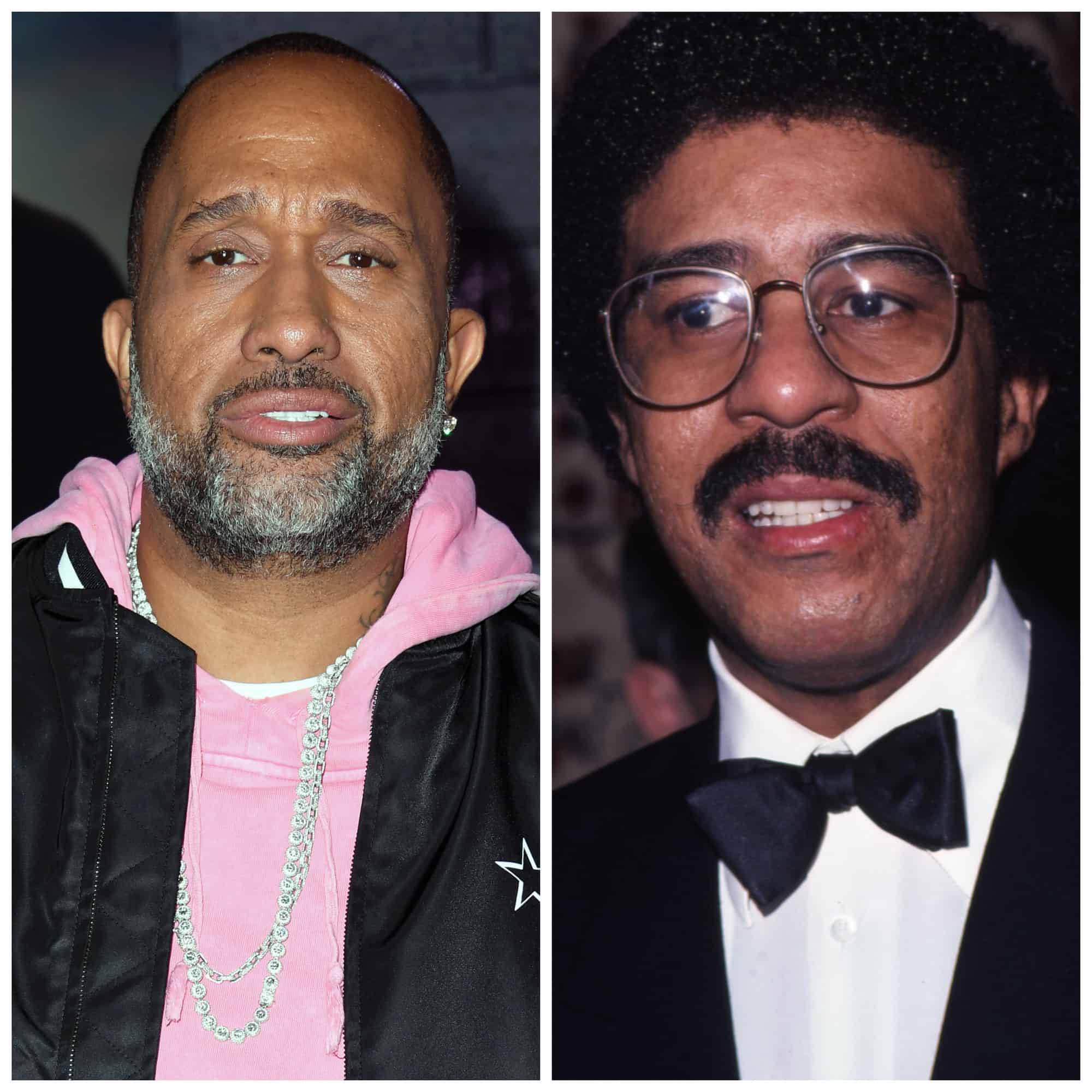 Richard Pryor: MGM won a passionate film rights auction. And now will partner with black-ish author Kenya Barris for a documentary on iconic comedian Richard Pryor. Barris will present his directorial debut on a film he will write. The generators are Barris and his Khalabo Ink Society, Jennifer Lee Pryor. And Also, her Tarnished Angel and Tory Metzger for Levantine Films. Adam Rosenberg and Levantine's Renee Witt will work as executive producers.
This happens after the studio got rights for a biopic on Sammy Davis Jr. Hollywood has long fixated on utilizing Pryor's life into a narrative film. And which the comic character did after igniting himself on fire in a freebasing accident. He combines that in Jo Jo Dancer, Your Life is Calling back in 1986. The typical severe effort to mount a movie came in 2016. And also when The Weinstein Company and Pryor's widow Jennifer coupled with director Lee Daniels on a script by Bill Condon.
Richard Pryor Biopic To Be Directed By Kenya Barris
Danny Strong that was working on starring Mike Epps as Pryor, with Oprah Winfrey representing Pryor's grandmother. And also who managed a brothel and raised the iconic comic beyond. Eddie Murphy while Pryor's father, Leroy "Buck Carter" Pryor and Kate Hudson to play Pryor's widow, Jennifer. The movie never earned it to the start line.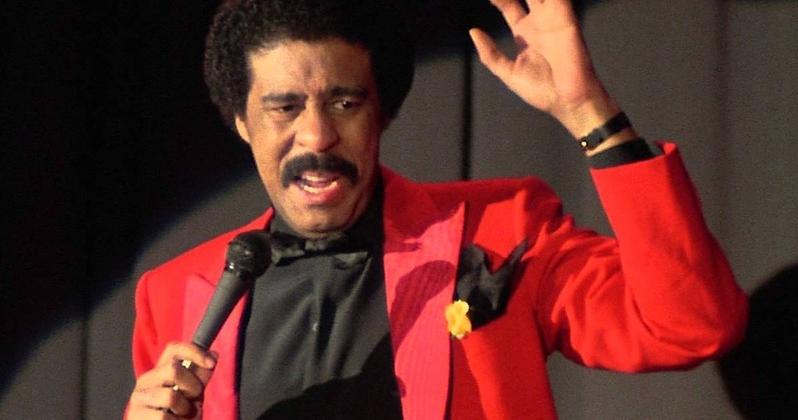 Pryor's unbelievable life deserves a film. MGM portrays him as: a groundbreaking, once-in-a-lifetime talent. Richard Pryor was a commanding storyteller, a multi-talented performer, a comic of sarcastic wit, and a survivor with no self-pity. With his raw, realistic, and profoundly personal entrance to comedy, Pryor transformed the entire art form through his work. He was inspiring and motivating the generations of artists to come.
Said Barris in a statement: "The way Pryor did everything he did. And with truth and specificity that was anyhow self-aware and self-deprecating. And said with an unmatched level of differently– that was the influence and impact of his work," said Barris. 
Also read, Titans Season 3: Red Hood's Look And Another Character's New Identity…