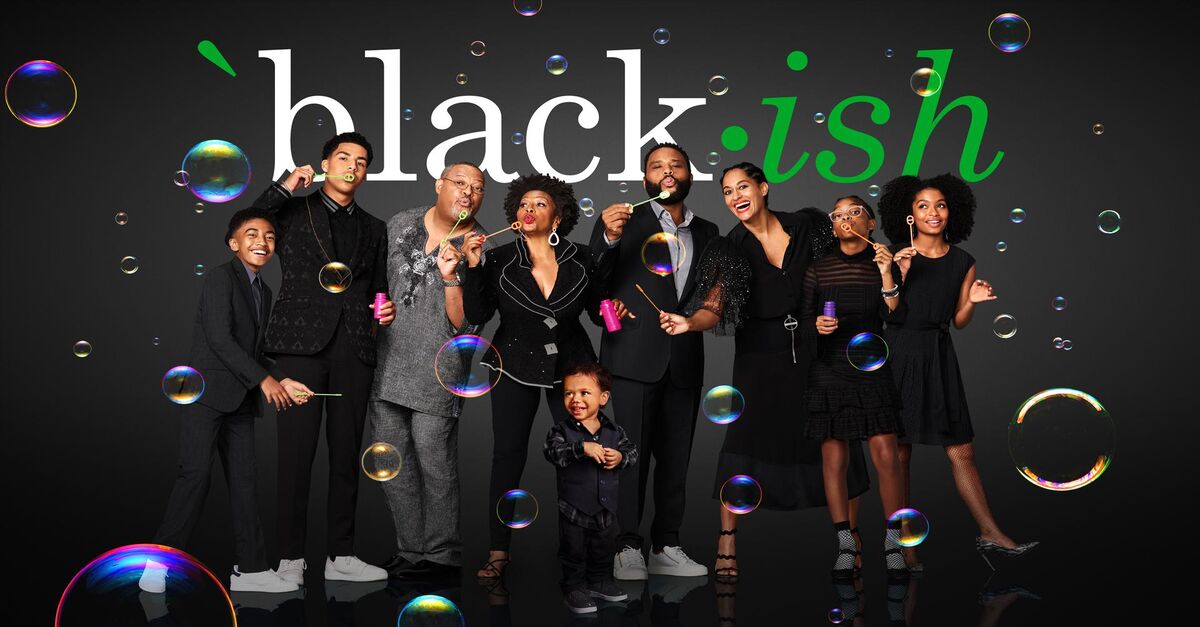 When talking about racial diversity in Hollywood, Black-ish is a real pioneer. The sitcom created by Kenya Barris debuted in 2014, and hasn't looked back ever since. However, change is an essential part of a journey, and the series will go through one for the upcoming season.
The show is a comedic, satirical take on the experience of African Americans in the US. It's making fun of the idea that society believes that there is a specific connotation to blackness.  Also, it's naive to put certain behaviours and belief systems in a box and given as a "Black" attribute.
The problem is that some people fail to recognize satire. Not just in case of Black-ish but in any context and always take on face value. No wonder a show will seem racist if the irony isn't considered.
Let's put all that to the side and discuss the buzz-making return of the show.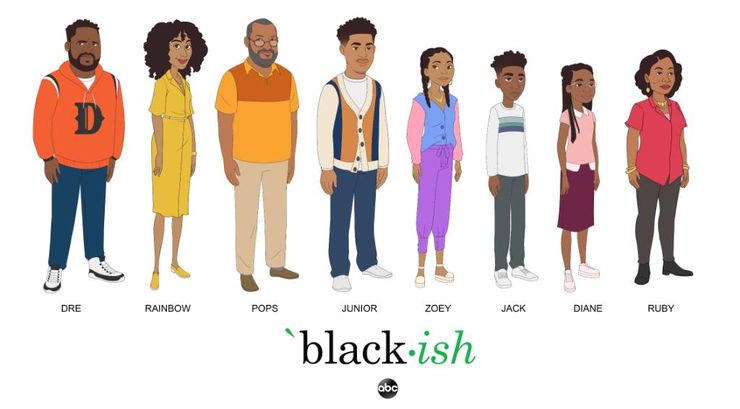 First Look of the special animated season:-
American Broadcasting Company is the parent broadcaster of this sitcom, and they're all set to go through with the promos. In an intriguing time, The officials have put out the animated avatars of all the major characters from the show. The first look of the upcoming season doesn't disappoint at all, with Dre, Rainbow and Pops looking fantastic.
This upcoming instalment is unique and special for several reasons. Creators are set to put out a 2-episode special focusing on the forthcoming US Presidential Election. The plot will follow Junior as he uses his voting rights for the first time.
Scheduled release timing for Season Seven:-
Officials of the show already have set the date of premiere on October 4th, 2023. The timing is crucial as the show will sway the viewers one way or another for the votes, or at least try to do so.
The Sunday premiere is directed towards a large portion of the African American audience to make them realize the power of their vote and how to yield that power.
The legacy of Black-ish from the past six seasons:-
The franchise presents the Black community as accomplished and diverse within the house based not age, not race for a change. Also, the teen angst is hilarious and a it definitely transcends race and gender stereotypes. The elder daughter is popular and pretentious and the teen son is a loner and a nerd. Moreover, All that isn't how you'd imagine a generic representation of a Black family on American TV.
Check out more articles like this on The Nation Roar:-
Days Of Our Lives: Cady McClain Joins As Jennifer After Melissa Reeves Exits; Temporary Replacement?