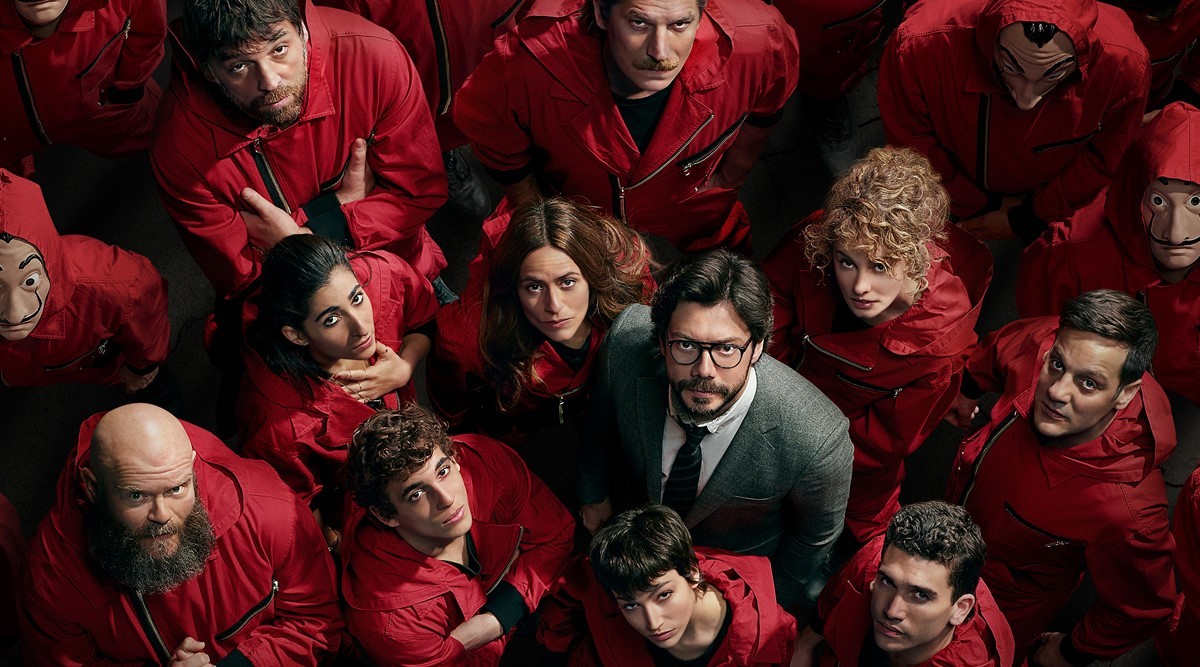 No show makes as many headlines as Money Heist, at least in this day and age. After 4 incredible seasons, the franchise is looking towards the premiere of the Fifth instalment. However, the news is somewhat bittersweet as the Fifth will be the final season for the massively successful series.
This show is more of a cultural phenomenon than any other in the streaming era. Netflix is the platform responsible for the global impact that this show has made. Ever since the debut in 2017, the series has shown no sign of slowing down at any point. The inaugural season was marvellous, however, the creators have consistently made it better and better.
Talking in the same vein, there's no exaggeration when viewers expect the Fifth season to be one of the best in history. The characters are all well rounded and with a motive of their own, adding to the collective plot-line. All those features are set to crescendo in the final season for the franchise.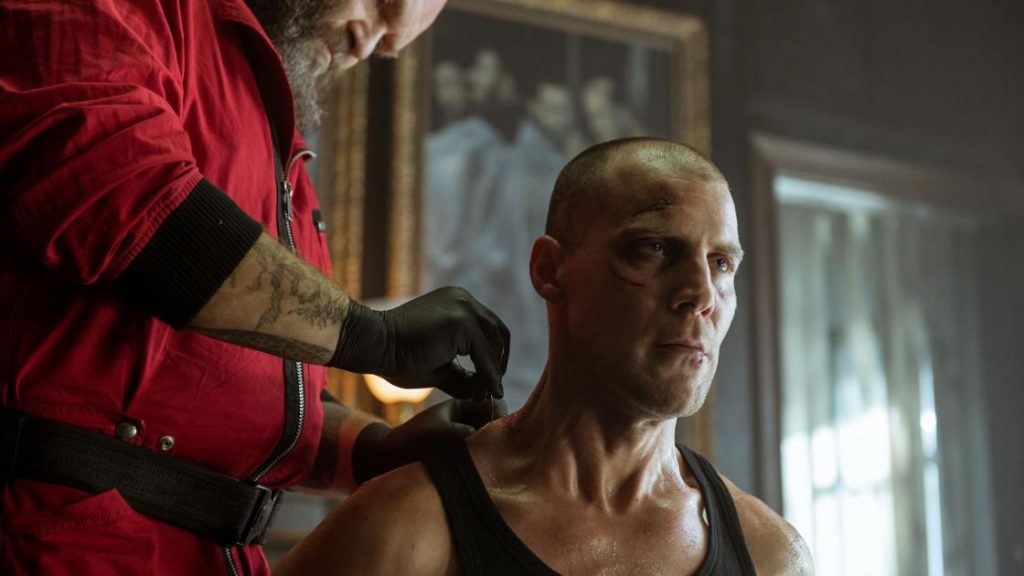 Scheduled projection for premiere of Season 5:-
The creators and promoters are trying their best to keep all the dates under wraps. However, there are reliable reports that suggest that the calender is all set and underway.
Netflix has already given an official green light to renew the show back in February 2023. Yes, that's before the Fourth instalment came out on April 3rd, 2023. But we all know that a global challenge has come in between the filming processes and production.
THE HEIST COMES TO AN END

PART 5. pic.twitter.com/QOgJgzsqff

— Netflix (@netflix) July 31, 2023
However, we have official confirmation from the cast themselves that the franchise went into filming mode in July 2023. Many cast member put their followers up to date via Instagram.
No official dates can be 100% put in writing but there will always be projections to follow. In that way we can expect the fifth season to arrive sometime in 2023, probably around April.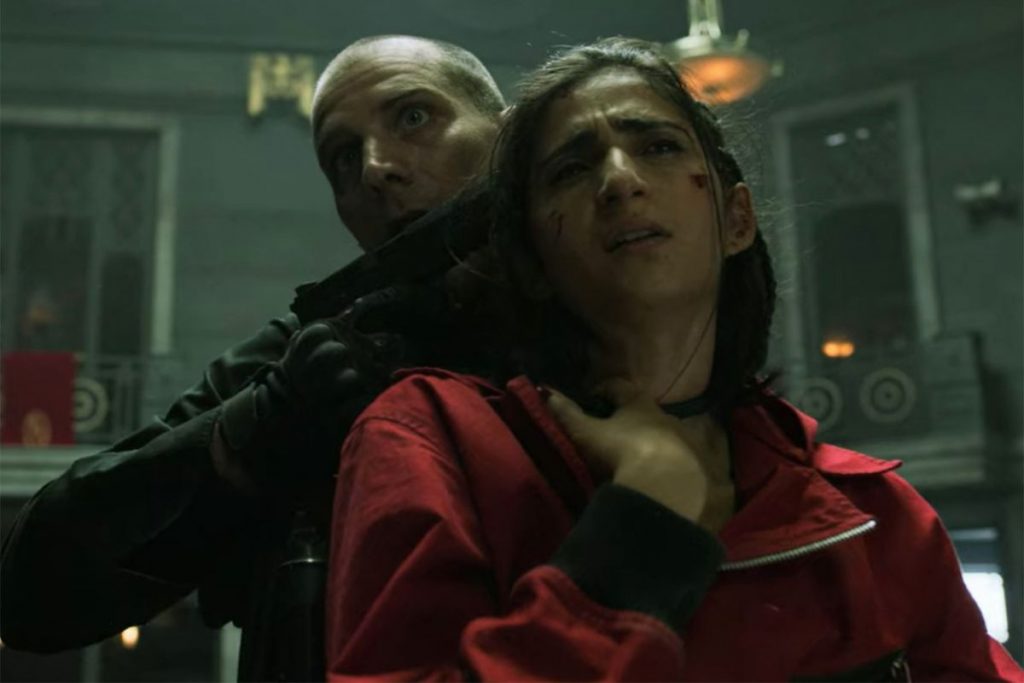 Legacy of La Casa De Papel aka Money Heist:-
This franchise is way more than a good action thriller, it's a cultural change. The quintessential morally upright hero and evil villain cease to exist. Much more practicality and real life emotion takes centre stage, along with which come some incredible performances.
For a Non-English language show, such success is unheard of not for now, but in history. The Spanish speaking audience is wide and vast but the real USP of the series is the universal connect. No matter America, Asia or Europe, you'll find fans of Berlin, Tokyo, Nairobi and of course, The Professor. It's all up to the creators for the climax to choose if our heroes survive or go down.
Check out more articles like this on The Nation Roar:-
Days Of Our Lives: Cady McClain Joins As Jennifer After Melissa Reeves Exits; Temporary Replacement?