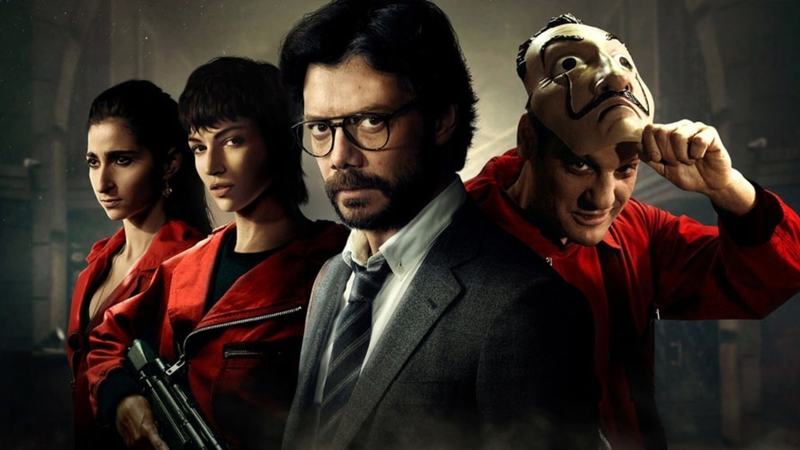 One of the most ultimate heist show made ever in history, Money Heist, undoubtedly deserves to be fantasized. The plot of the series is one of the most twisted and intriguing among all the heist series ever made.
Every season makes sure to leave you excited for the next season. The previous season ended on a cliffhanger and was able to make a huge impact on the viewers. We all are very excited for the Money Heist Season 5, and when it will release.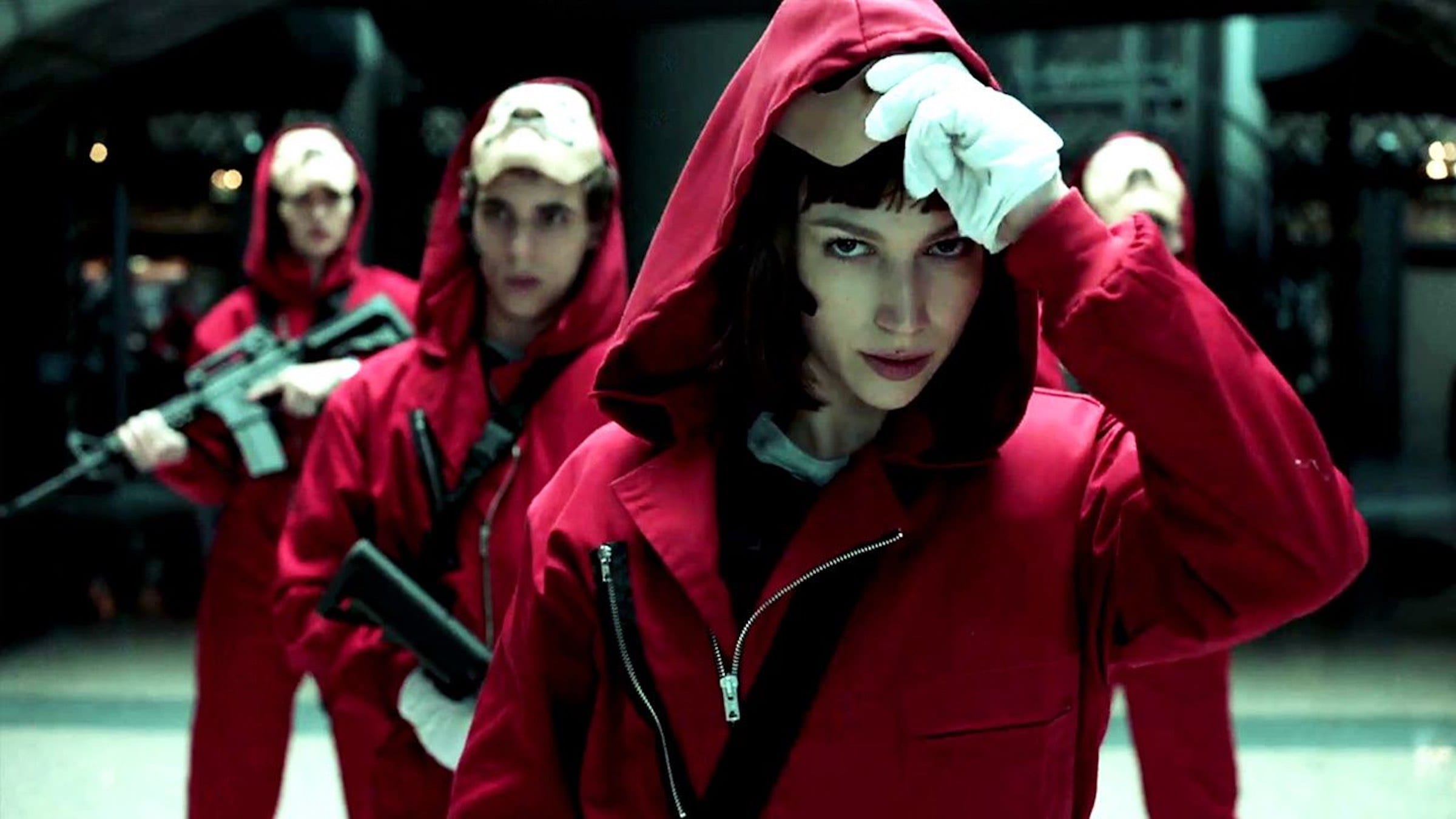 Money Heist Season 5 Speculations for its release
Even though Alex Pina was totally sealed about revealing the plot and other details of Money Heist season 5, but he surely gave us something.
According to some reports, the fifth season was scheduled for a release in April 2022, but it won't be releasing on that time frame now.
Must Read – Jamie Foxx Look Like Mike Tyson | Know How It Will Be Possible
We all know who to blame for this delay, COVID-19, as due to this virus, all the productions are halted for ensuring the safety of cast and crew. The production of Money Heist Season 5 was also affected by the lockdown, and it surely will have an impact on its fans.
If some reports are to be believed, then the fifth season may not be released till 2022, and that's a very long wait after such a cliffhanger.
However, any confirmation regarding the resuming of production and the release will be given by the online streaming platform, Netflix.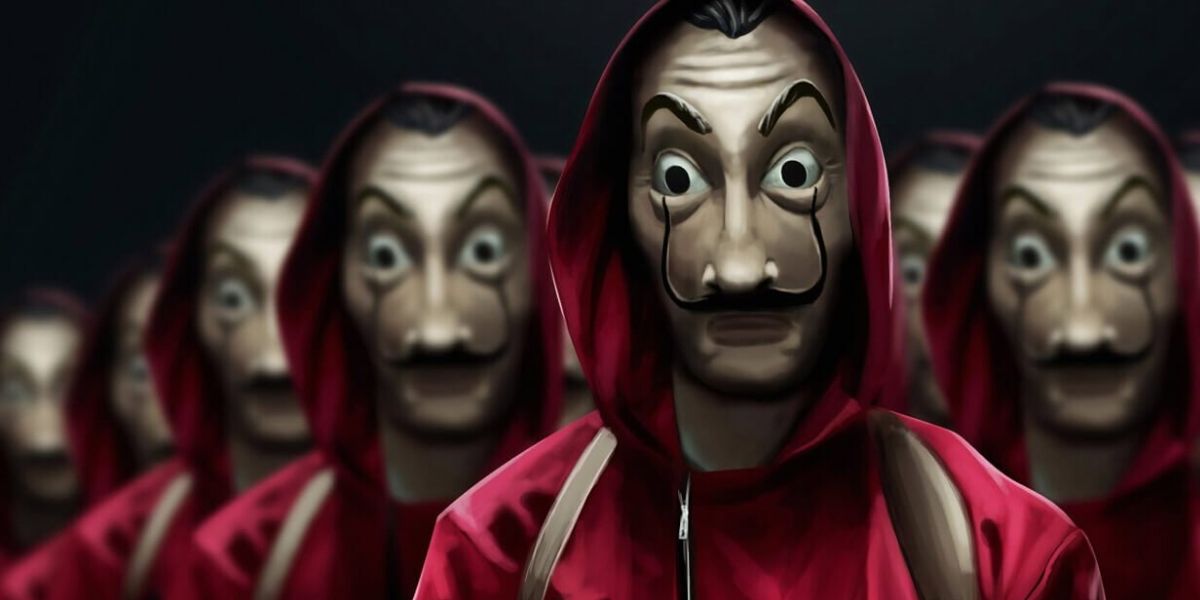 We have witnessed enough twists from the Professor's side, this time, maybe to balance the scores, police have made a twist.
Recently, the death of Professor was in conversation, as some of the fans believe that the Professor will be killed by Alicia Sierra.
Earlier, we thought that the Professor would make his way out of this too, but for the sake of twists, the makers can surprise us with the death of the Professor.