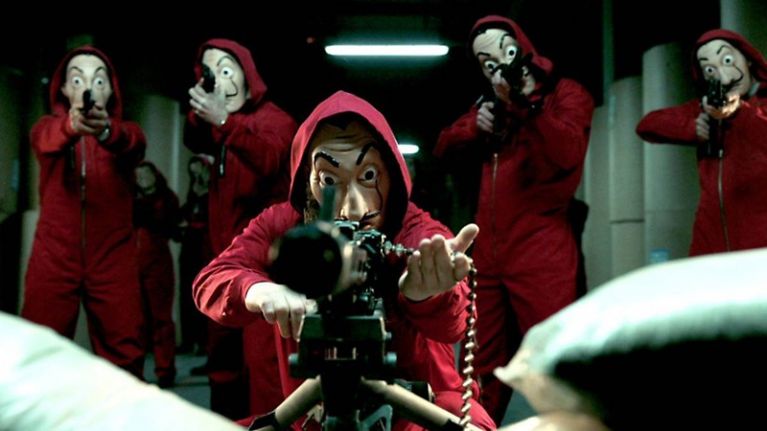 Just after Netflix released Money Heist season 4, the guessing game began. Also after Nairobi died which was unexpecting and heartbreaking. Fans are quite worried about who's next. As we all know that Netflix has suspended filming of all the original shows due to the pandemic crisis. There is no way we are watching the next season floating on Netflix this year which means we have to wait until the situation gets normal.
Money Heist Season 5: Alex Pina might have revealed the death of another character
Money Heist Season 4 ended with a major cliffhanger. On one side where the heist squad is mourning for Nairobi, the professor is also not in a very good condition. The season ended with the word "Checkmate" which came out of the mouth of Alicia when she pointed a gun at the professor. Alicia Sierra was introduced in the third season as one of the investigators of the heist. Since then she has turned every stone to stop the heist. Her ruthlessness led to her eliminati.on from the investigating team.
Money Heist: What Happened So Far?
From the start, she played the role of a strong villain. Her torture to Rio, fake execution of Raquel, attempted murder of Nairobi and illegitimate arrest of Lisbon made her the most hateful character of Money Heist after Gandia. Let's also not forget the fact her strong character was the one that made us curious. It was only after the execution of Nairobi, the professor decided to unravel all the dark secrets of Alicia.
What is most likely to Happen Next?
Well, it all depends on Álex Pina how he wants to craft Money Heist season 5. Seems like Alicia Sierra has not just pointed a gun at the professor but also pointed several questions at the fans. Above all will the remaining team be able to carry out the heist successfully? Will Alicia be forced to negotiate with the professor? Also Will Manilla execute Arturo for roofing and raping Amanda? Will Tokyo and Rio find their way back to each other? and most importantly Will Tokyo's guardian angel be able to make it to the end?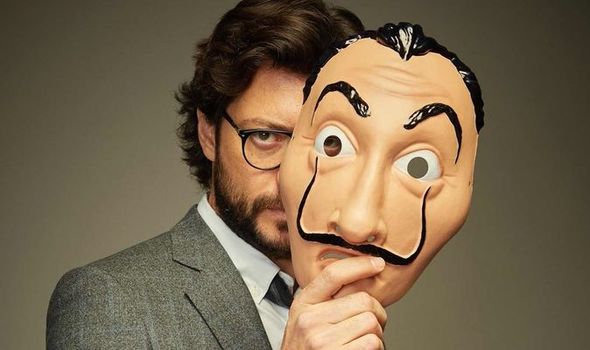 Because he was standing at the unlucky side of the gun and we need not remind you that Alicia was the character who always lacked morals. She also already proved herself selfish by exposing her whole team. Also after almost killing Nairobi, she will not hesitate for a second to kill the professor. If that is what it takes to ruin the squad. She will happily do it. However, she has always seen to do what's best for, she may negotiate but the chances are quite low. She is most likely to avenge for distorting her image. Afterall Money Heist was not just about carrying a heist but also to avenge for those we find precious to us.
Above all let's just celebrate the third anniversary of La Casa De Papel
3 years ago the first episode of la casa de papel was aired. happy season please come back to us pic.twitter.com/t6ebc8kJK2

— ً (@ssiIene) May 1, 2023