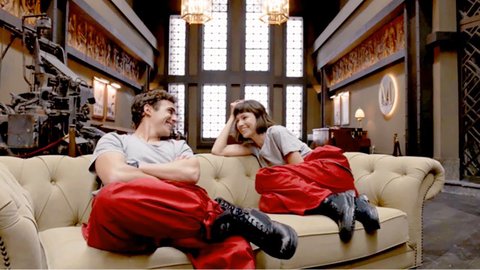 The execution of Nairobi by Gandia left the fans in melancholy. The emotional and melodramatic ending of season 4 of Money Heist made the viewers crave for more. While Alicia was kicked out from the investigation with the whole lot falling apart. There are fans who are still demanding justice for Nairobi.
Well, at last, it all depends on Alex Pina how he wants the story to go. However, no official announcement has been made of the next season so far. Considering the tragic ending of season 4 the next season is on cards. When asked from Alex he said "Someone knows there will be a fifth season, but we don't,"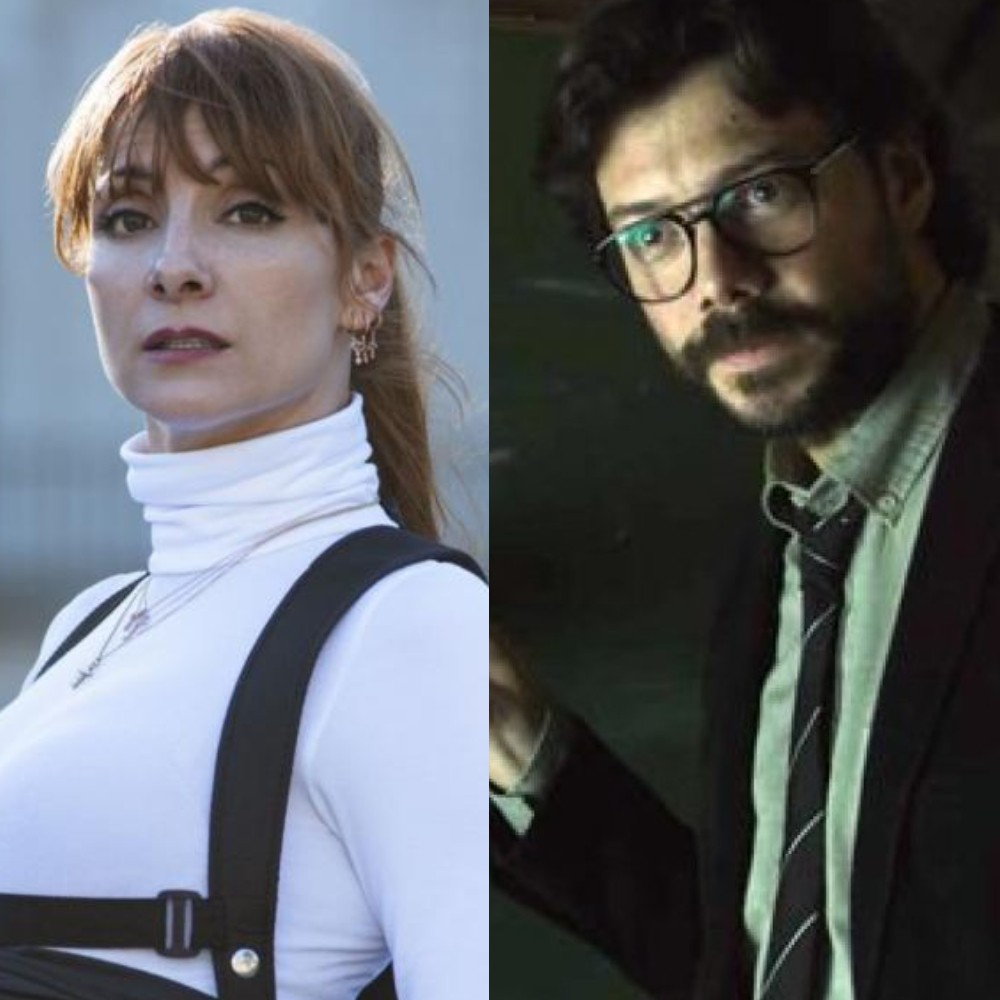 Money Heist Season 5: What will happen?
The plot of season 5 can wriggle around Alicia interrogating the professor while the other characters will be buying time for gold melting. Moreover, we can watch the love birds Tokyo and Rio figuring out a way to be together.
After Nairobi is dead, everyone inside has realized that they haven't seen tomorrow. Also that they can be dead by any second. Season 5 will also be exploring more of Manila's character. The characters are likely to avenge for Nairobi's death by looting the bank of Spain. While Arturo, the trouble maker continues to resist their paths.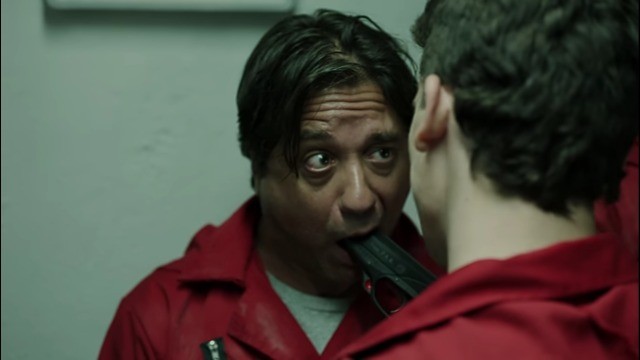 Which character is most likely to die
Ever since last season has dropped, secluding Nairobi from the show. Fans are assuming who's card is next. However, no official confirmation is made. If we pile up the clues altogether Arturo Roman is on the target as the next season focusses on Manila's character she can serve justice by killing him for roofing and raping Amanda. In last season we saw Manila shooting him in the leg. So it can be said that if the character whose death is certain then it is none other than the director of the Royal Mint of Spain.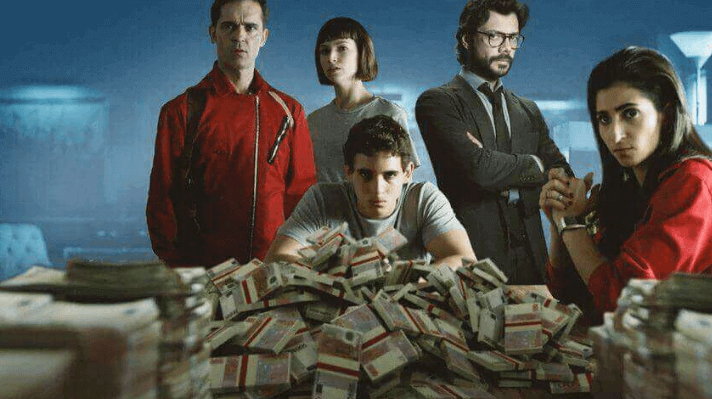 Money Heist has achieved a huge milestone. It is currently streaming more than 190 countries. Moreover, it is one of the Top picks globally, also in the list of top 3 in India for more than a month. Money Heist is a highly praised Spanish series and has gathered a lot of awards.