Magic high school, the irregular's second season recently made an announcement. Due to the rise of COVID 19, the release of anime is going to face delays. Hence, the scheduled release date has shifted from July to October. The name of the anime is the same as its novel author TSUTOMU SATOU's book, of original light novels.
Risako Yoshida who worked for The irregular at magic high school The Movie: "The Girl Who Summons the Stars" is the director of the series. Kana Ishida is the character designer for the series. Also, Taku Iwasaki is composing and recording music for it.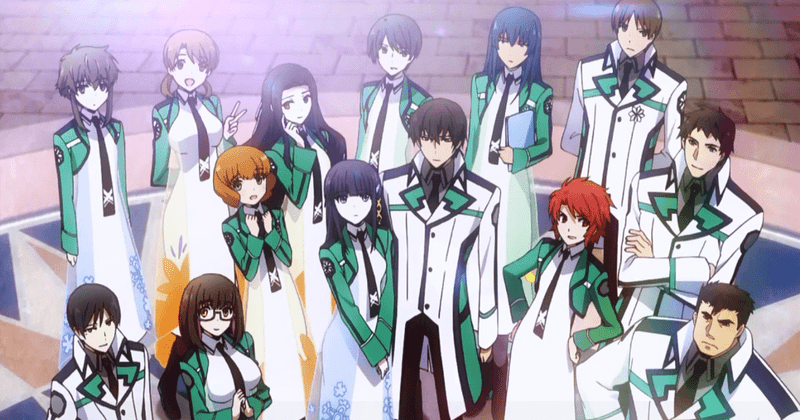 Cast of this season are:
Yūichi Nakamura for Tatsuya Shiba
Saori Hayami for Miyuki Shiba
Yōko Hikasa for Angelina Kudō Shields
The 9-11 volumes of the manga had a feature in Square Enix's G Fantasy magazine. Furthermore, It first came out in December 2015 and ended around June. Also, The final volume of mange will reach us by September.
This light novel series gets licence from Yen Press. Also, it includes the special spinoff in Yu Mori's The Honor Student at Magic High School by Yu Mori. A total of 15 million copies were printed, and also, the official novel has sold over 10 million.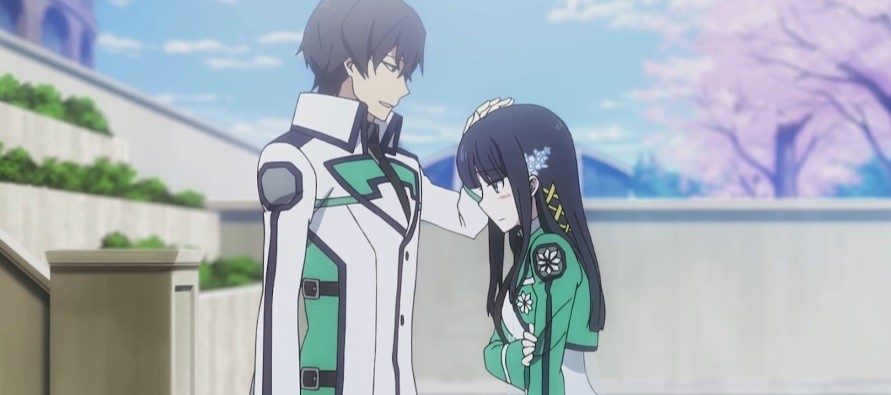 This novel is the inspiration for the book; each season, we will have around twenty-six episodes. The fans of this anime are waiting eagerly for it.