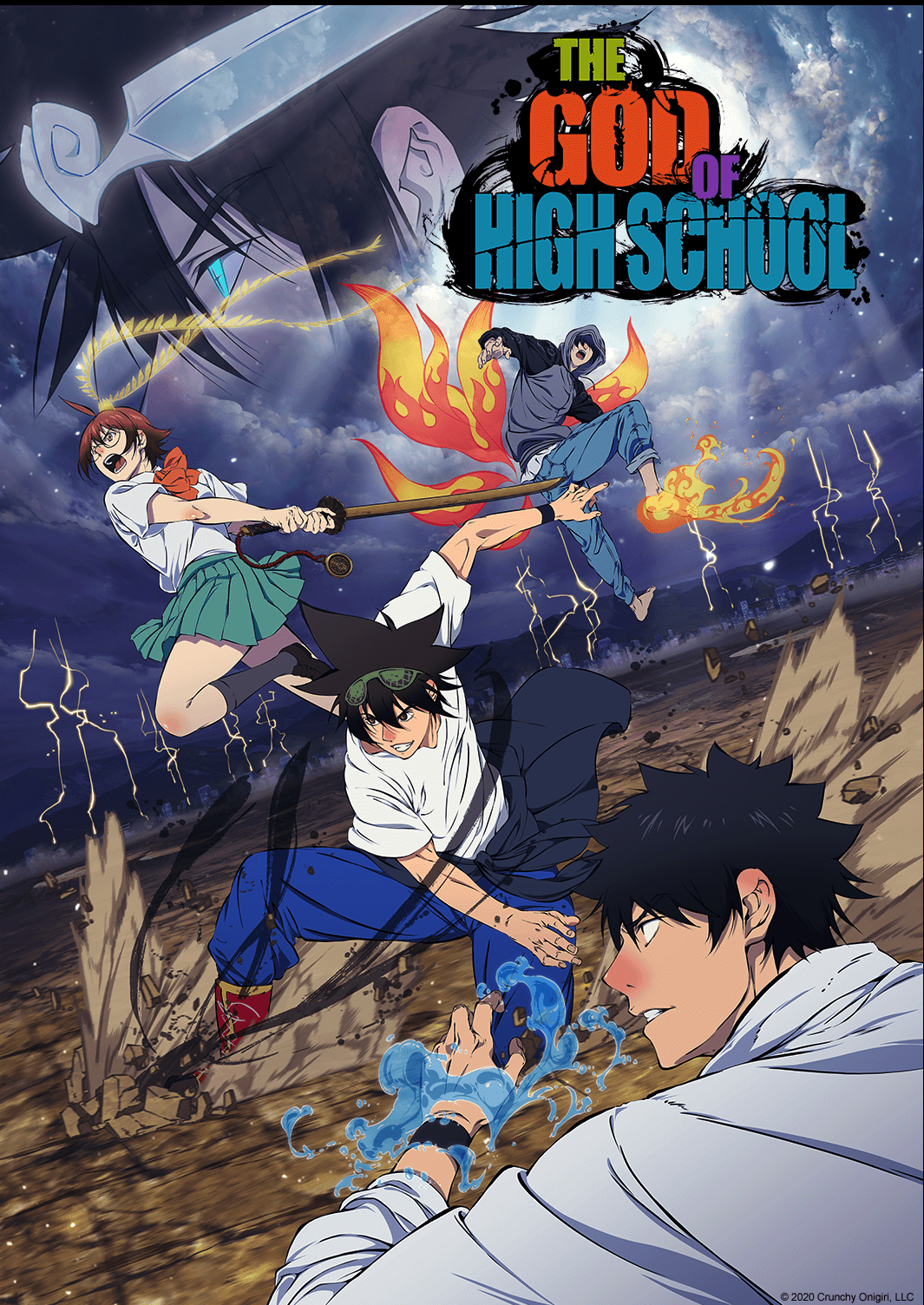 High school action-adventure Crunchyroll originals, The God of High School have gained some viewers attention with its fantastic action showing some martial arts with the twist of modernness. It has also been consistent about the episode's pattern but will they follow it again too?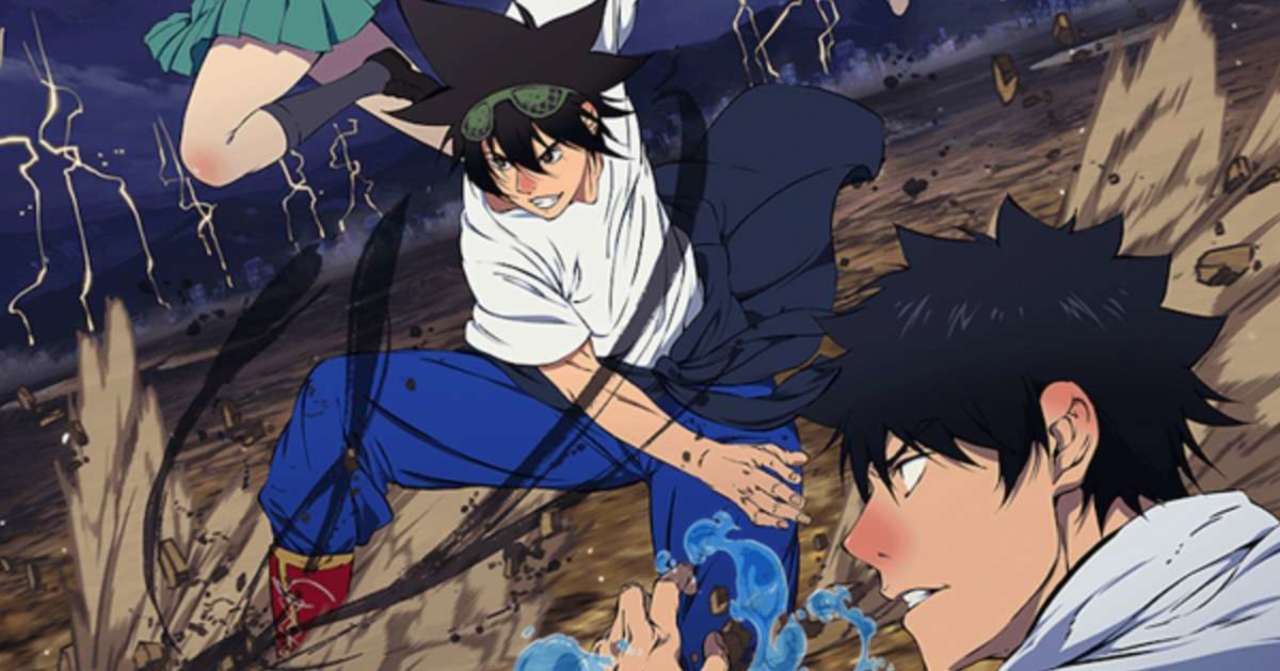 Release date of 'The God of High School' Episode 5:
The Episode 5 is releasing on August 3, 2023, around 8 a.m. Pacific Day Time or check out the countdown on Anichart.com. The series is Crunchyroll exclusive; it's one of there exclusive.
The following is the preview from the creator:
Day to mercilessly defeat Mira in a match to cure the incurable illness of his best friend U Sunte.
Mori defeats Brazilian Jiu-Jitsu player Byon Jae-hee with overwhelming strength in the semi-final match.
Mori feels resentment at the way Day was aiming at the injury from the previous match of Mira.
Day when Sunte's condition deteriorates, and renews his determination to pursue his real purpose.
With their feelings hidden, the final match between Mori and Day finally begins.
The season will have a total of 13 episodes which will air from July to September which was announced by Crunchyroll.
About the anime: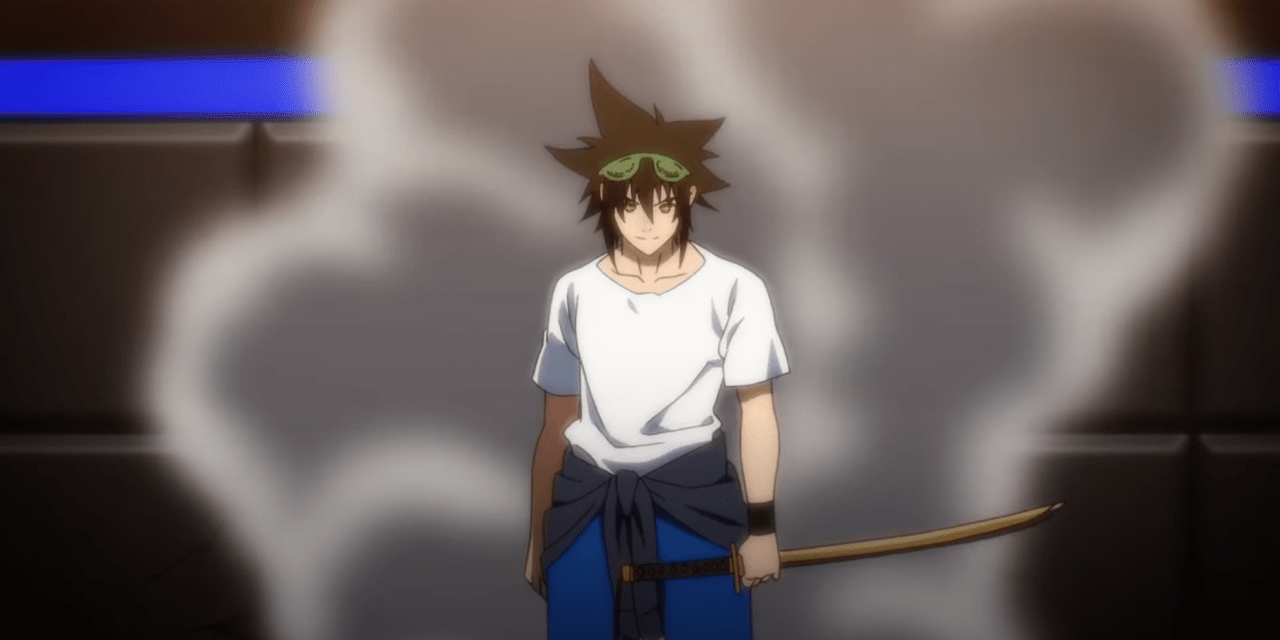 he anime is an adaptation from a Manhwa(meaning Korean comics) under the same name The God of High School. In this action-packed anime, the organization invites people to fight in a martial arts competition named 'The God of High School'. A secret organization organizes the tournament where the winner grants a wish of their choice. The main character Jin Mori is Taekwondo specialist. The protagonist fights with influential people, some of whom have borrowed powers from Gods, Demons, and other mythical creatures.
Crunchyroll is now working for the English dub for 'The God of High school' season which will be released soon.
Also read: My Hero Academia new season. Updates.