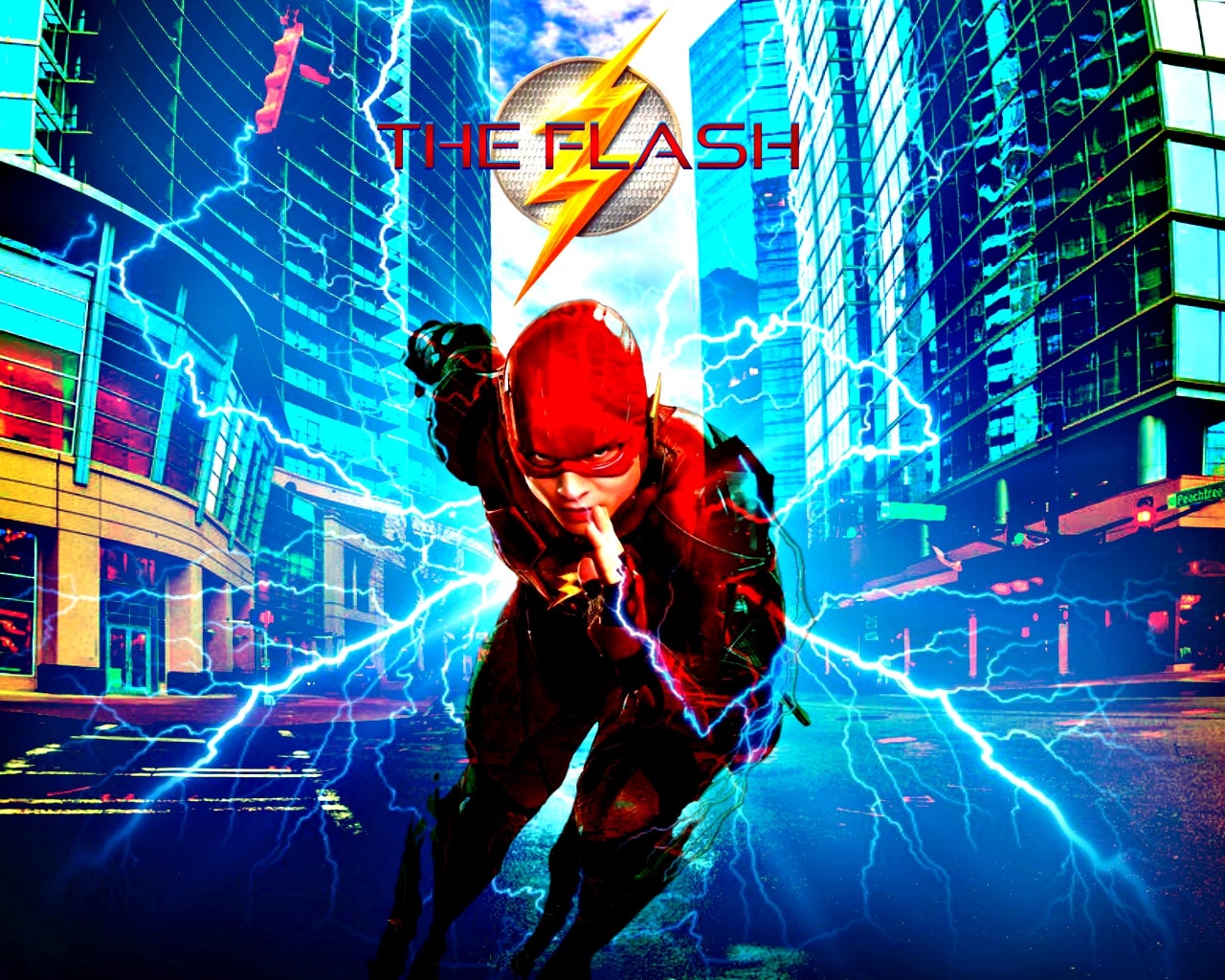 Warner Bros announced a cinematic journey in 2014, gathering their pure gems. With Batman, Superman, Wonder Women, Aquaman, Cyborg and Flash, they negotiated a series of movies. Having tough times, they released Justice League in 2017, but the critics and commercial failure was a significant breakdown. Because of which they had to reconsider the plot and reconstruct it. It was the reason why The Flash wasn't declared yet.
But the movie is on the right track now, and is in the early production stage. Here complete information we have until now.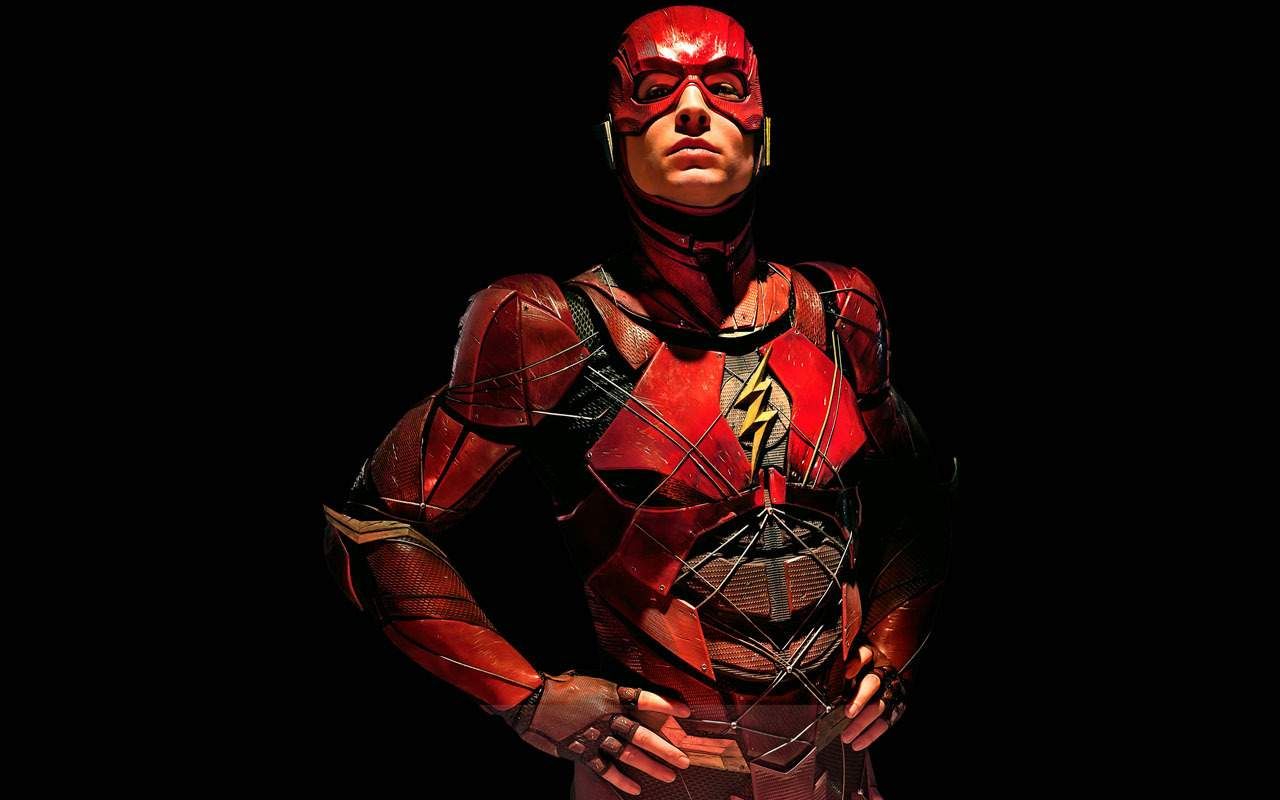 The Flash movie Story till now:
The Flash appeared in movies like Batman vs. Superman: Dawn of justice and suicide Squad. But his main appearance in DCEU was in the 2017 film Justice League. In the movie, he got along with Batman, Aquaman, Wonder woman, and Cyborg to resurrect Superman to defeat Steppenwolf even though his most recent appearance was in CW's 'Crisis on Infinite Earths' crossover.
he actual plot is hasn't been known till now, but in 2017's comic con International in San-Diego, the creators revealed movies logo and title.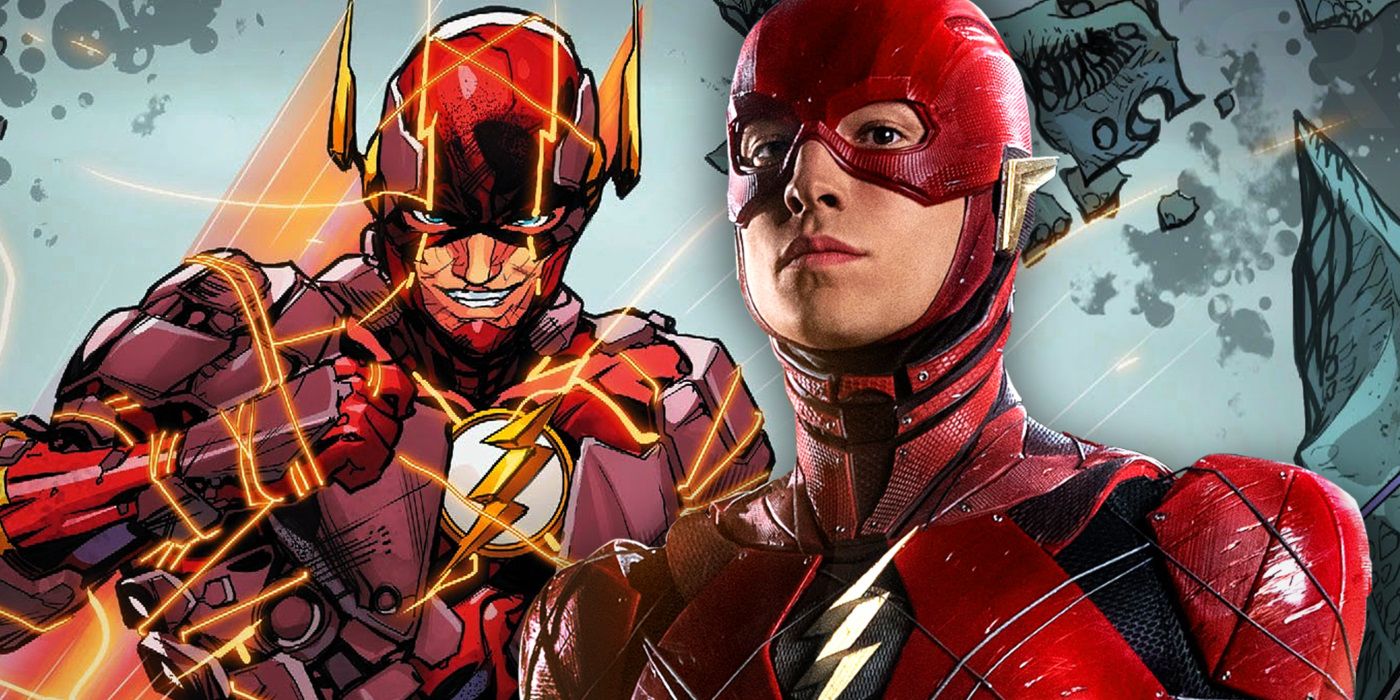 The movie is on the basis o Flashpoint event, which is written by Geoff Johns and illustrated by Andy Kubert. To save his mom from Reverse-Flash, he travels back in time. And when he wakes up, he doesn't have powers. However, he joins an alliance with Thomas Wayne, who becomes Batman after Bruce's death and Cyborg, when there was a war between Aquaman and Wonder woman.
Expected Cast in The Flash movie:
Ezra Miller is supposed to be as Flash, despite his accusation of grabbing a woman's neck and busting her on ground in Reykjavik, Iceland. Altho no evidence was found, resulting in no arrest.
Billy Crudup might appear as Henry Allen, Barry's Father.
Kiersey Clemons was supposed to cast as Iris West. Altho rumors are she departed the role.
Ray fisher might reprise the role of Cyborg, altho no words for it.
Earlier, Rumors are Michael Keaton to act as Batman, reprising the role from 1989's Batman and 1992's Batman Returns. By becoming DCEU's Nick Fury, mentoring younger heroes. But recent rumors of Batman solo movie releasing in 2023 starring Robert Pattinson confuses a bit.
Release Date:
The Flash movie is to be released on June 3, 2023, If things go on the track. We will keep updating the information tho.
Also read:
Will Norsemen be back for season 4? When will it arrive on Netflix?