The return of Michael Keaton as Batman in the DC Universe is more of bad news for Ben Affleck. His return will endanger Ben Affleck's career for sure in the DC Universe. Ben Affleck was initially cast as Batman in the 2013 Batman vs. Superman movie. Zack Snyder's movie Dawn of Justice was proven to be a choice that was way more controversial for the movie. However, Affleck's performance proves the doubts of the fans wrong. His performance and the role of a dark knight was the main highlight of the movie.
After 2013, Batman vs. Superman: Dawn of Justice movie, the future of Ben seemed to be promising as Batman. Also, fans were both ready and excited to see him in the next standalone movie of Batman.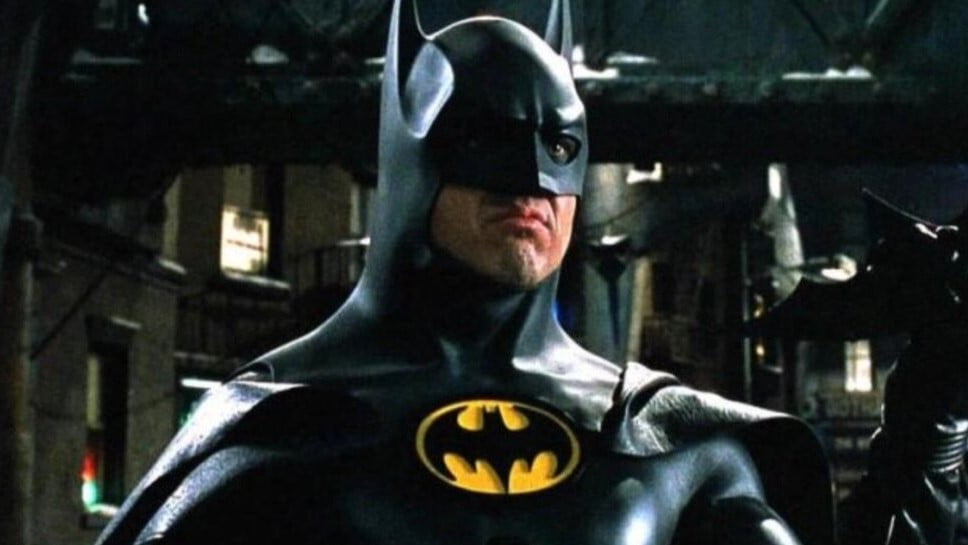 Unfortunately, this plan of Affleck and the theories of fans were shattered when the movie Justice League failed both critically and commercially. He then stepped down the franchise making way for the Warner Bros. to take the character in a different direction. Well, the studio has a bunch of significant things in their stores for the Caped Crusader. A new solo movie of Batman will be striking the theatres in 2023 if situations would be convincing. The box of happiness also contains other news that will make the fans go OMG.. Yes! Michael Keaton will be reprising his role as Batman in The Flash. This movie will mark the entrance of the characters in the multiverse of DCEU.
If Michael Keaton plays Batman, then What about Ben Affleck's DC career?
If some talks are to be believed, then Affleck can be placed in the franchise. Henry Cavill is in the talks of him coming back as Superman just for a cameo. So, there are still some rays of hopes left for Ben.
Also read: Ben Affleck And Ana de Armas – Spotted Wearing Similar Heart Pendants