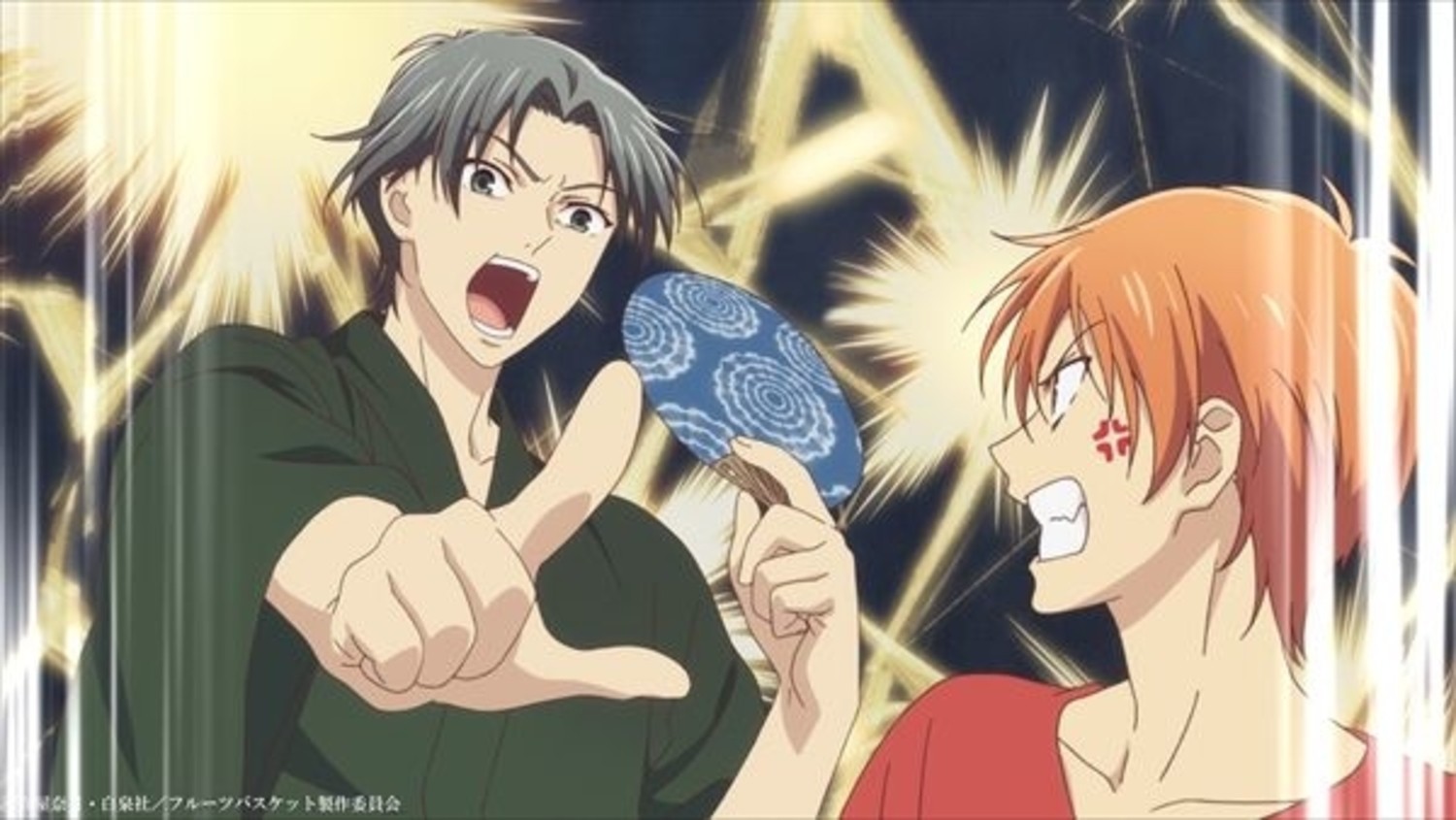 This article will be carrying the details regarding the Fruits Basket Season 2 Episode 13. Fruits Basket is a romantic-comedy show and a supernatural anime. The anime consisted of 26 episodes in its first season, and now, it is back with another season. It took a long time. But, Fruits Basket Season 2 is finally here. The second season of this anime is one of the most popular anime that is currently going on.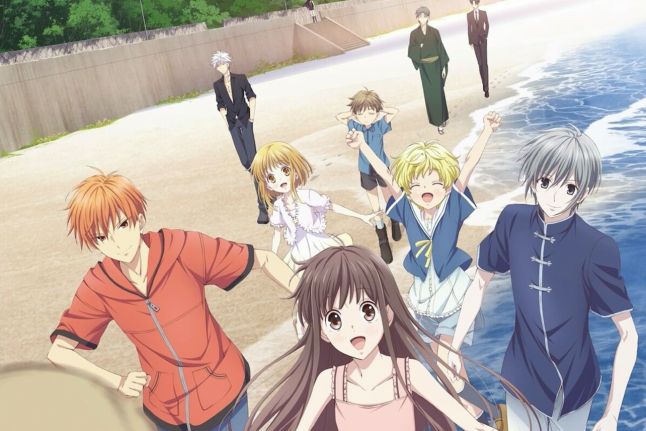 Twelve episodes of season 2 were amazingly delivered, and now the fans have their eyes glued to the thirteenth episode of Fruits Basket. Till now, the title of the thirteenth episode hasn't been revealed officially. We will be updating you as soon as we get any official word on this.
When will Fruits Basket Season 2 Episode 13 release?
Each new episode of the Fruits Basket anime is expected to be released every Tuesday. The twelfth episode of the anime came on June 23, so we can expect the thirteenth episode to release on June 30.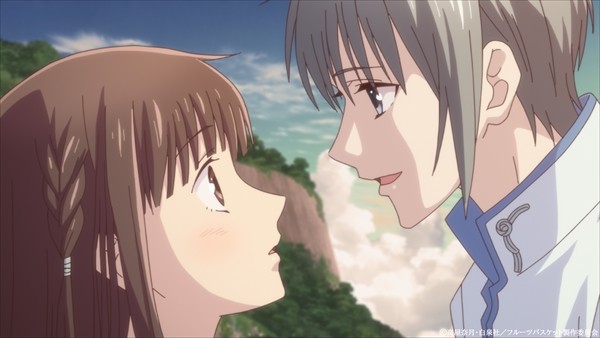 Also, the fans were having some doubts regarding the release. There were questions that asked about whether the Fruits Basket Season 2 Episode 13 will be delayed. So, a clear answer to this question is, No. There will not be any delay in the release of Episode 13. However, the fans are informed on a prior notice that the further episode of the anime may experience a delay as the production will be affected due to COVID-19.
You may like: Fruit Basket: Season 2: All the details a fan must know
Where can we watch Fruits Basket?
If you are interested in watching the anime with English subtitles, then you should visit Crunchyroll. However, if you wish to watch the anime in English-dub, then you can watch it on Funimation. You are advised to watch the anime on the official websites only.