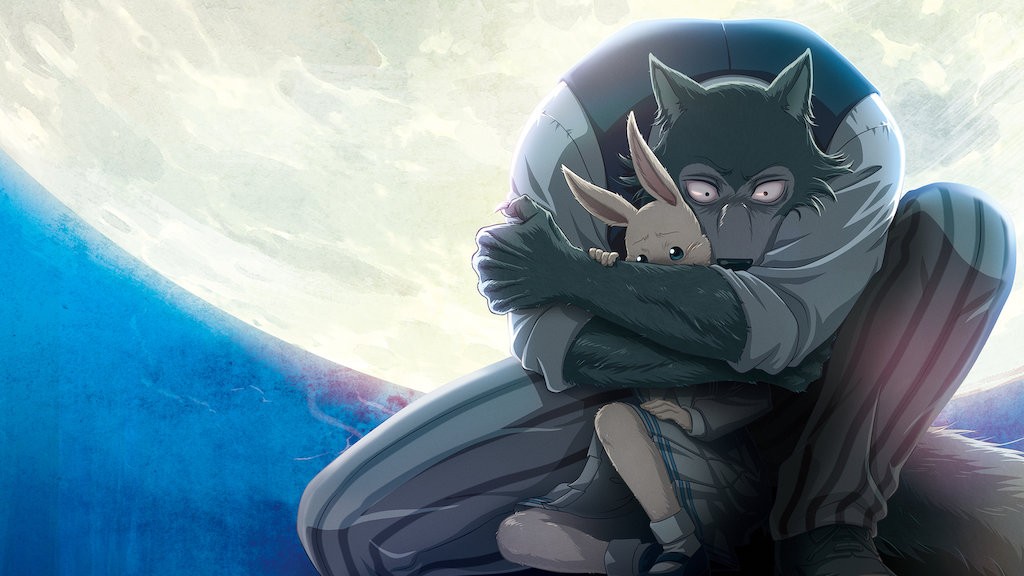 Beastars is officially on a path towards its second instalment after approval from all parties in association. However, after a massively popular season one fans are always looking towards a possible second instalment, and it's happening. The show itself is praiseworthy, and the animation is pretty sharp despite the CGI. However, it's better if the audience first read the manga, since some details are not present in the anime.
Paru Itagaki is the man responsible for the writing and illustration of the source material. Also, he takes an active role in the show running process for the TV series. The 27-year-old is getting global recognition after the success of the franchise in shonen & anime circles.
Here is the trailer, straight from the producers amid long-time anticipation from viewers.
When will the second season of Beastars premiere?
The first season came in the year 2019; however, the usual plans of dropping the second in 2023 is out of the question. Like most other plans are severely put off by the global pandemic, this show is no different. Beastars Season two won't be coming out in 2023 at all.
According to reliable reports, Netflix will start streaming the second season sometime between early to mid-2021. That's when the fans will be getting another 12 Episodes full of some bizarreness and non-tranquillity.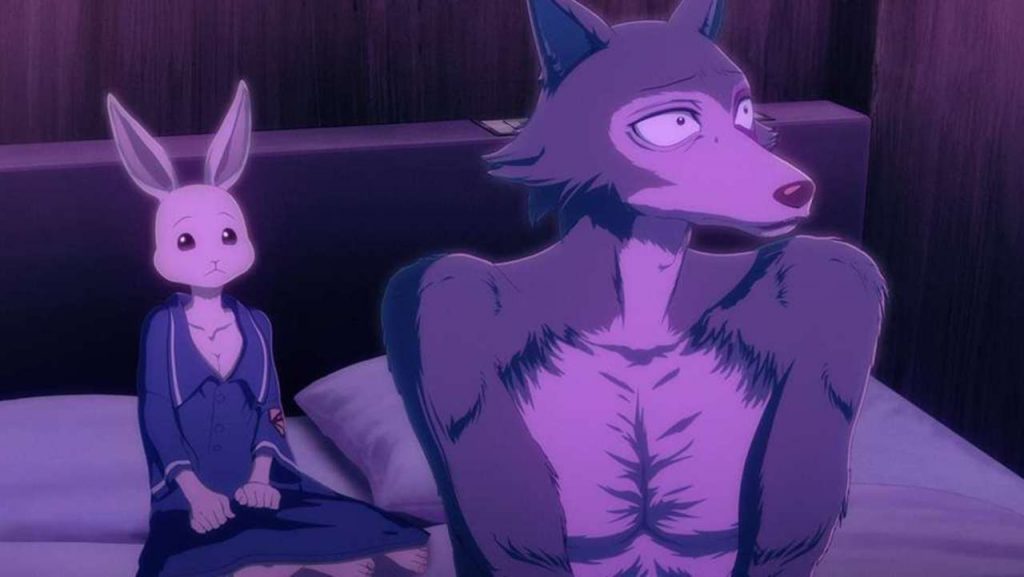 What was the first season about and the theme so far?
This show is an interesting mashup of Zootopia and Fruits Basket into a single project. All of the tension, confusion and taboo of interspecies relationships in Zootopia with all the teenage angst and drama in Fruits Basket. Each story is about introducing a new character arc in that characters point of view. However, the writers try their best to balance out the over-the-top lunacy with some cliche humour.
Setting up a romance between a slutty rabbit and a socially awkward wolf creates some weird drama. However, maybe that's the originality of the show.
Check out more articles like this on The Nation Roar:-
Batwheels: HBO Max, Cartoon Network To Air The Animated Series