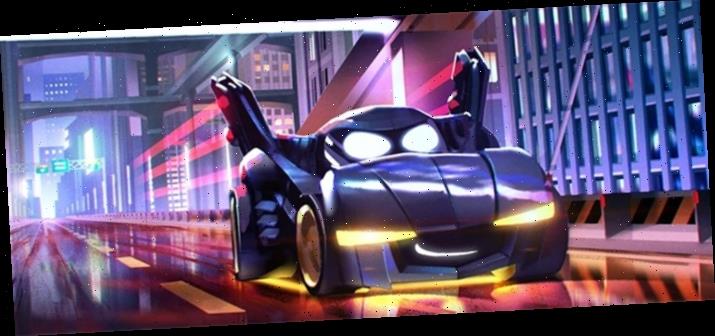 Batwheels is a new and fresh addition in the DC content, but not for the comic book OGs. The upcoming project is all about catering to the needs of the newer generation. While we look towards some multi-billion prospect projects of serious movies and TV shows, focus also needs to be on diversifying the franchise.
The show is all about Batman's choice of transport and his partner in crime. The Batmobile has always been an intriguing point in the story of the Dark Knight, and it's finally getting an individual show. Like the "Cars" franchise, this project will also feature some of the walking-talking vehicles on a journey of their own.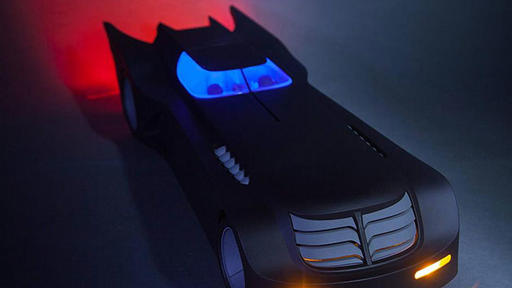 Theme of the series and the plot of series in development:-
Tom Ascheim, President of Warner Bros. Global, was seen clearly stating that this is an expansion on the set base. The upcoming series is focusing on bringing back the younger viewers back towards DC from the MCU fever of late. Here's his opinions from a recent interview:-
"Batwheels is the perfect show to headline our new foray into preschool. I can't wait for all the aspiring superheroes out there to meet this whole new batch of crime-fighters. And this is a pre-school action-adventure comedy series,"
Bam (The Batmobile), the Batwheels – Bibi (The Batgirl Cycle), Red (The Redbird), Jett (The Batwing) and Buff (The Bat Truck) are the characters in the series. All these will be teaching morals with a simple story and attractive visuals for kids each episode.
What's the current status of Batwheels and potential premiere schedule?
At the moment, Warner Bros. has just been in the process of ordering the series, so it's not smart to jump to conclusions. However, we can go by projections and progression of the project production. There's no news of voice actors working as of yet so dubbing is yet to start. Optimistic predictions also point toward a late 2022 release.
What we do know is Cartoon Network will be the avenue for the telecast of the show.
Check out more articles like this on The Nation Roar:-
Selena: Teaser Trailer Reveals Netflix Release Date And Other Details