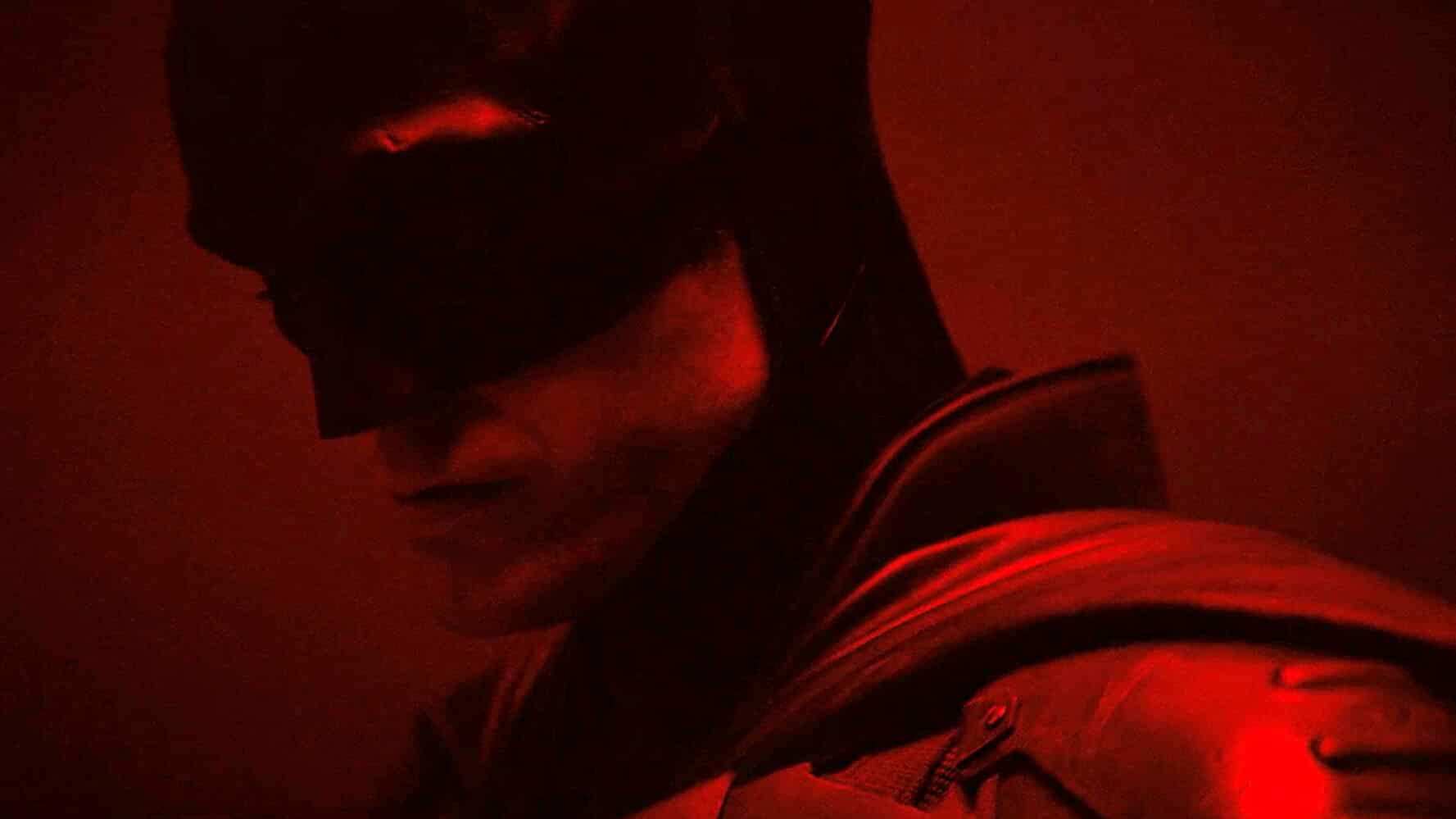 The Batman is the most popular upcoming super-hero project in our sights. Robert Pattinson is leading the brand new movie from the DC Universe. However, the creators are pitching the film as a fresh take on the classic Batman story. Also, the "The Long Halloween" comic from way back is the influence that we're being led to believe might influence the movie heavily.
However, the reason what the DC movie is making buzz because it joins an unfortunate list of several Hollywood projects. Like them this is also a casualty of the global pandemic and following restrictions. That's similar to almost all sectors of professionals in the world.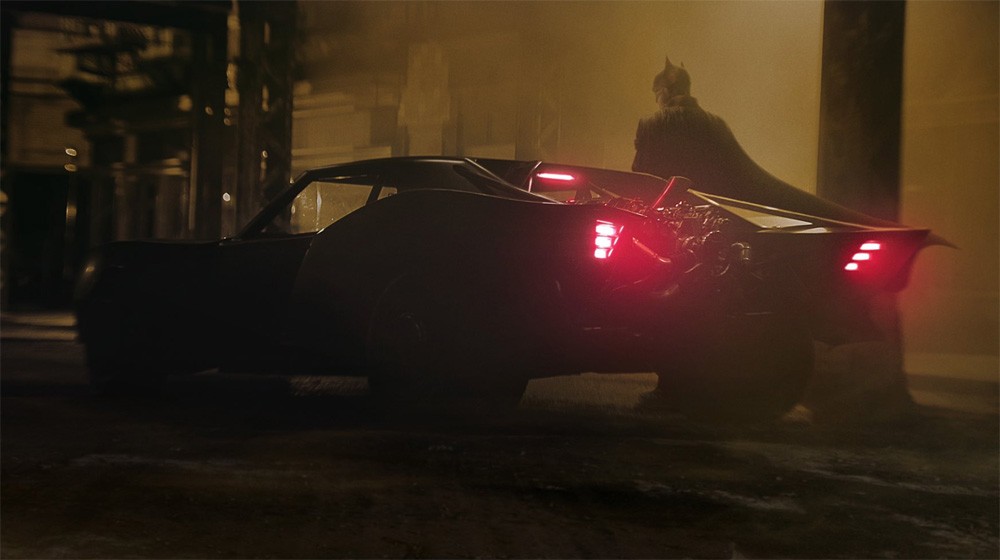 Current status of the movie and the reason for the delay:-
After the restrictions on theatres, we all knew that the major entertainment corporations would need to restructure the plans. The Batman is part of this wider reshuffling process by Warner Bros along with other projects.
While the initial plan was for a fall 2023 release, circumstance has pushed it to 2023. It's mainly to accommodate "Dune," another big sci-fi project from the same production house.
What makes The Batman movie special and the anticipation around it?
Fans are waiting with eager anticipation, but the movie seems to be carrying some bad luck—first the obvious delay due to restrictions in reaction to the virus outbreak. However, even after the resumption in August, the London schedule couldn't finish. Rober Pattinson, the lead, reportedly caught the virus himself that meant a further delay.
The plot is being kept under the wraps due to obvious reasons. However, the director Matt Reeves has stated that this upcoming Batman movie will be a point-of-view driven noir tale with a heavy focus on Batman's detective work. He chose not to use the script that Ben Affleck had been preparing when he was set to direct, preferring to start fresh with his own plot & tale.
Check out more articles like this on The Nation Roar:-