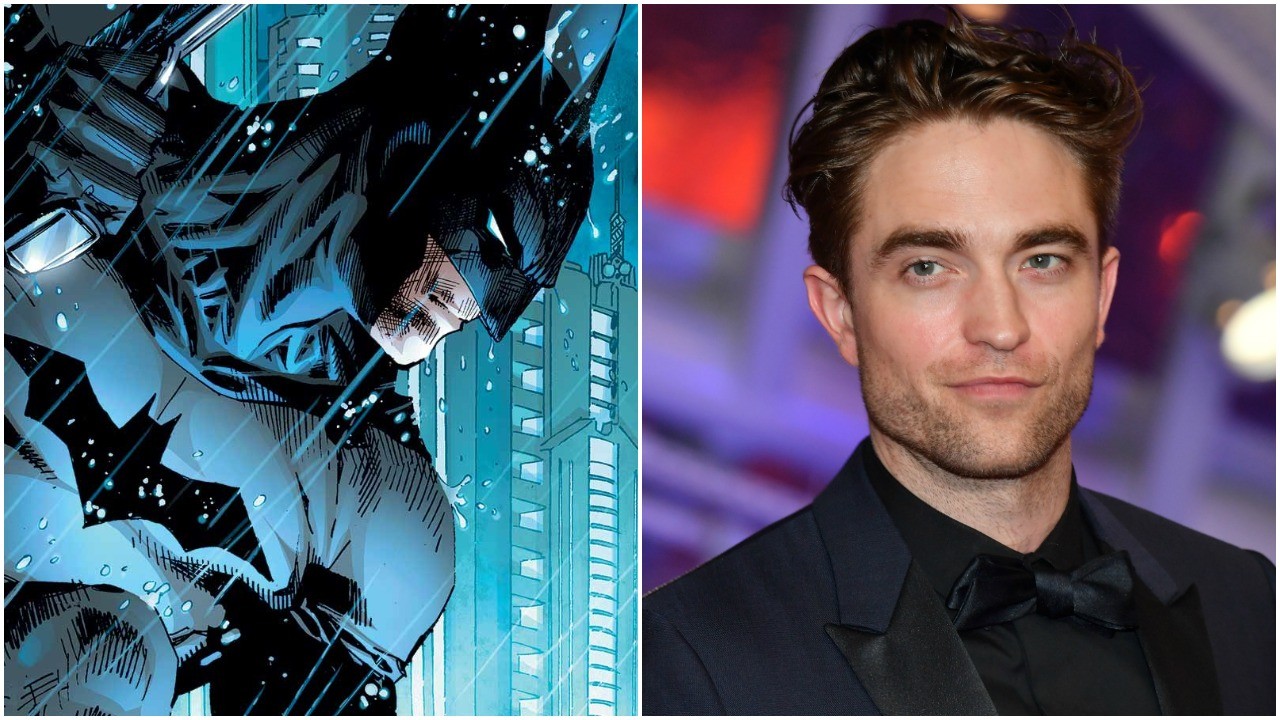 The first footage of The Batman will release at DC FanDome. This movie, directed by Matt Reeves stars Robert Pattinson as the main lead. According to the writer Mattson Tomlin, the reboot will blow everyone away! The fans do expect the blow!
What is there to this reboot?
Matt Reeves is the director and co-screenwriter for The Batman. He's well known for his films like Cloverfield, Dawn of the Planet of the Apes and War for the Planet of the Apes.
Tomlin, the co-screenwriter revealed some things.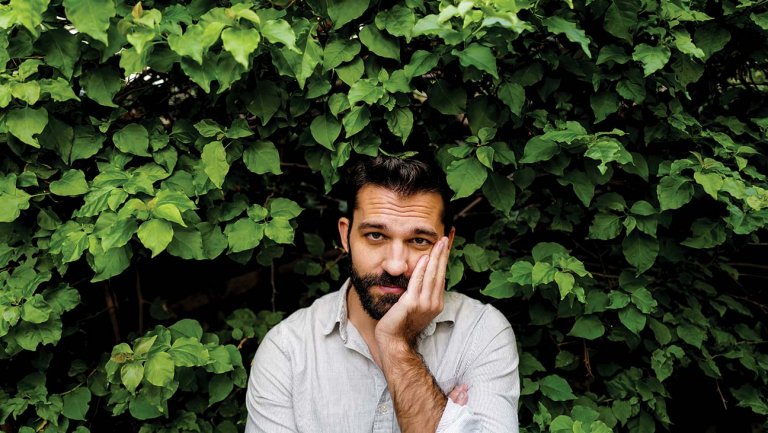 He said that he and Reeves have worked for this movie for a long time. They sat on the same desk and went through a lot of work. He also mentions that it's his first time writing with someone else. With all the praises, they still are looking at the process.
After Ben Affleck stepped down from his role as The Batman, Matt gained an idea. He created a vision where he will depict the younger Bruce Wayne. He cast Robert Pattinson for the position. The other cast are Zoe Kravitz as the Catwoman, Paul Dano as the Riddler and Clin Farrell as the Penguin.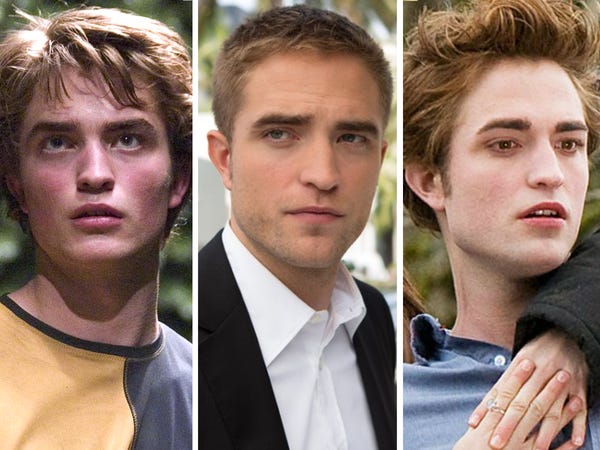 The shoot has not yet begun due to the pandemic. But the shoot of this supernova will start soon. The film will release on October 1, 2023.
DC FanDome's sneak on The Batman!
Director Matt Reeves has set the date to release the first preview.
?? #TheBatman pic.twitter.com/qJFNprk1ut

— Matt Reeves (@mattreevesLA) March 4, 2023
On August 22, 2023, the preview will release on DC FanDome. It will have hosts from all around the world. It's also know that Robert Pattinson will join the virtual global event or the virtual gala. Some even say that Reeves has planned a surprise on that day.
Incredibly excited to see everyone at #DCFanDome on August 22nd — can't wait to share more about #TheBatman with you… pic.twitter.com/WxWat6gyrv

— Matt Reeves (@mattreevesLA) August 7, 2023
This new film also might work as a fresh start for the whole Batman Universe. It may portray a more robust and a larger picture than the DC Universe.
Click here to know more on The Batman of 2023!