Batman TV Series!! Warner Media and HBO Max are planning to bring one of the iconic superheroes into the television streaming. The Batman movie director Matt Reeves and the writer of the wolf of wall street Terence Winter have come together for brand new Batman centric T.V. series for HBO Max.
Plot of The Batman TV Series: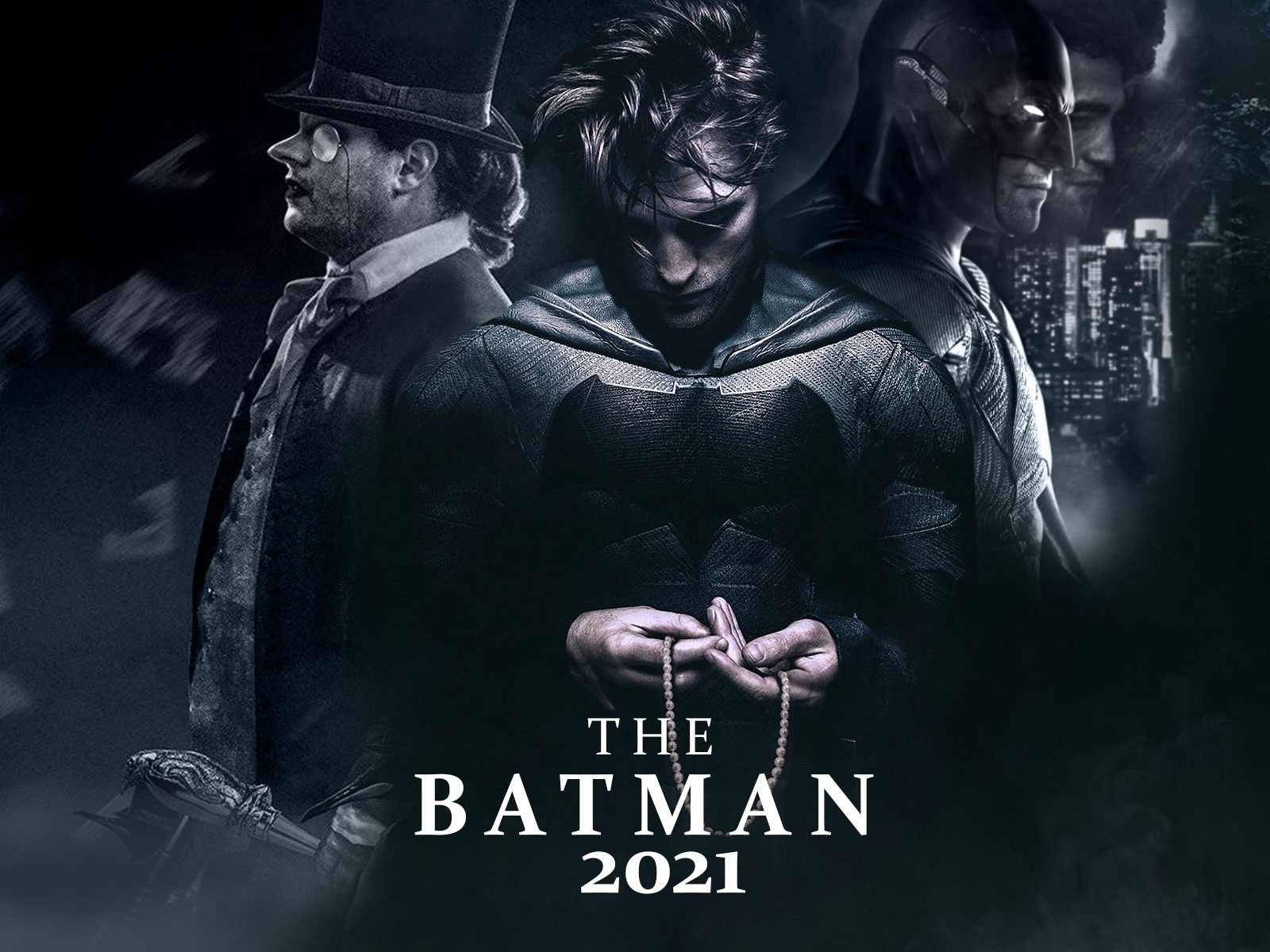 According to confirmation from Warner Brothers and HBO Max, this T.V. series will be focusing on Gotham City P.D. (Police Department) and how corruption has spread in the city.
This project has got no official name yet. But fans have started calling it "Gotham Central." This T.V. series will serve as a spin-off to Reeves' upcoming movie starring Robert Pattinson. Now it is just a prediction that it will be a prequel to the film. As it may portray the emergence of the Batman from the early days as the greatest detective.
Word from the Officials: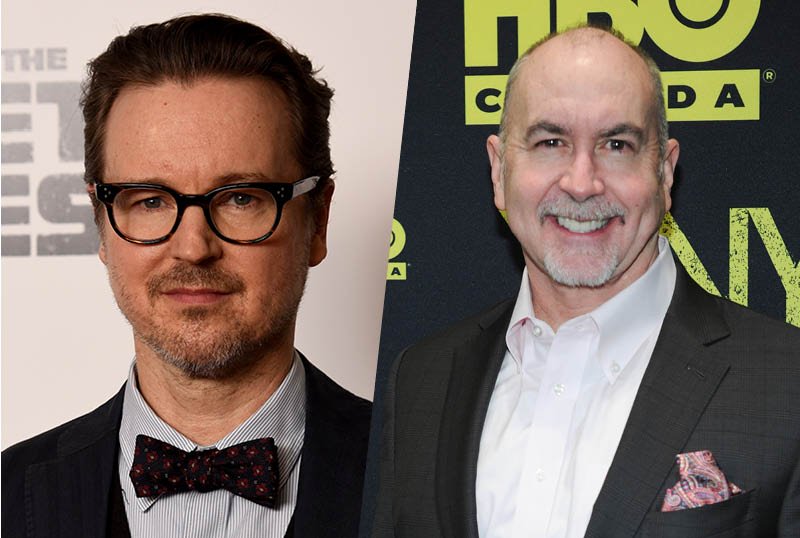 With the team of Reeves and Winter, the Batman world will be expanding across multiple platforms."This is a fantastic opportunity, to expand the vision of the world I am creating in the film, as well as to explore it in the kind of depth and detail that only a long-form format can afford and getting to work with the very talented Terence Winter, who has written so insightfully and powerfully about worlds of corruption and crime, is an absolute dream," said Reeves.
"Our collaboration with Warner Bros. and D.C. allows us to grow fan connections and elaborate across these powerful brands for years to come. This is Batman, as most audiences have never seen before, and we know fans would like to spend more time in this new world inspired by the film." Kevin Reilly, HBO Max chief content officer, said so.
As of now, Reeves is busy with a restart in the production of The Batman. It was on hold due to this pandemic. The movie is about to release on October 1, 2023.