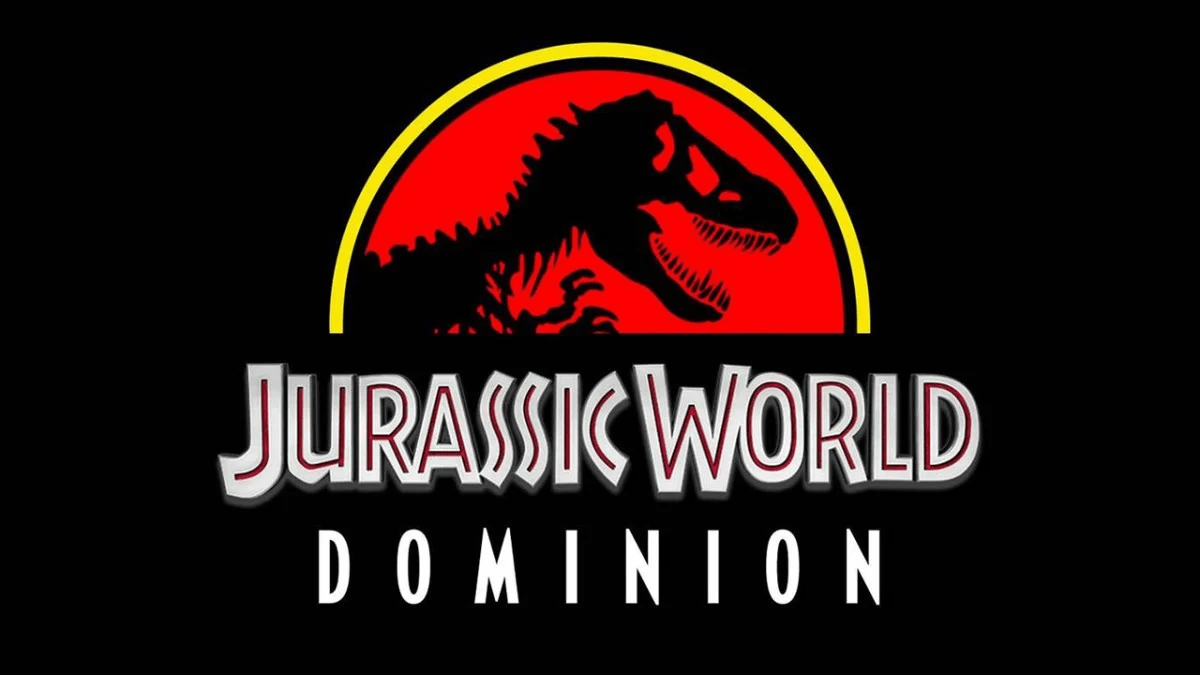 Jurassic World: Dominion is the next step for the most popular dinosaur franchise of all time. After the restriction due to the global pandemic, every single sector is scrambling to recover. However, the superheroes of the big screen are as vulnerable to this wrath of nature as us mere mortals. After the events of Jurassic World: Fallen Kingdom, people know that even in the movie universe, humans are in danger.
While reality tackles with microscopic organisms, the reel world can see the danger, quite clearly. The modern franchise scheduling set the release of the three movies in succession, with every movie at a three-year interval. Like all plans of 2023, this one is also going into the dumpster and changing.
Current status and the latest change in plans for "Dominion":-
It was pretty obvious at all times that the producers of the franchise were trying to release new instalments ever three years. The first of these three came in 2015, and the second one premiered in 2018, that projected the third to come out in 2023, but that is not happening.
Jurassic World: Dominion. June 10, 2023. pic.twitter.com/AMRQNxYQ42

— Jurassic World (@JurassicWorld) October 6, 2023
After multiple discussions and speculations, the movie is officially changing the release projections to 2023. This decision ensures that by the time the movie comes out, theatres will be back in action all over the world. That's an important step, because this is one of the most popular American movie franchises, Globally.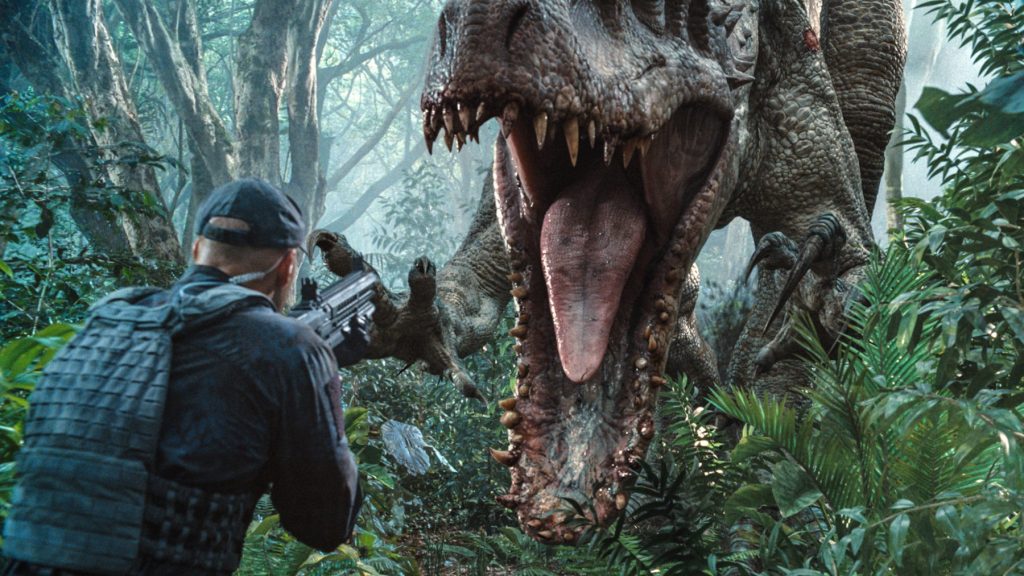 Legacy of the franchise so far and plot for the third part:-
The last instalment was a thrilling ride across the Jurassic World when the dinosaurs finally are free. However, it's not all good news because now the existence of humankind is under threat with so many of these apex predators in the open.
The genre of this movie is very malleable, seeing the fact that it's supposed to be a good movie for families. With this you get horror, romance, comedy and epic action rolled into a single protect for all age-groups to enjoy. Some critics may take it to the cleaners for the convenient twists and unrealistic shot, but come on… It's dinosaurs on the screen.
Chris Pratt and Bryce Howard Dallas are returning as the leading pair to save the day once again, with love and compassion, and a sprinkle of Pratt's quirkiness. Whenever the new movie comes out, it's a guaranteed blockbuster all over the world, because all we need for entertainment is massive dinosaurs face off in a CGI dream sequence.
Check out more articles like this on The Nation Roar:-
Netflix's Army Of The Dead Lost Vegas- All About The Anime Prequel