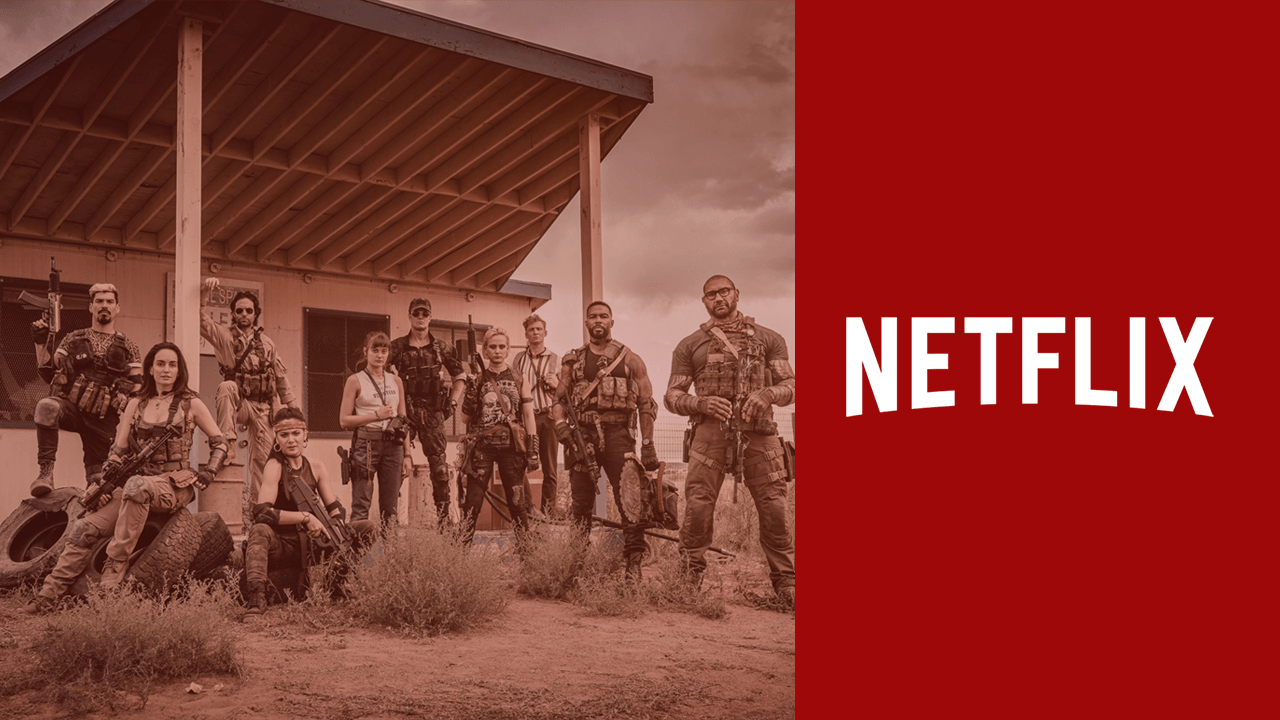 While we all wait for Army Of The Dead movie from Netflix, there's already more content to look towards after that. However, it's not just a brand name relation between the two projects, but a real association. An interesting fact about the two projects is while one is a feature film, the other is a series in animation. That does kind of put everything on Netflix in a certain cliche category with the new format.
The upcoming anime show will not be a continuation, but much closer to an origin story. All the characters in the movie, especially the leads, will get more context. However, this is a bit of a concern that it's an excuse for the movie to pick up in an abstract world without any world-building.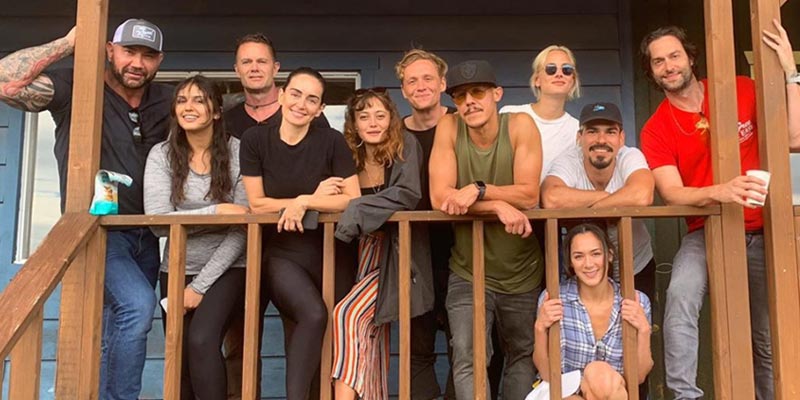 Current Status of the Anime Series and the premiere date:-
At the moment the franchise of the animation is roping in the cast that'll voice the characters. Pre-Production is complete ,and the filming process is set to begin. Animators are already crafting the main body of work along with the writing from creators. For now no official information is coming from Netflix about the debut of the anime. However, we can expect the season following the movie's release.
Zack Snyder is also peeking in this animation project, but he'll only direct two episodes and stand in as an Executive Producer. Additionally, showrunner Jay Olivia will be on the directors chair on most of the remaining episodes.
Joe Manganiello, Christian Slater, Vanessa Hudgens, and Yetide Badaki are the few name coming out of the camp that'll be lending their voices to the project.
Theme of the show and plot of the upcoming anime series:-
Army Of The Dead: Lost Vegas will follow the character entering the zombie apocalypse in the city of Los Vegas. However, rather than focusing of what happens after the events of the movie, it'll focus on the origin stories. However, that's yet to be seen if they focus on one individual like Batista's character or the whole ensemble.
Check out more articles like this on The Nation Roar:-
Army Of The Dead On Netflix: When's Zack Snyder's Next Landing?