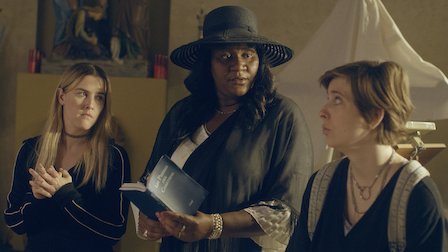 "Can You Hear Me?" is a French-language, Dramedy TV series. Ever since its debut in 2018, the show has made a massive following among young adults. However, the series is not just popular due to its high comedic value, but also the unconventional plot. Also, in early 2023, the show already got telecast on various cable networks. The reason why there's a buzz again is that the series will join the vast Netflix Catalogue where you, for sure, can binge it. The first season is already there, so some subscribers are getting something that they've waited for, for years.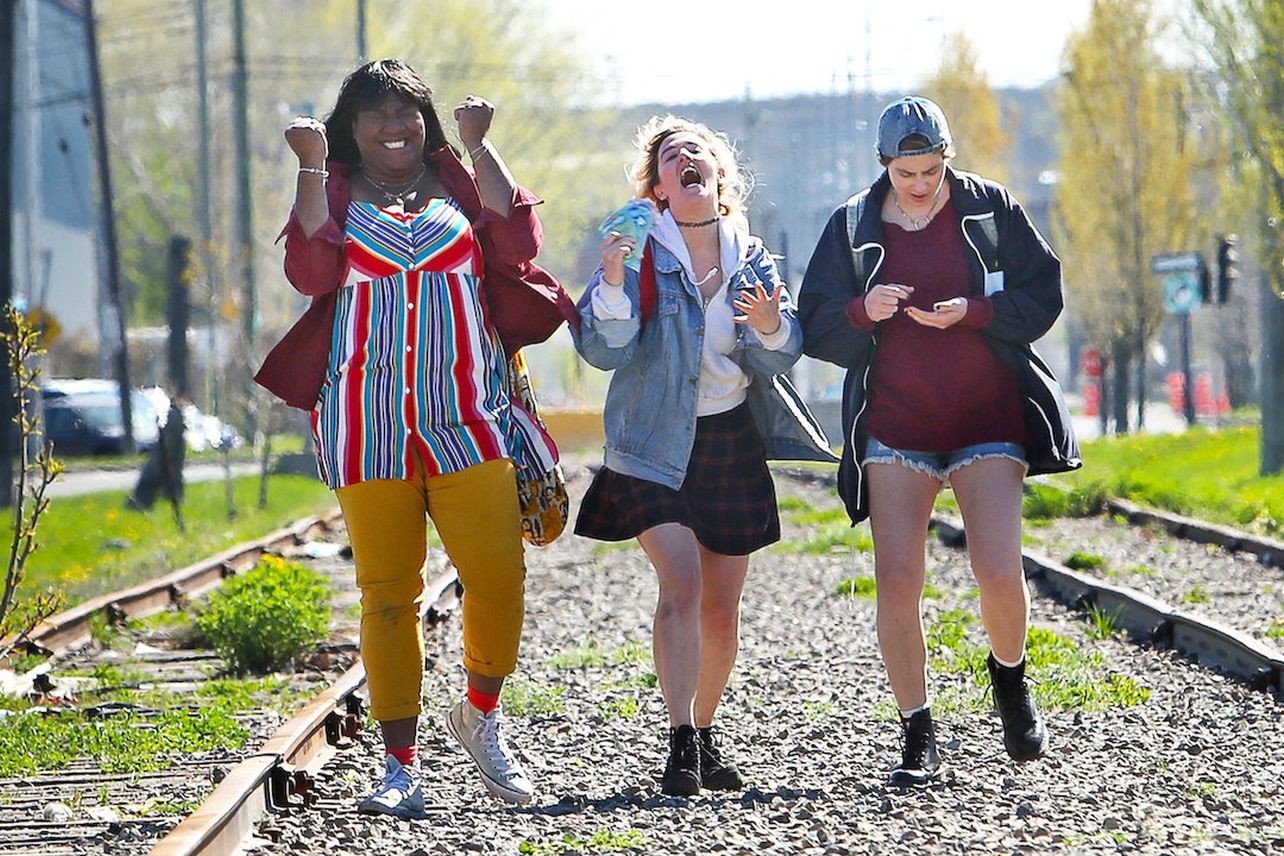 When will the second instalment debut on the Streaming giants?

The 10 episode set of season 2 will be available on Netflix from November 1st, 2023 onwards. This acquisitions is in line with a distinctly visible strategy for Netflix of pulling Non-English Language series to get a global footprint. French, Hindi and German are the most in-demand languages on the platform, apart from English.
While the show is best to watch with the original French soundtrack, the viewers will have multiple options. Subtitles are available in Polish, French, and Arabic. Meanwhile, closed captions are there for both French and Canadian French too. Also, there's a dubbing version in English that might be available, but that ruins most of the jokes.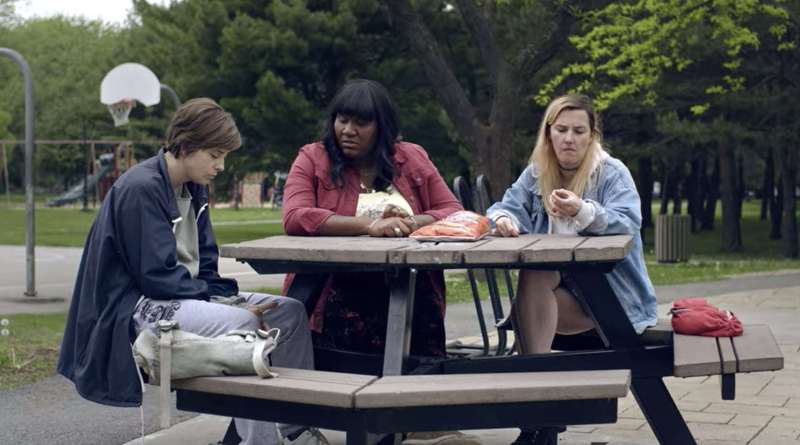 Plot of the show so far & reactions to season one:-
Ada, Fabiola and Carolanne are the leading ladies for the franchise; however, it's not about glitz & glamour. All the characters come from very humble households amid poverty. Writers of the show focus on the comedy of the tragedy that these women go through day by day. Situations are serious, and the women are in a fight against their circumstances, but humour comes from that and their love, care and support for one another.
"Can You Hear Me?" features three Quebec natives in the significant parts, and it works wonders. Mélissa Bédard as "Fabiola," Ève Landry playing "Carolanne," and Florence Longpré portraying the character of "Ada" are all brilliant.
Check out more articles like this on The Nation Roar:-
Army Of The Dead On Netflix: When's Zack Snyder's Next Landing?