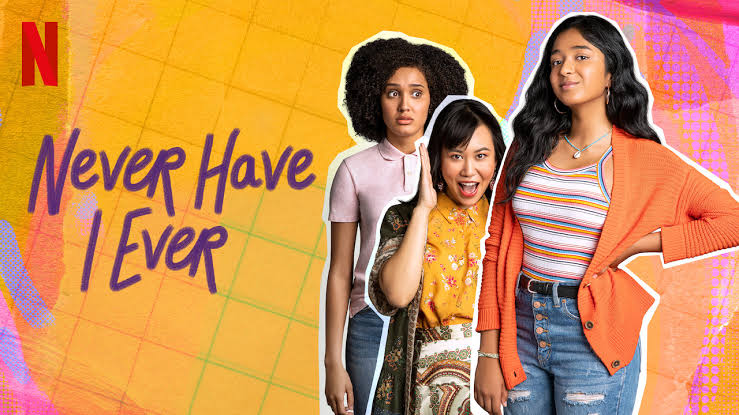 Never Have I Ever is a Netflix original series based on the life of a teenager, that is created by Mindy Kaling and Lang Fisher.
The first season of Never Have I Ever has just premiered on Netflix. It instantly became one of the most famous coming-of-age series. Since the first season is such a massive hit, there are already speculations that the second season is in the making.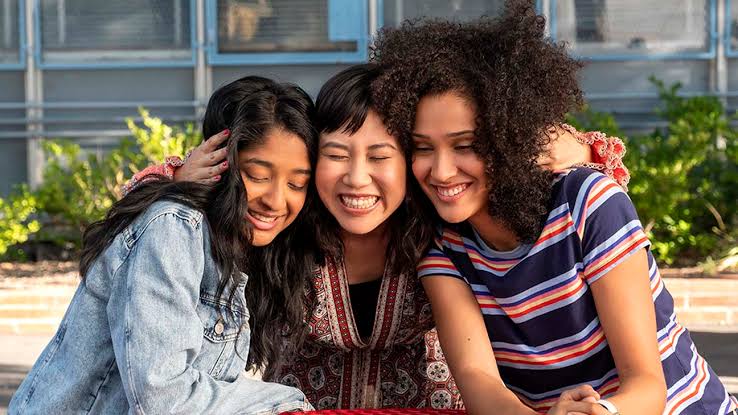 Although, Netflix has not given out any word regarding this. As per reports, the story of Never Have I Ever is loosely based on the experiences that Kaling had during her youth.
With this series, we saw the debut of a very talented actress Maitreyi Ramakrishnan. The actress made her debut as Devi for the Netflix original. This show became a game-changer for her. Anyway, this series has confirmed as a brilliant opportunity for her and will take her to heights. Also, after this, the career of the young Canadian-Indian actress will be reaching heights.
Is Never Have I Ever renewed for a new season? 
It is understandable anyway that it is too early to decide whether the show will be renewed or not. The fact that Netflix is considering the proposal is sufficient, but it is too early to know whether the show is going to stream or not. The first season of the show was just released.
Also, every show would want to wait for sometime after the release to know how the audience accepts the concept of the show. So, the fans of the play should not worry so early. They should give the team a considerable time to decide. Based on how the streaming site works, we know that the decision making can take about a month roughly.
What are the criteria to decide whether a show should be renewed or not? 
According to a report online, the renewal of any show is based on the number of subscribers they were able to gain while watching a show. This helps to know that a lot of new things are there to consider, including the renewal of another season.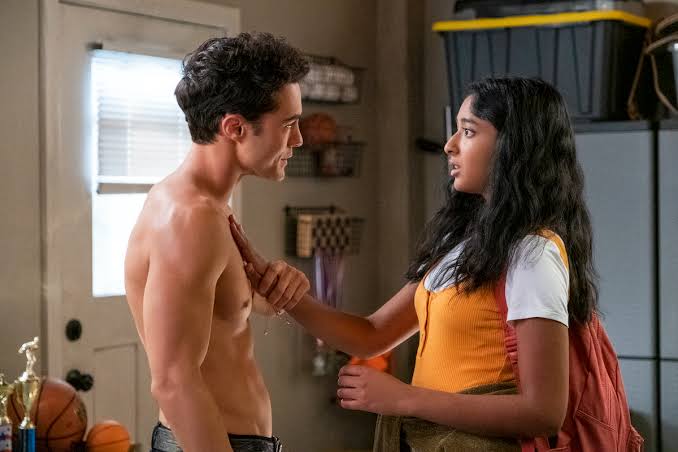 A lot of questions are put into consideration like, how many people are rewatching an episode, where all the episodes of the show watched, by how many subscribers can increase with each attack, and what was the subscription count with each episode. Answers to these questions ultimately helps Netflix to figure out whether to renew a show or not.
Stay safe and keep reading for more updates.