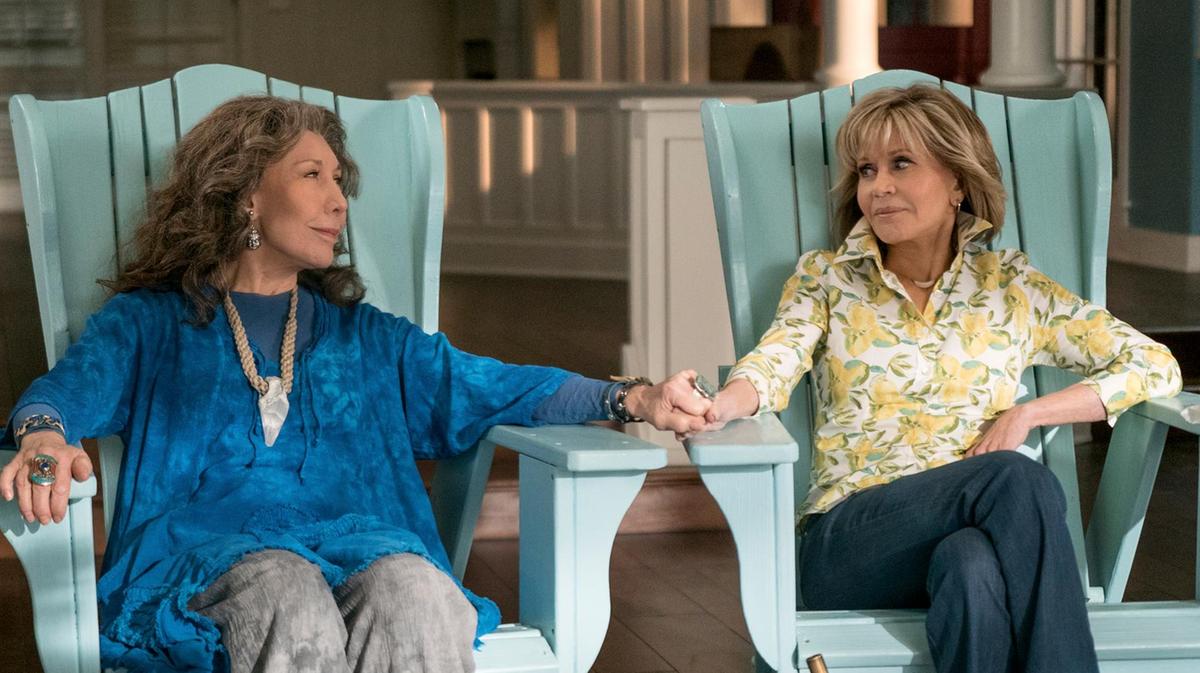 Netflix's Grace and Frankie is that show which can make your life a bit better. After six fabulous seasons, fans are still expecting for more! So will there be Grace and Frankie Season 7? Here's everything we know so far-
What Is The Storyline Of The Show?
The show's protagonists are Grace and Frankie, which is played by two veteran actresses Jane Fonda and Lily Tomlin, respectively.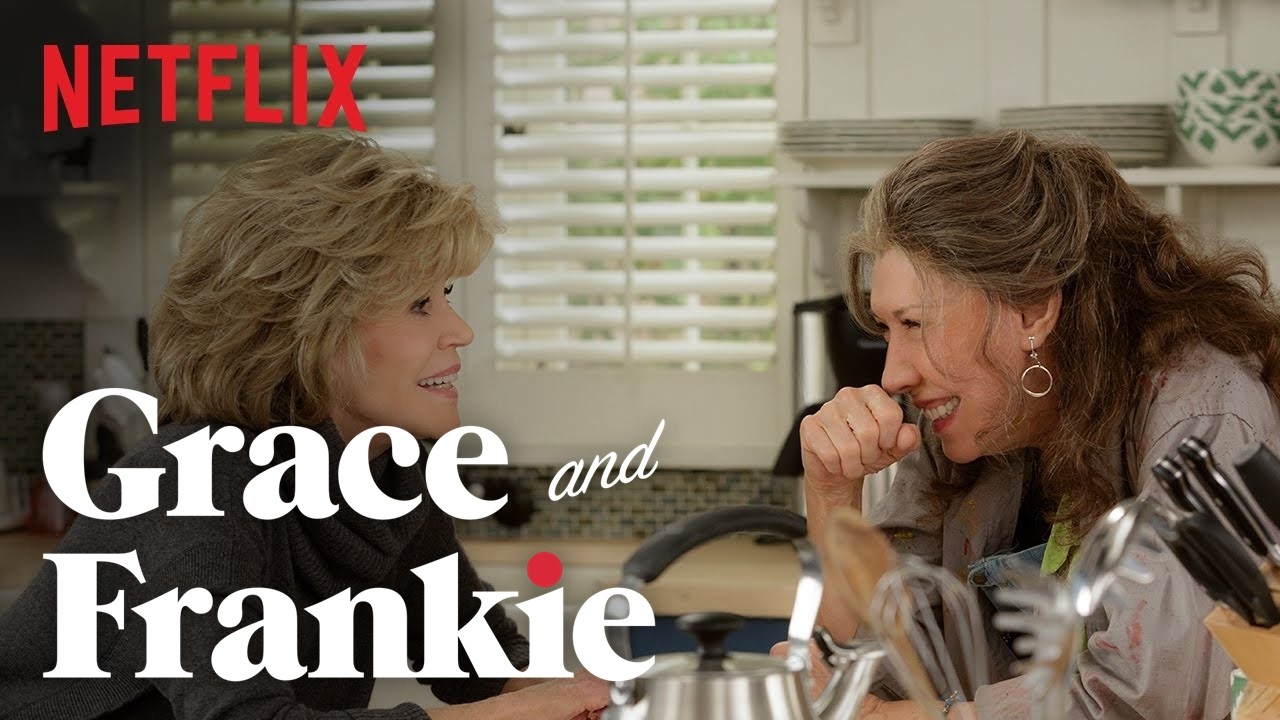 The story revolves around the two who try to remake their lives in old age after knowing that their husbands are gay. Robert (played by Martin Sheen), Grace's husband, and Sol (played by Sam Waterston), Frankie's husband, fall in love with each other.
Will There Be A Season 7?
Netflix has announced that it renewed Grace and Frankie for a seventh and the last season of the show. According to reports, this show will be Netflix's longest-running original series after the end of Season 7.
The show has been one of the few shows portraying older LGBT + people.
The final season is renewed with 16 episodes. Netflix has not said a word yet about the release date.
Also, Netflix released an episode from the show's upcoming season in a very unusual way.
The cast of the series did a live table read of season 7 premiere episode 'The Fallout' via 'Netflix Is a Joke' on YouTube on April 9.
In the end, we can say that fans won't have to wait long for the final season of the show. We can expect the seventh season by 2023. Till then, viewers can stream all the six seasons of Grace and Frankie on Netflix.