In this era of Superhero movies, we all are a fan of Deadpool movie. Ryan Reynold's franchise movie series Deadpool has made many records till the date. There are a total of 2 movies out there in this franchise, and they made $800 million each. It crossed the expectation of everyone.
This movie series is also known as the golden film for Ryan Reynold because he gained a massive crowd of fans. Ryan played the role of Deadpool and also made this character a funny superhero.
After the massive success of the second part, everyone is excited about the third part of This movie series. Unfortunately, we have sad news for the fans of Deadpool because the renewal of the third part is in danger. So read the full article because here we have the information about it.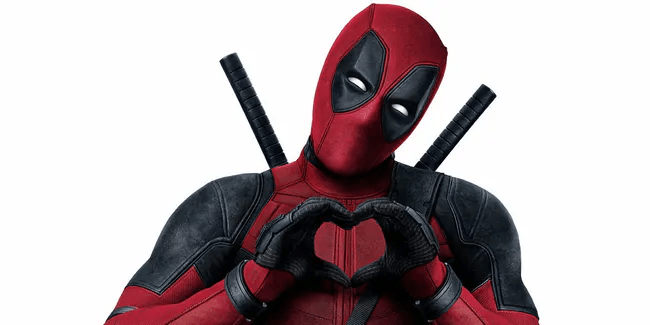 Rob Liefeld spoke about the cancellation of Deadpool 3
The man behind the Deadpool movie, the creator of Deadpool Rob Liefeld, is a very jolly person. He always shares things about his projects. Several times we heard him speak on the movie.
Also read, Deadpool in MCU: Why does Ryan Reynolds think that it would be "Explosive"?
But this time, he shared the negative point that he is worried about the making of the movie. As we all know that Disney brought the 20th century a while ago, it gave effect on this franchise. This time Disney production will take every decision of the third part of the movie.
Rob directly gave blame to the Disney production on the slow working of the third part. He added said that, "Do I know that there is no movement on a Deadpool 3 right now? I know that. Yes. And does that worry me? No. Not at all. What I did was I answered a question honestly. And what I learned this week is, just lie. Just tell people everything is lollipop and unicorns and rainbows and you'll be better off in your life because people want to be lied to. Just because some guy goes, 'Yeah, We're still moving along' that's code for 'There's nothing to see here.'"
Well, from the critic's side, Disney should not wait to decide on the Deadpool movie franchise. From the performance and the popularity of this movie series, they should make it more better. But till now, there is nothing announced or step taken by the Disney production.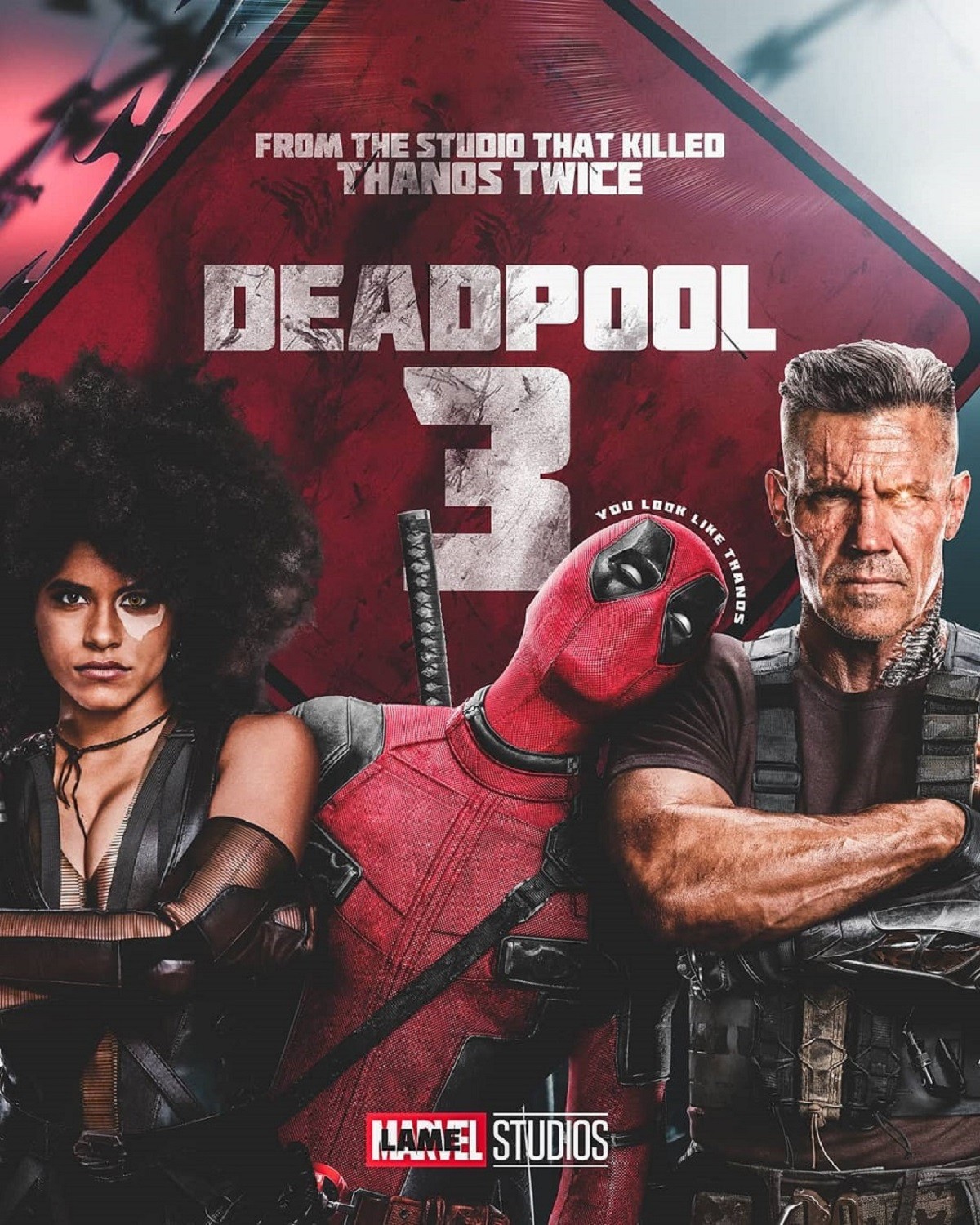 Let's hope, Disney, to take a step for this fantastic comedy superhero franchise till that stay tuned us for more updates.