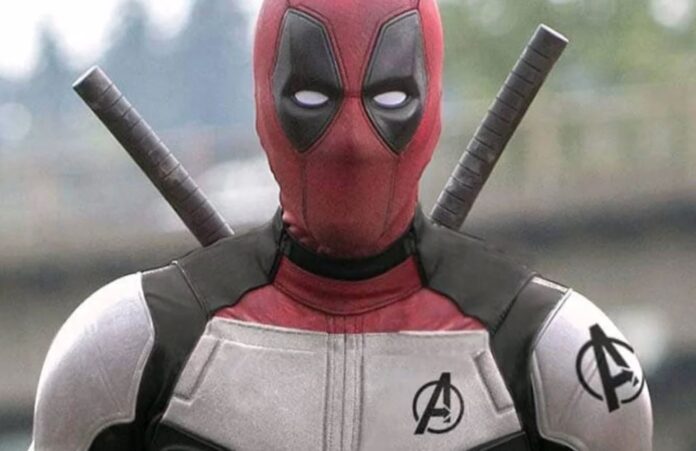 Deadpool is the full comedy action movie, which is also famous for Ryan Reynolds, who did the main play in the film. It is a movie based on Marvel comic book character.
Deadpool is the movie series in which there are two parts already released. After releasing the second part, we all have waited for long about the news of Deadpool3. There were many rumors and many question marks about the next movie of Deadpool.
Especially when the news about a deal of Disney and the Fox, Every Deadpool movie fan gets many questions in their mind about the new release of Deadpool. After the declaration of Disney, "the character of Deadpool and X-men will remain as it is." We get oxygen in our bodies.
Ryan Reynolds confirmed about Deadpool 3
On 24th December 2019, in an interview on Live with Kelly and Ryan Reynolds, Deadpool main character Ryan Reynolds confirmed that Deadpool 3 is in development at Marvel Studios. He stated that:
"Yeah yeah, we're working on Deadpool 3 right now with the whole team. We're over at Marvel now, which is like the big leagues all of a sudden. It's quite crazy. So yeah, we're working on it."
We can assume that he mentions about the writers and the director who worked already for Deadpool movie are working for the Deadpool sequel part again. There are many screenwriters in the film, but all we need is Rhett Resse and Paul Wernick to write the script again. Although the main actor Ryan Reynolds also wrote many scenes for the movie.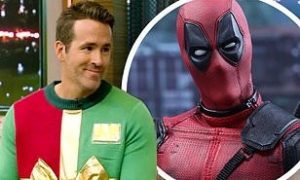 There is still a question about the direction of the movie. David Leitch is working with many other films at this point that the course of him is looking impossible. There we can assume that Tim Miller can be the director of the sequel movie.
There are more gossips for Deadpool movie. Since Disney had bought the Fox, they announced about R-Rated movie. They are not so interested in making new R-Rated movies. Also, they include Deadpool and X-men movie into the R-Rated movie.
Currently, all we can expect from marvel about Black Widow and Thor: Love And Thunder movies. But we are waiting for the announcement for Deadpool 3 from them.