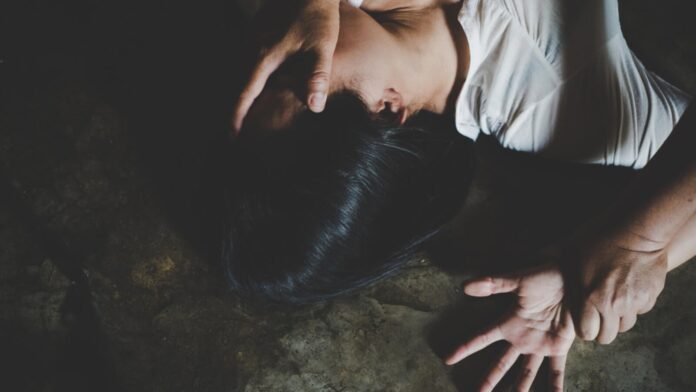 How The Man Got Arrested After Having Sex
In Seminole County, A teenage girl who gets a chance to run away from the Man who arrested said her whole story to the police officer.
The seen was, "A 19-year-old man has been charged for having sex with a minor. The man did this at many locations near Seminole County. He gets this girl on snapchat. Anthony Nave, who was charged with lewd and lascivious battery on a child. With the not so good intention, the man behaves very poorly on a victim between 12 and 16 years old."
Girl says
Anthony Nave picked up the girl from her home at  1 am on the 19th of December. A girl said, after sitting in the car, she was asked to perform sexual acts in front of him in the car.
All the things happened in the car of Anthony Nave near to a park in the Trinity Bay subdivision. The girl said that "she looking for the opportunity to escape, and when she gets it, she runs away from the car and find some people near the park and get they get her to the police."
Arrested Man Says
After police caught Anthony Nave and arrested him, he confessed everything that happens to the girl according to the arrest report. When the police ask him about 23rd December, he gave his statement. Anthony Josiah Nave reportedly videotaped one of his cheap acts on his iPhone, but unfortunately, it was not working, the police officers couldn't see the video.
Police released Anthony on 24th December. He was kept in John E. Polk Correctional Facility in Sanford after posting a $15,000 bond. In an interrogation with police, he reported that he uses snapchat app to find new girls. He confessed that he had met both his victims through the snapchat app. The victims had stated that he did sex multiple times with her without asking that if she was agreeing or not.
This was such a poor act which shows the disadvantages of technologies. This generation is used to do for their entertainment.