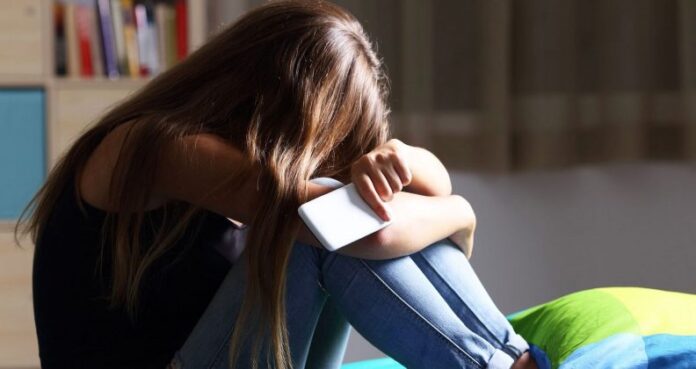 In another case of disturbing events, a gang of four teenagers physically molested a 14-year-old girl and filmed the terrifying incident on their phone.
The horrific crime occurred on Tuesday in Madhya Pradesh (India) village Jamodi in Sidhi district.
According to the reports, the incident occurred the fortnight before the victim filed the complaint against the molesters on Monday night.
After the complaint was registered, all the four accused were arrested by the cops.
The four accused warned the victim who is a Class 9 student that they would circulate the video over social media if she talks to anyone about the event.
As per the sources, the victim could not even remember accurately when exactly the incident took place as she was extremely frightened and shocked by the incident.
She only informed about the heinous crime against her on a Sunday.
The victim visited the local market along with her companions, said the police officers.
However, on her way back to her house, she was all alone as her companions departed for their own homes.
Four teenagers who were in the age group of 16-17 years ambushed her when she got off the public transport in an area near her home.
The four accused then dragged her away to an isolated field and physically molested her turn by turn.
They also made a video of the incident.
The accused had cautioned her not to tell the matter to the police officers or else they would release the video.
The brave girl, for justice, gathered all her strength reported the incident to her parents, who took her to the police station on Monday night to register the complaint.
Nothing has been informed regarding the sentence that would be given to those four accused, and they are currently in police custody.