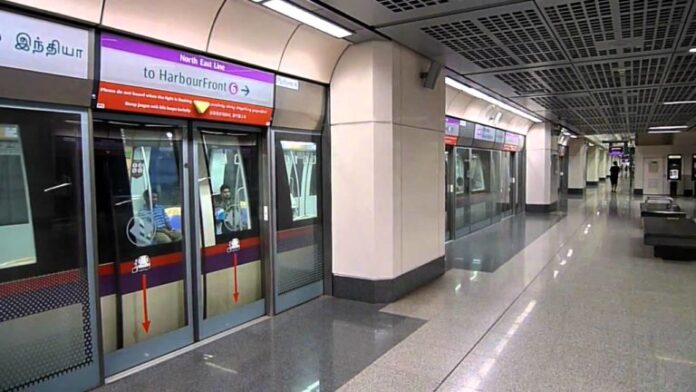 A culprit molested another man while on-board a double-decker bus.
This comes months after the same man grabbed another man by his private part at an MRT station.
The man named Ernest Tan En Dian, aged 27 is also accused of spatting a woman who had confronted him over a molest allegation.
On 16th December, Monday, for his monstrous crimes, Tan was sentenced to 18 months' probation on one count of molesting and one count of using criminal force.
Tan committed an obscene act at an MRT station platform in Jurong East.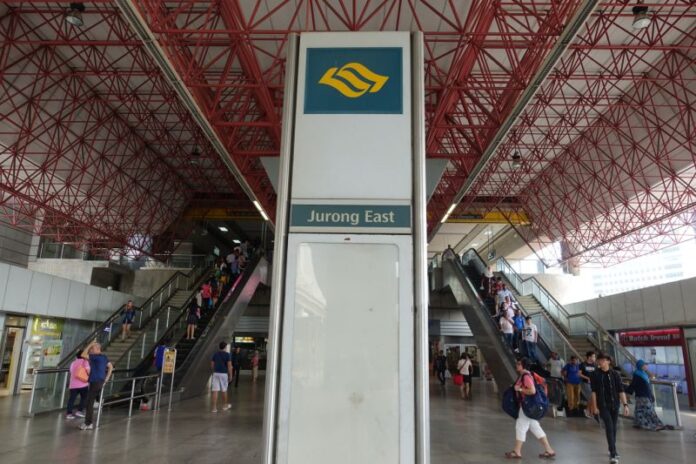 His one count each of molesting and committing the obscene act was considered for sentencing.
A time curfew has been imposed on Tan as a part of his probation.
HE is also ordered to undergo psychiatric treatment.
Tan has been diagnosed with intellectual disability along with behavioral disabilities.
A bond of $5,000 was also placed on Tan's parents to ensure his good behavior.
The identity of Tan's victims has not been disclosed as per the order by the court.
According to his charge sheets, Tan rubbed his lips with his fingers and touched his private part at about 8.20 pm on 5th May 2017.
This annoyed the other man and disgusted him.
After that, Tan also suddenly grabbed the other man's private part.
Also, a few months ago the MRT incident, Tan molested a 19-year-old man on the 15th of July.
Tan molested the man on board the second deck of bus service 188.
He walked past the man and stroked him from groin to thigh.
After that, Tan smiled at the victim and walked to the lower deck.
The victim later reported the incident to the bus staff at the interchange before calling the police.