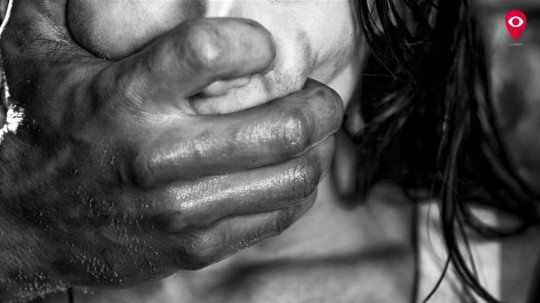 A girl was molested by her husband's friends for months as she was not able to give the dowry. Following the events, when the attackers confessed, the girl was brutally set on fire alive on her way to court for the hearing.
The innocent girl was set aflame on Friday night, and later succumbed to her injuries and died the following morning.
The girl's name has not been revealed yet. However, the information of the husband has been provided. The 23-year-old man named Ajoy Rudrapal was the brutal assaulter and, unfortunately, the husband of the girl.
The girl was gang molested after her husband had permitted his friends to carry out such inhumane activity.
This event has ignited protests across India. Women are objecting and demanding to put an end to this monstrosity. The neighbors reportedly protected the girl, and she was brought to the hospital. Sadly, she passed away at the hospital in Agartala on Saturday, on the morning of 7th December.
However, to protect himself, Ajoy claimed that the girl set her on fire to commit suicide. The victim's parents have cited Ajoy and his mom, Anima, of torching their daughter alive, which resulted in her death. They stated Ajoy was asking for a dowry of more than $7000, in contrast to what they had to give, that is $200.
Previously, a family member of the girl had wedded into Ajoy's family. That is how they got to know each other. Later, they decide to marry and have a family together.
The girl's family members allege that Ajoy kept her in captivity and denied to free her until her family gives him the dowry amount. He monstrously molested her repeatedly and also invited his friends to commit the same crime with him.
Police were made aware of the crime, but they did nothing. The news of her hospitalization and death made people furious. An angry mob lynched Ajoy and Anima at the hospital. Ajoy is behind bars and is facing trial for his crimes.