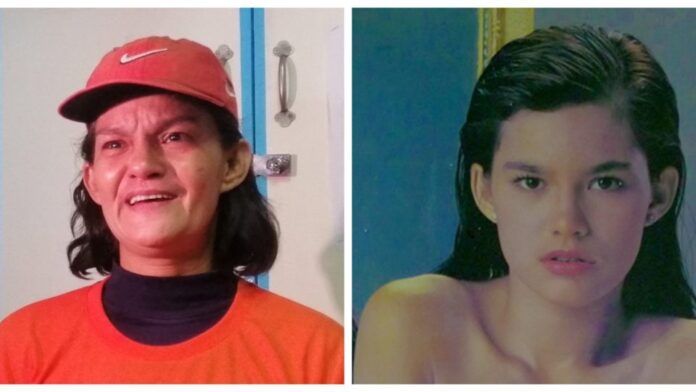 A former adult star who starred in the '90s was arrested in a sting operation in Pasay City on Wednesday.
The actress was arrested by Pasay City Police at around 9:50 pm at Eusebio Street, Village 42 after an unnamed informant had tipped off police that the former actress was an alleged drug pusher.
Jennifer Kiilsgaard, also known by her screen name Jenny Roa, starred in adult films in the '90s.
Kiilsgaard was under police surveillance since the past week. ABS-CBN News reported that her associate Norman Viña was also arrested.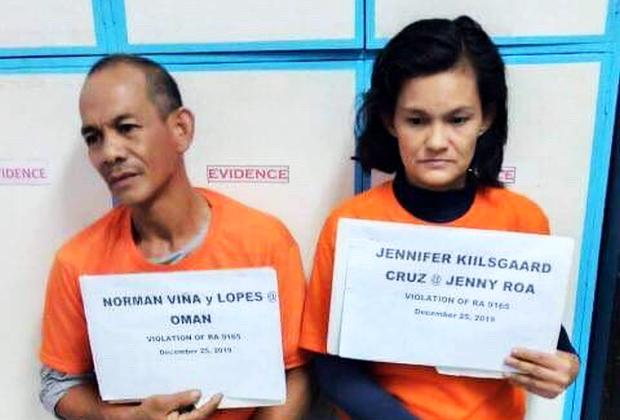 Authorities said they found four sachets of suspected methamphetamines weighing about four grams from Kiilsgaard and Vina.
The sachets have a street value of PHP 31,000 (US$612), The Philippine Daily Inquirer reports.
However, Kiilsgaard denied any accusation against her and said that she was not selling drugs, but they were for her personal use, to treat her depression and lose weight.
"I'm using. I have my reason, I want to lose weight" Roa told reporters in English and Filipino, according to Tempo. "But I would never sell [it]. I have a relationship with a serious person."
She also added that she has never been arrested before for possession of illegal drugs.
"I'm always in the house. I stay in the room. It so happened, I don't know why this has to happen on Christmas. My life is getting better and I'm trying to get better," she said in English and Filipino.
The former actress has appeared in movies like Ang galing, galing mo Babes (You're Really, Really Good Babes), and Tikboy Takas at mga Khroaks Boys (The Escaping Tikboy and the Khroak Boys).
Police said Kiilsgaard and Viña will be charged with violation of Republic Act 9165, or the Comprehensive Dangerous Drugs Act.