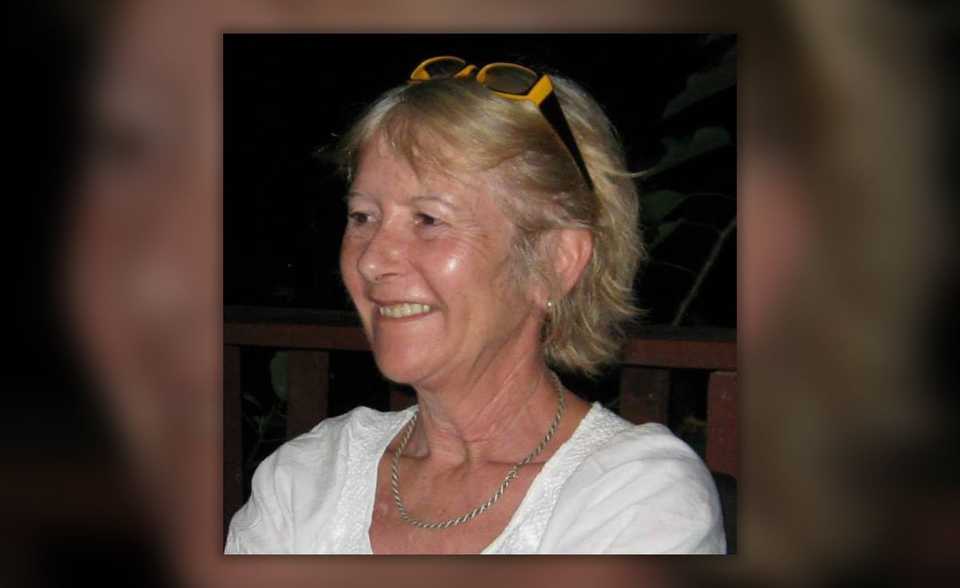 A best-selling British author was reported missing to authorities in the Dominican Republic.
A few days later, she was found dead and buried in a shallow grave outside her home.
The Independent reported that a canine unit found the remains of the author, Lindsay de Feliz, in the woods near her home in Moncion.
Her home is located on the Northside of the Caribbean island.
According to the authorities, Lindsay's body was wrapped in plastic bags used for dog food and a yellow sheet.
This showed a sign of strangulation.
The 50-year-old husband of the author, Danilo Feliz, reported her missing on Tuesday.
However, in a recent turn of events, police officials have arrested the husband in his potential connection to the murder of his wife, local news outlet, Hoy Digital reported.
Moreover, his 29-year-old son, Dani Alberto Feliz Martinez, was also arrested. Also, there is the third suspect, identified as 37-year old Aquilino Rosario Sanchez, who was also taken into police custody for interrogation.
De Feliz was a UK native. She graduated from Wolverhampton University.
Earlier this week, some of her school pals offered a reward to anyone who would provide information resulting in Lindsay's discovery.
She was the author of two books, "What About Your Saucepans?" and "Life After Saucepans." The books were about living in the Dominican Republic.
The first book revolves around her life story of how she abandoned her marriage and lifestyle of "expensive holidays, designer clothes" and "fast cars" to instead work as a Scuba Instructor in the Dominican Republic.
But at first, her life was far from easy; she was nearly killed in an armed robbery gone wrong after she relocated.