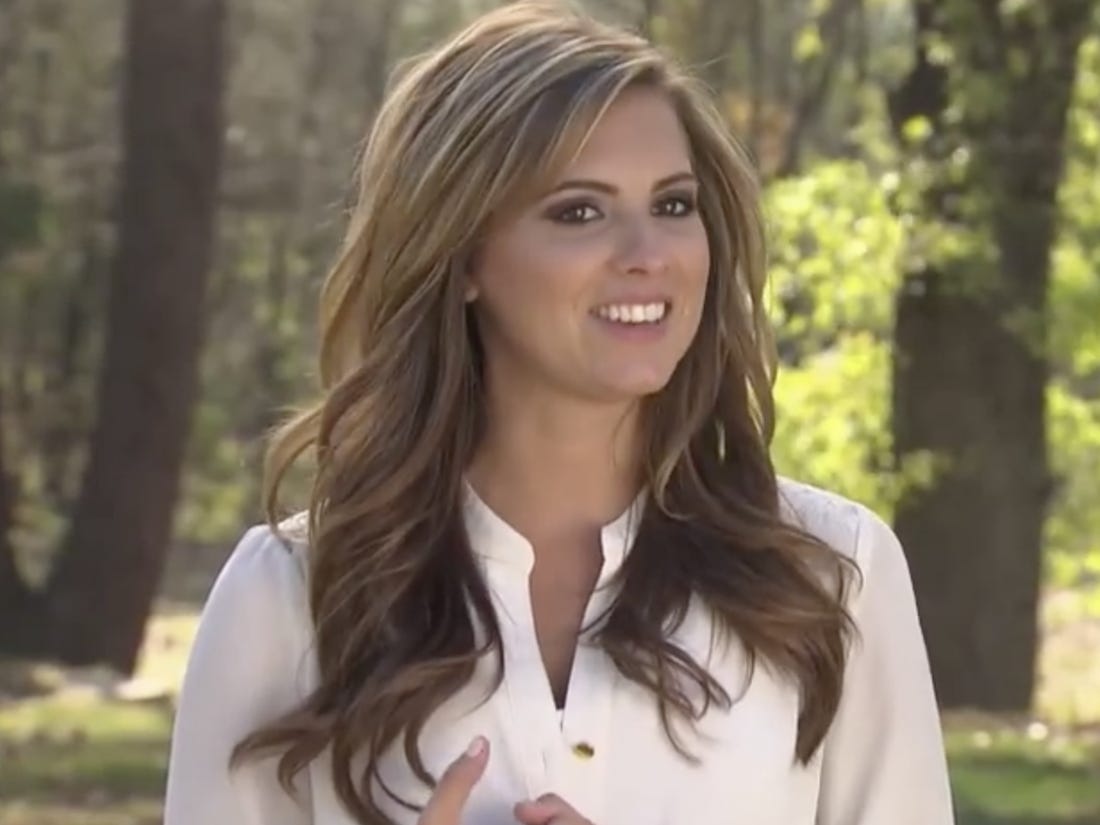 Lindsay Yenter is well known for competing in the Season 17 of The Bachelor in 2013. She was the runner-up as Catherine Giudici ended up marrying Sean Lowe. She walked away as she was dumped. In an interview with E!, Lindsay, after being rejected on The Bachelor finale, said that she is really content in how everything ended. "I am really happy for them, and I am really happy about where I am right now, I have a great support system, and I am dating, so these are all good things." She added that coming home from Thailand was hard for her, as she was so much heartbroken. Later on, she realized that everything that happened was meant to happen.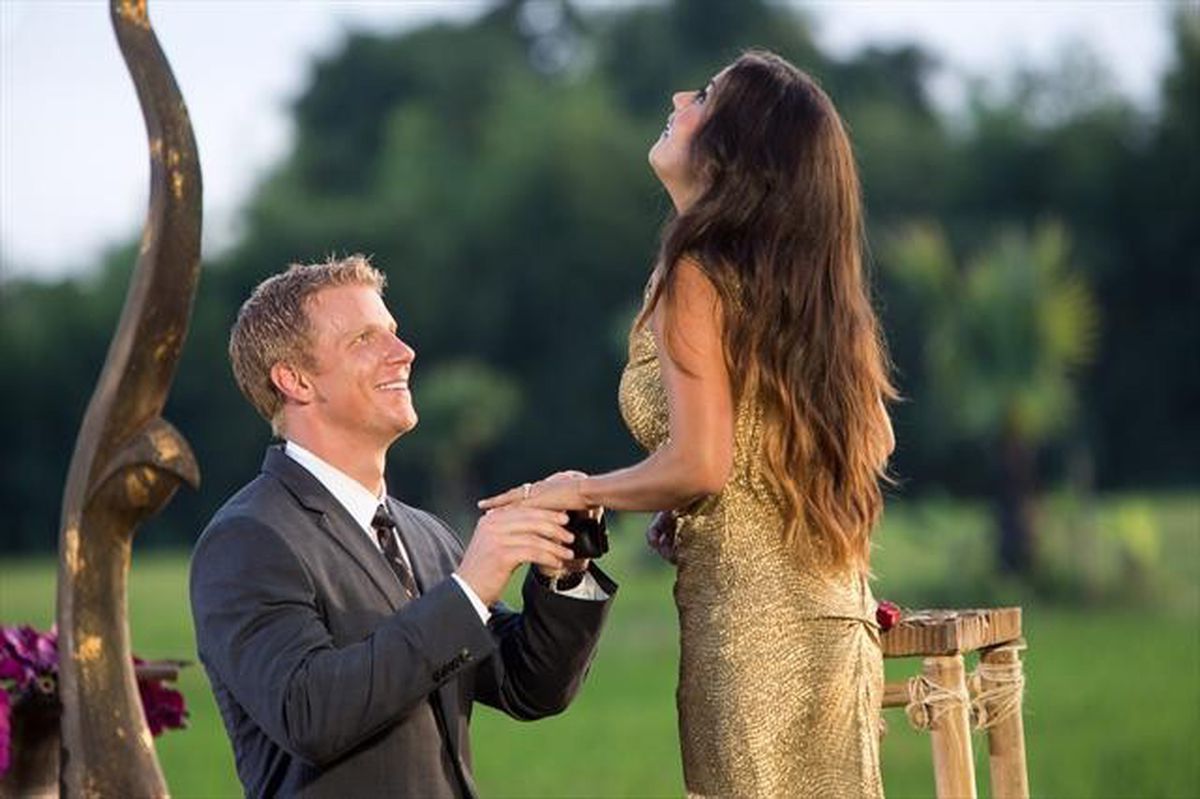 Lindsay Yenter then and now
There were times when she was a competitor in The Bachelors; she was a substitute teacher back at the time of her stint. Currently, Lindsay is working for a company with a specialization in producing cleaning products for babies with sensitive skin. The substitute teacher then is working for Tubby Todd these days.
When things didn't work out between Lindsay and Sean, she chose to move on and let those things behind. She started dating Karl Swanson in 2015 secretly and went on to marry him. Initially, the duo went out on dates telling people that they are cousins as confessed by her on her Instagram Q&A session.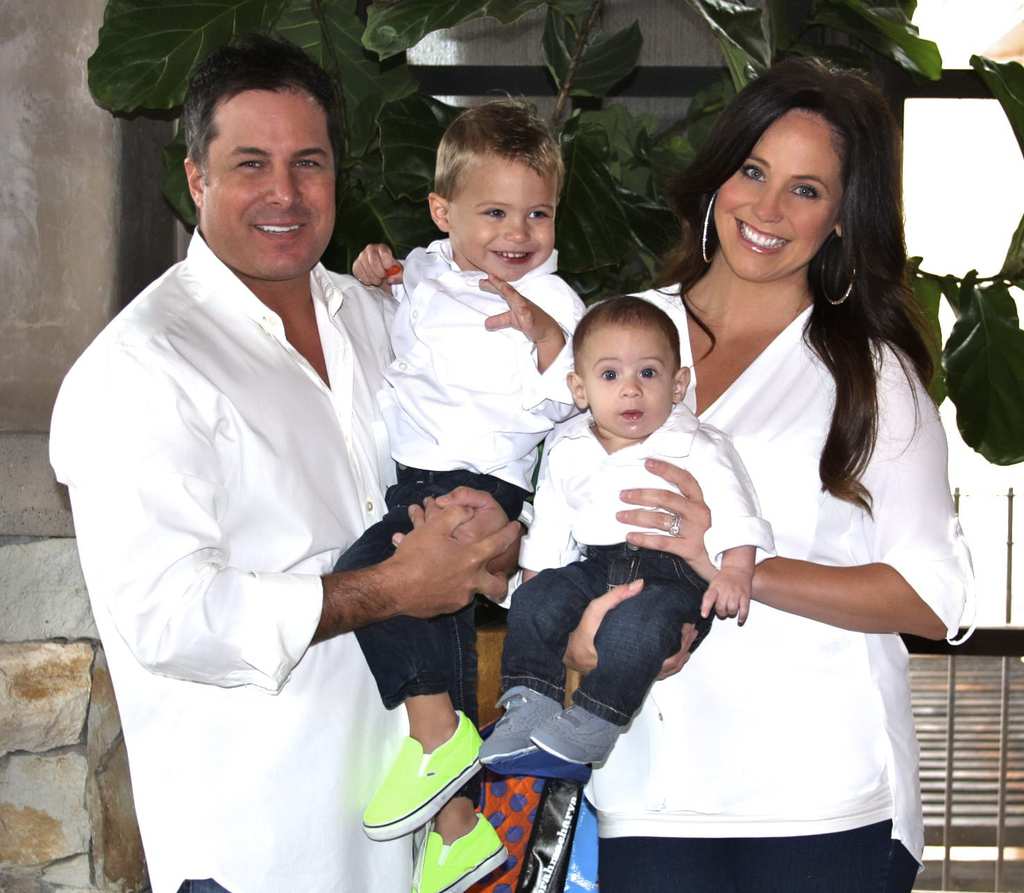 The couple was blessed with a son, after one year of their marriage. The boy was named Kaden William, and in 2018, they were blessed with another son and named him Liam.
Lindsay Yenter is currently living in California with her husband and her two sons. However, they are also accompanied by a rabbit and their dog. Also, in addition to this, Lindsay advocates for dyslexia too.