Matt James as the first Black to lead the show, "The Bachelor"?
Amidst this Black Lives Matter struggle, there is a good news, the American dating show "The Bachelor", is going to begin its 25th season and it has happened for the first time that a black man will be in lead. The makers of the show have finalized Matt James, an African American actor as their lead protagonist.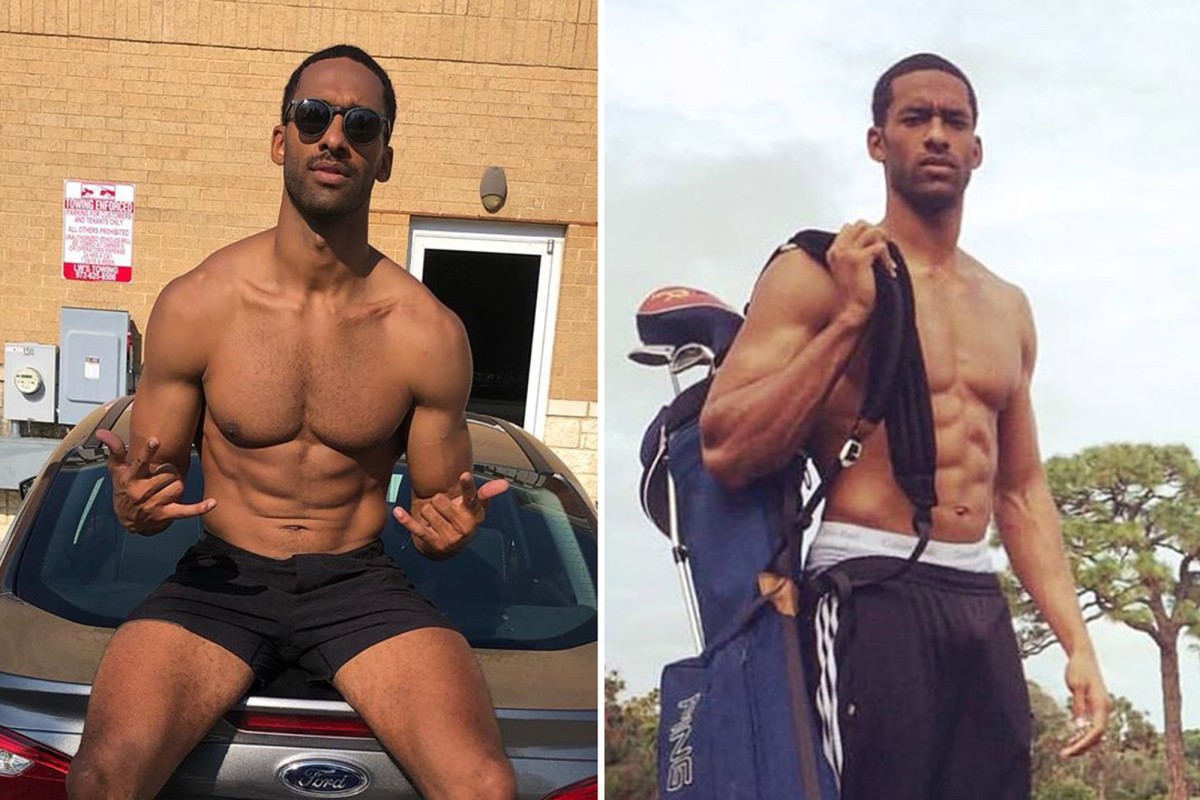 Has it happened before too? or It's the new history creating?
It is a history in making that a black man will be the face of the show. It was revealed by ABC on Friday that, Matt James will be the face of their show for this 25th season.
The makers of the show were bashed for being repetitive in their show's approach but by making Matt James as their face they have tried to break the monotony.
It is believed that this season will bring diversity into the show. Before him, it was only Rachel Lindsay who was the black lead in the bachelorette season 21.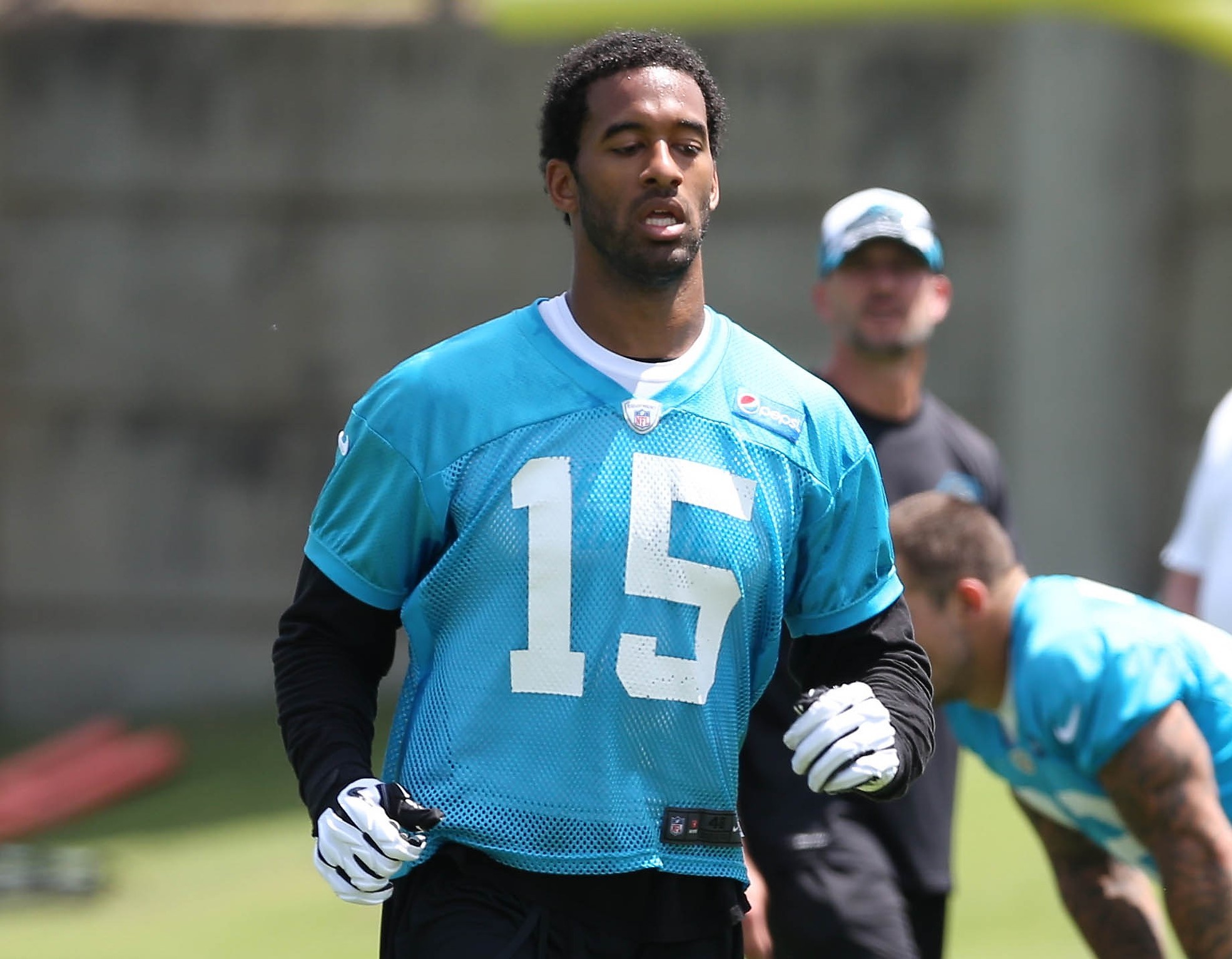 What is the Bachelor Diversity Campaign group all about?
The Bachelor is one of the most viewed shows in America. There have been numerous petitions by fans and ex-contestants appealing for diversity in the casting of the show.
Not only this, but there have also been a Bachelor Diversity Campaign group which appealed to the makers, to have a black lead in its upcoming 25th season which will be aired in 2022.
The petition is reported to have 85,000 impressions and signatures, But the decision to make James the face of their 25th season isn't the result of this petition. The makers and production house were in contact with Matt for quite some time now.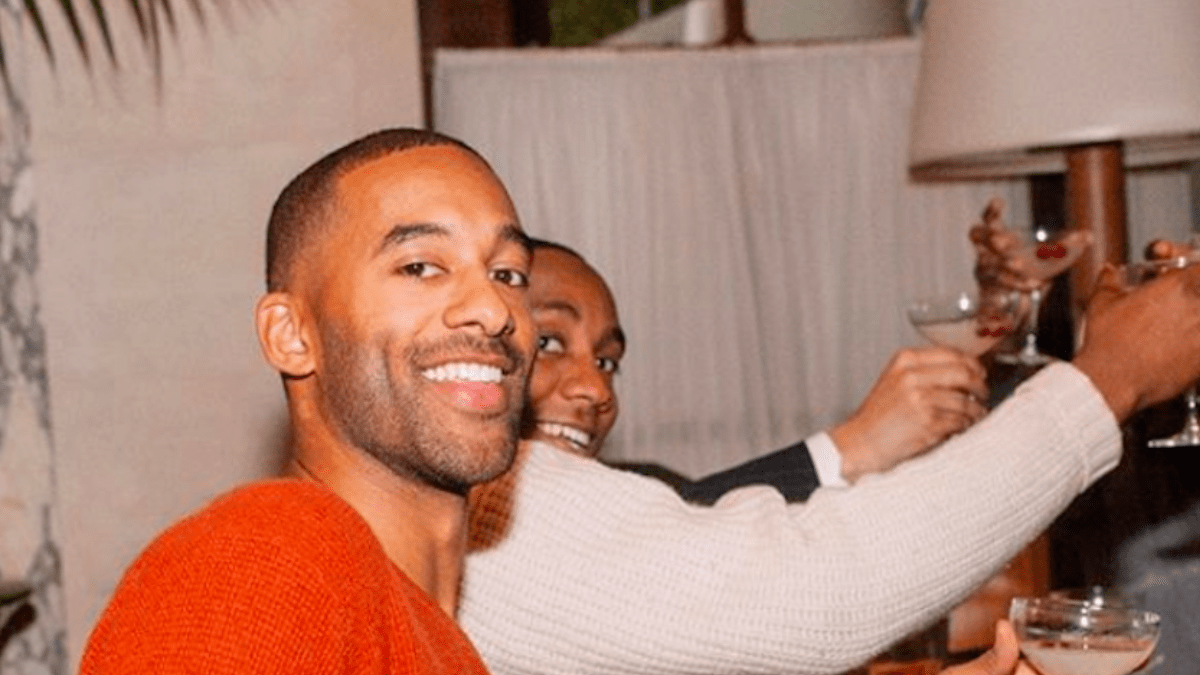 As per reports, he was approached to be a contestant in the
Clare Crawley
's show the bachelorette. Unfortunately due to the increase in the misery caused by COVID 19 that was put on hold.
The president of the ABC Entertainment revealed that they had their eye on James for quite some time now.
He said that James was first approached to be part of Clare's season but due to the sudden outbreak of apocalypse the show was put on hold. Now after knowing Matt for so long we are positive of him being an ideal selection for The Bachelor.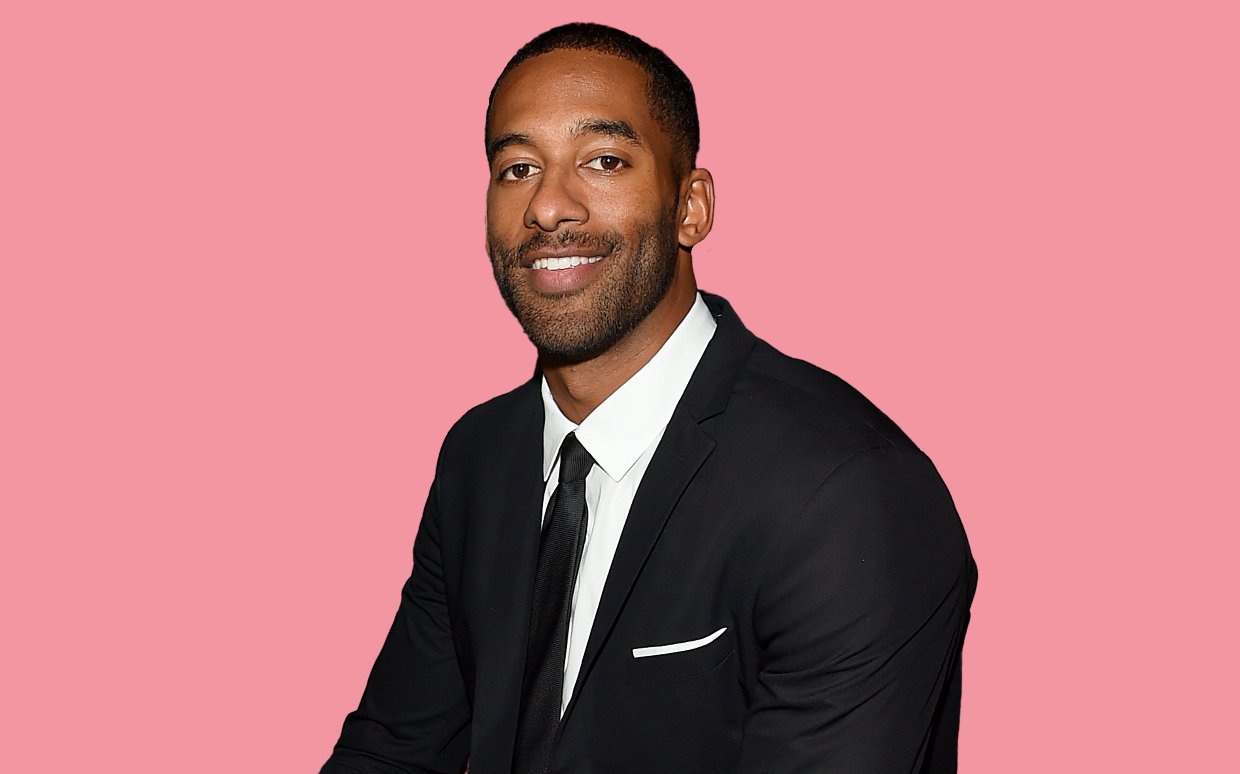 Who is Matt James in Bachelor?
Professionally, Matt James is a broker. While addressing Good Morning America, he said that he will work hard and bring the real meaning of diversity in love on the show. He would not make the makers and the fans regret their decision.
He was one of the most loved contestants in the 16th season of the bachelorette. He had a great relation with Tyler Cameron.