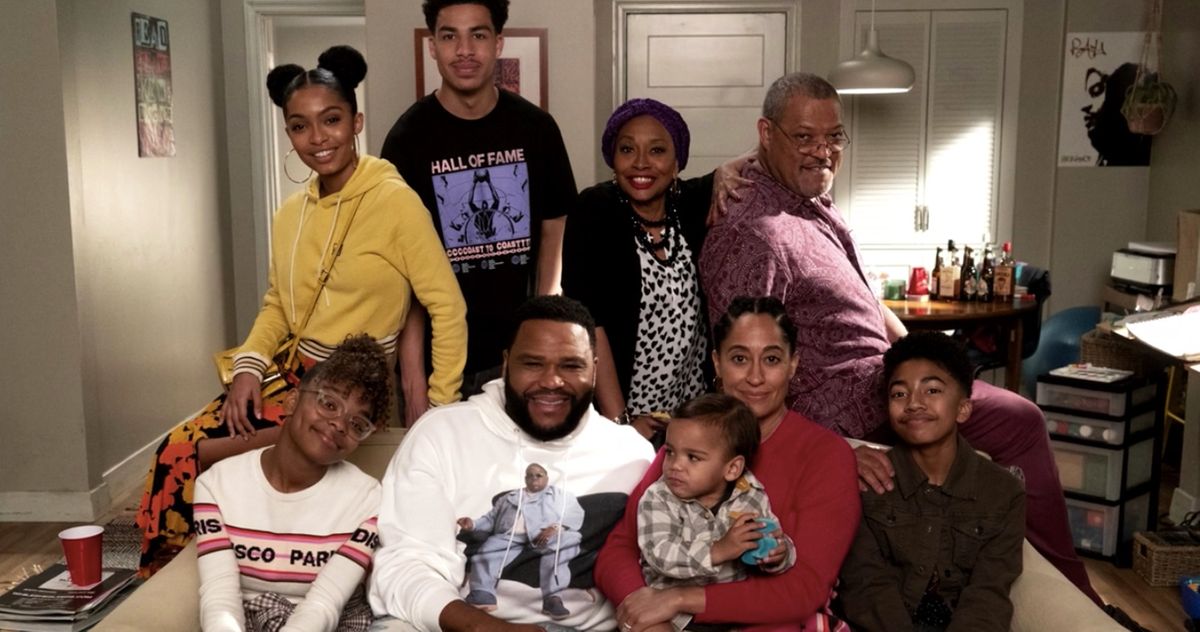 Black-ish is all set to make a triumphant return after a couple of social-responsibility episodes. However the loyal fans of the show know that they're starting from now on. Also, the reason why this show has such a massive fanbase is because the families in the show are so relatable. A special reason why it makes such a mark is because it is a step in the right direction for African-American representation in Hollywood.
With the Seventh instalment's advent so close, we're getting more official details about the show. The latest buzzmaker comes from Marsai Martin, an actor on the show who plays the character of Diane Johnson.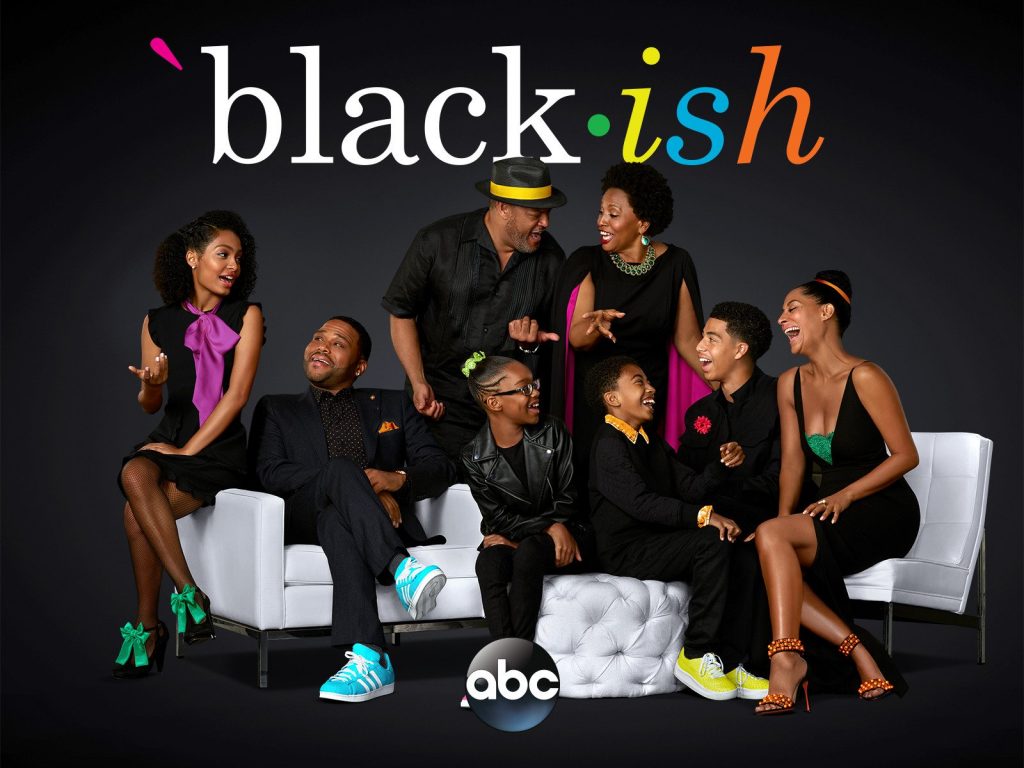 What can we expect from the upcoming season of the show?
The 16-year-old was in mood of revealing a lot in a recent interview about her character. While in conversation with HollywoodLife she was expressing how much she feel for her fictional character. The teenage star said:-
"I feel like the more I grow the more I am similar to her, In seasons 2 and 3 it was a little bit of her evil side coming out, and in all these interviews I was like, "Oh, I'm nothing like her!" But now the writers are actually focusing on her teenage years because Diane is finally 15 or 16, the same age as me"
In the conversation the main point was towards the life of Diane and how she grows mature. To the previous statement, she had an addition to make.
"She's going through boys, she's going through just how to maneuver in life as a teenage girl. And that's really just what I'm going through at the moment as well, so it's funny now reading the scripts. I'm thinking, oh, that's something I would say. I would definitely say I am way more similar to Diane than I ever was and I'm glad that we're kind of following the same adventure as well."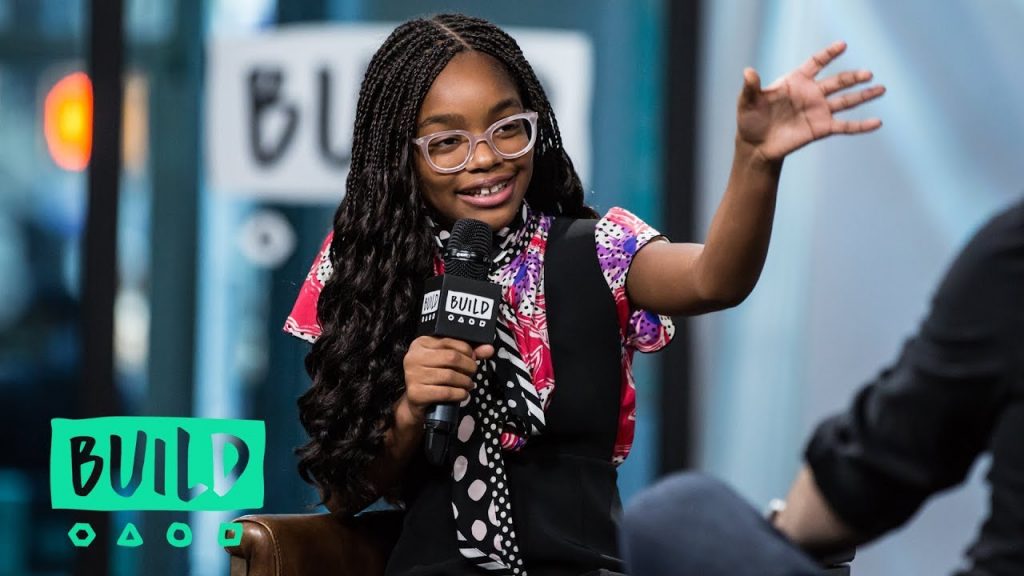 When is the Black-ish installment number seven premiering?
ABC Network will come out with episode three on season seven on October 21st, 2022. Title of the episode is "Hero Pizza" which doesn't really give a lot of plot hints.
After the events of 2022, We all can't have something better than this show. One full of positivity, happiness and also optimism all set in some reality.
Check out more articles like this on The Nation Roar:-
Vanderpump Rules: Jasmine Goode From 'Bachelor' In Talks For A Role