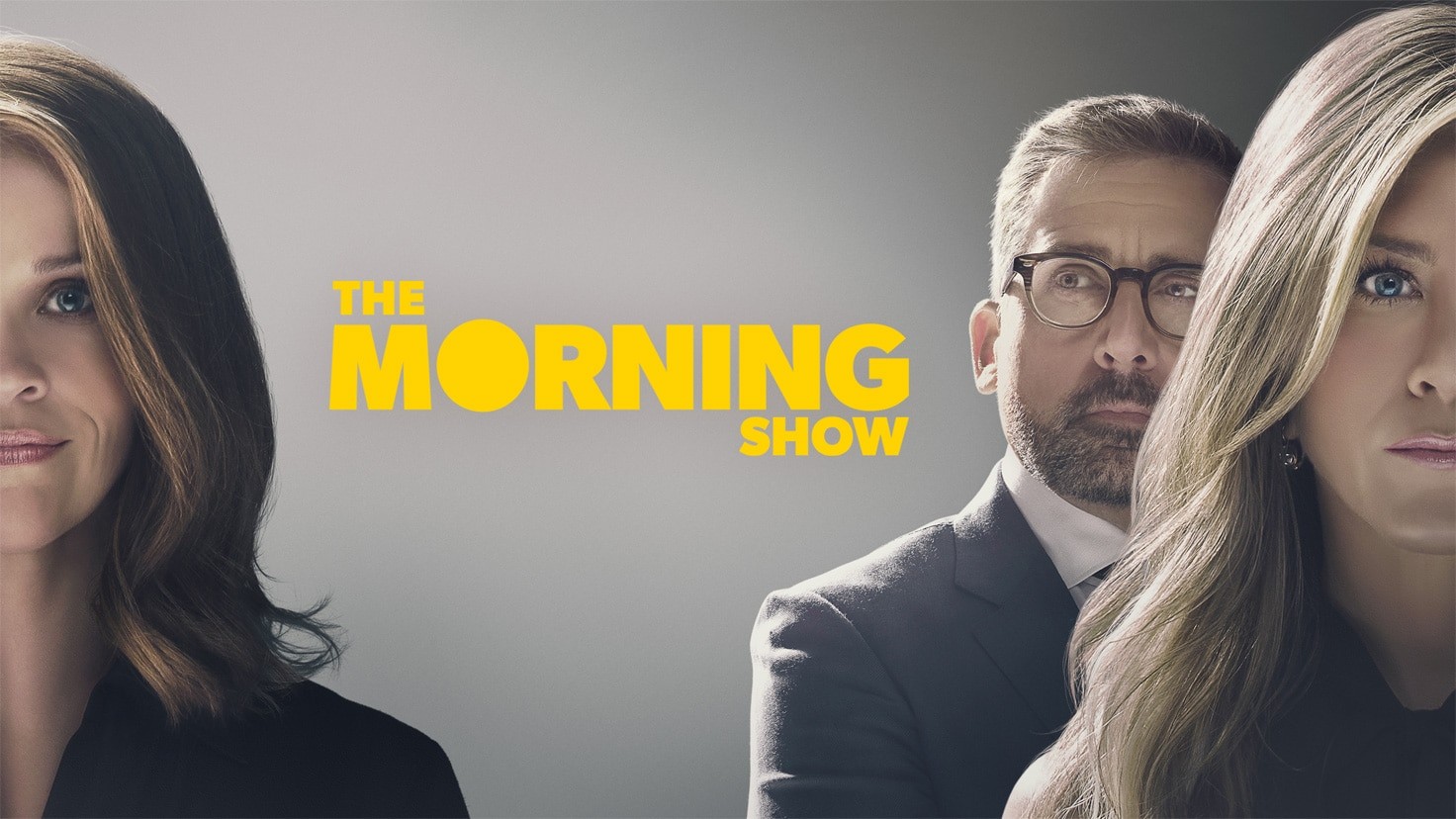 Steve Carell will not be saying good night to his Emmy nominated Morning Show role. It has confirmed that Season 2 will be coming soon. We have an astonishing news for Morning Show fans. Carell has formally signed for the Morning Show Season 2. He will return to the Apple TV+ drama as a series regular in Season 2. Let us jump in to know more about Morning Show Season 2.
Morning Show Season 2
Morning Show Season 2 is already in production. Many storylines and air date ars until they decided, but we have everything to know about the upcoming season. Just one week after the Morning Show debut. Apple confirmed that The Morning Show would be back for another season.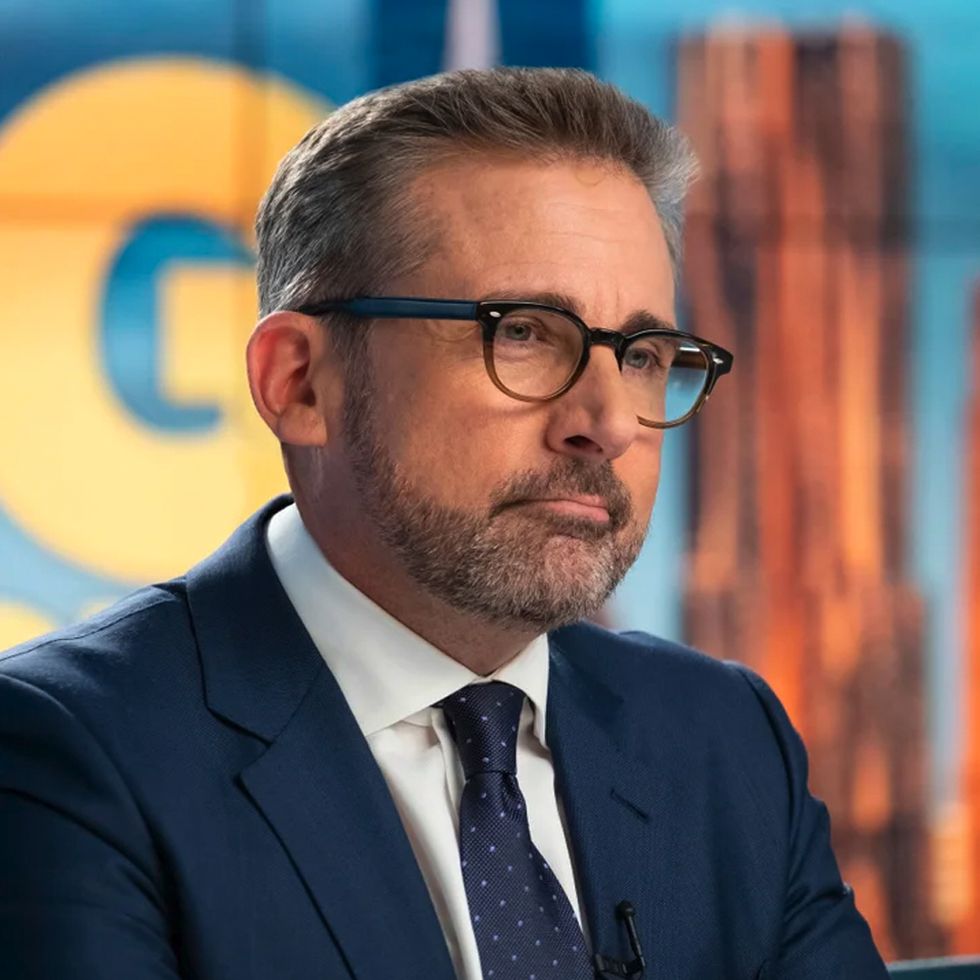 When will season 2 release?
However, an exact date isn't here yet, but the reports said that the show would return in November. "We're writing the show now; we'll film it this summer, and we'll be on next November," showrunner Kerry Ehrin. Also, due to the COVID-19 pandemic, The Morning Show shut down production after shotting tow episodes during mid-march. Due to this, we expect a specific time delay in the show's release. Right now, it is unknown when the show will release.
Who are the cast member for Season 2?
We expect that the entire cast will return fr Season 2. Cast:
Jennifer Aniston

, 

Steve Carell

, 

Billy Crudup

, and 

Mark Duplass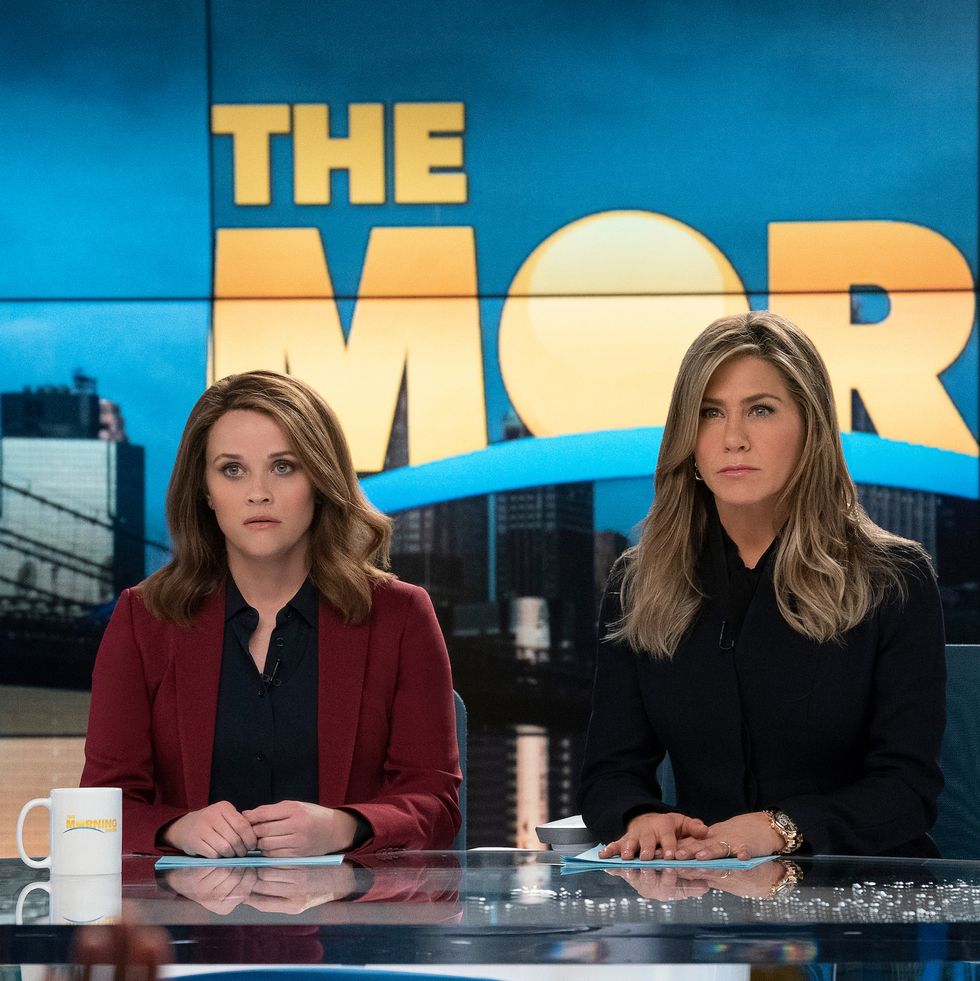 The show got nominated for Emmy Awards 2023. Also, the Morning Show won Emmy Awards 2023. So, it seems the entire cast will return. Along with the guest actor Martin Short. 
Where to watch Season 2?
The show will focus entirely on AppleTV+. And the series won't stream on Netflix, Amazon Prime, or Hulu as they are the biggest competitors of Apple.
Also read, Schitt's Creek: Season 6 Comes To Netflix Sooner Than Expected!