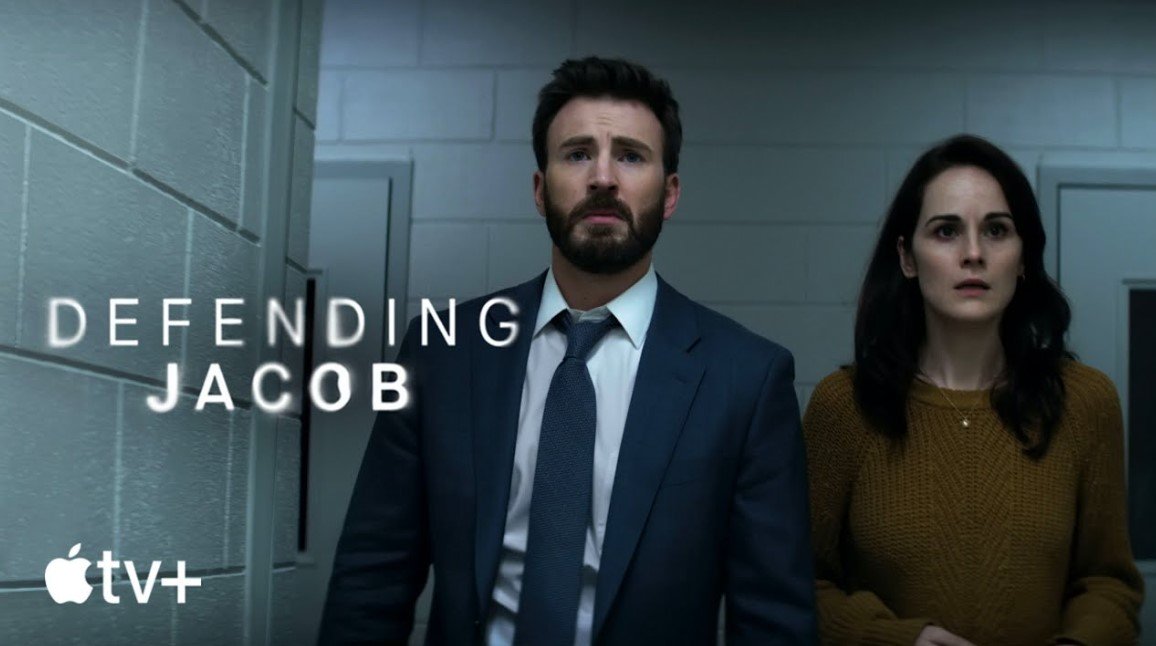 The most-awaited web series on Apple TV+ was Defending Jacob, which finally released on April 24, 2022. The web series is based on a novel of the same name as Apple TV+ continue to entertain us in the streaming world with bringing shows like Defending Jacob on the small screen.
Defending Jacob Season 1: Recap
In the first season, the show stars Marvel's Captain America – Chris Evans along with Michelle Dockery and Jaeden Martell in the leading roles. The series reflects the journey of an assistant district attorney Andy Barber, who's 14-year-old son Jacob has accused in the murder of one of his classmates.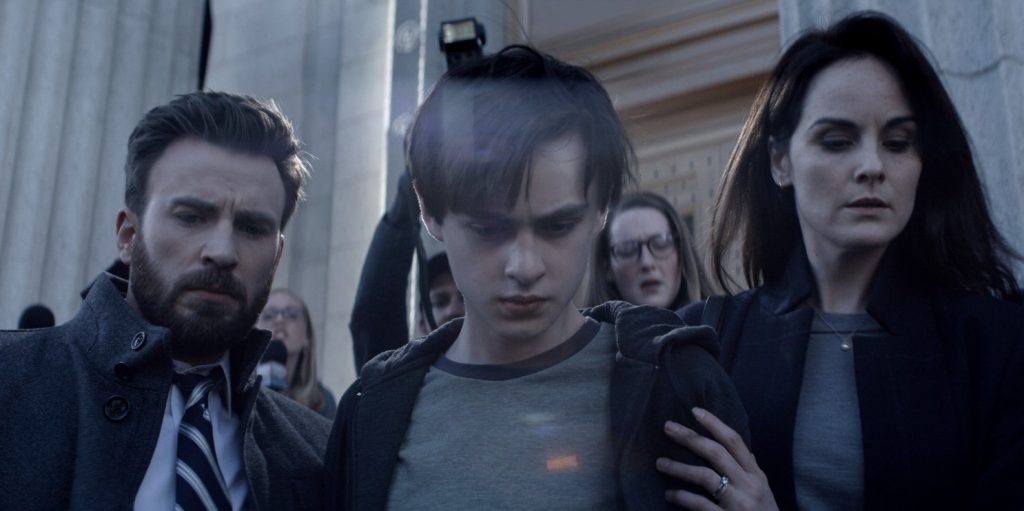 Despite the fact, the boy is innocent, all the evidence play against him. His Family begins to stack up evidence to save the naive youngster.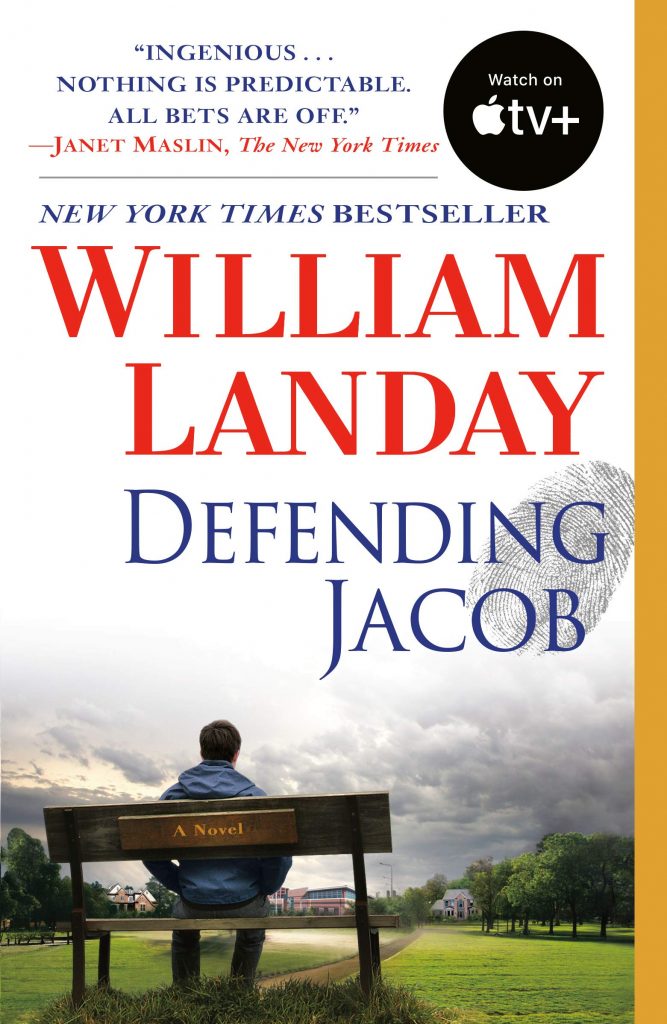 The series is based on the novel of the same name written by William Landay. The web series has eight episodes. All eight episodes are available to stream only on Apple TV+ across the world.
Must Read: The Morning Show Season 2 Coming On Apple TV+ Plus: Release Date And More Details
Will There be Another Season of Defending Jacob?
There is much into talking whether a second season would arrive or not to which we don't have much knowledge since season one of the web series released recently.
As the storyline of web series dependent on the novel, it is much difficult for Apple to grasp another season. Of course, there could be a clamour to continue the run of the show but it would likely to depend outside source material.
As the show published recently, it is still very early days for directors and Apple to think more about the second season. We will have to wait to make any judgement about the second season of Defending Jacob.
Whatever will be news, we will surely keep you updating with all the latest details related to it.