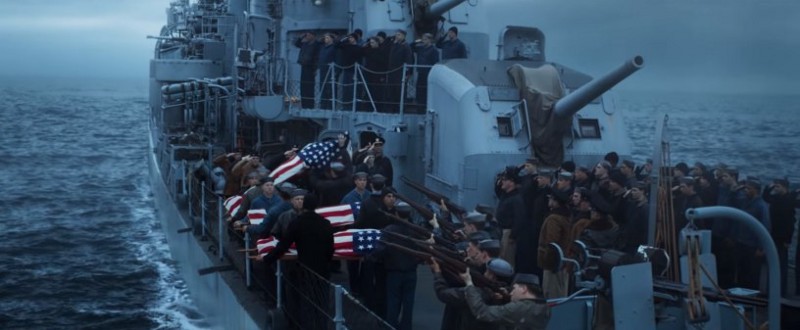 Instead of showing up in theatres, Greyhound movie will be releasing on Apple TV Plus. The Apple TV Pus will be releasing Greyhound, one of its dramas, instead of giving the movie a theatrical entry. The film is entirely based on the significant events caused during world war two and features one of our favorite actors, Tom Hanks.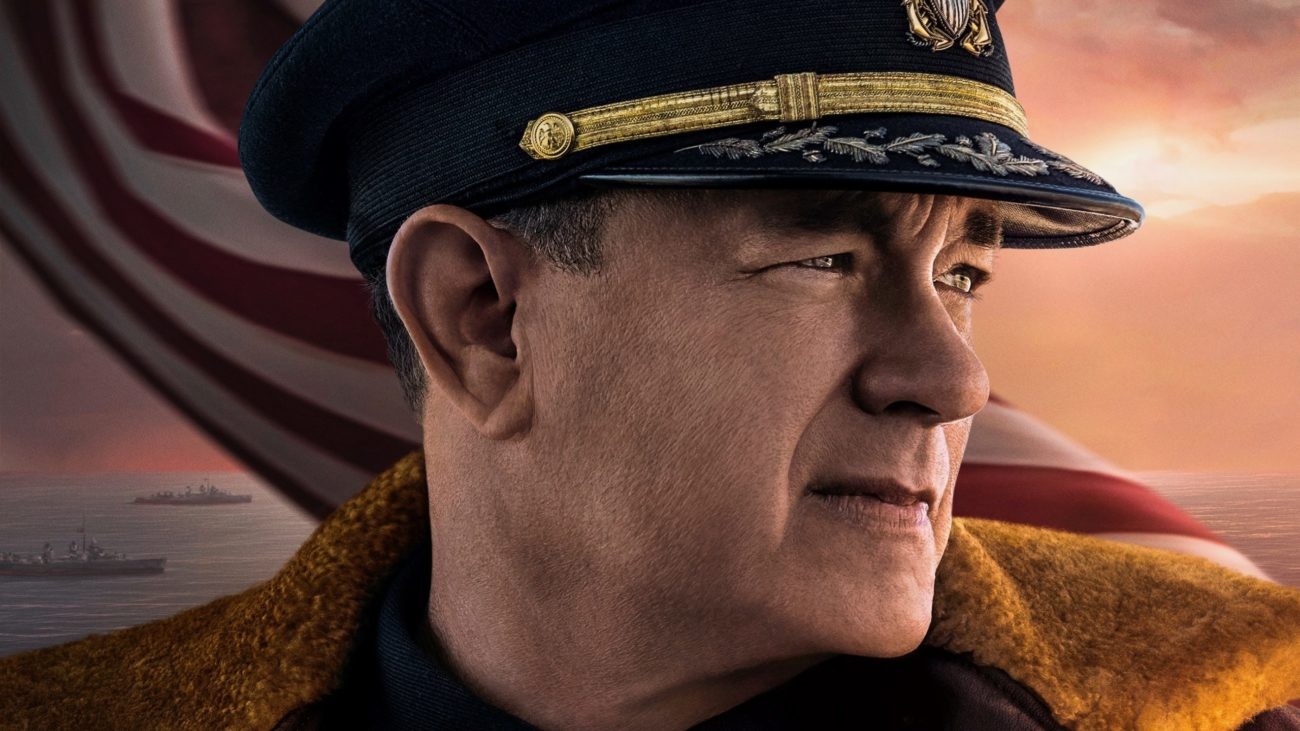 Tom Hanks himself writes the story of the movie; however, the film is based on a novel by author C.S. Forest and is called, The Good Shepherd, excited for the movie? Yes, we are sure you must be. Good news for you, the movie will be released by Apple on its online streaming platform Apple TV plus. The movie will be making its worldwide premiere and will be available in more than 100 regions.
Tom Hanks will be playing a navy veteran, provided with the task of saving a convoy of 37 ships as a first-time captain. The captain and his small force of three escort ships must find their way through Black Pit.
Why is Greyhound releasing on Apple TV plus?
Earlier, the movie was supposed to be released in the theatres around the world by Sony Pictures, but it faced specific issues. We all are aware of the current happenings around the world and how the world is struggling with the coronavirus that has halted all the productions. A media outlet, Deadline, revealed on May 19, 2023, that Greyhound is also facing the same issue as the theatres are closed, and it is not guaranteed that they will be opening anytime soon.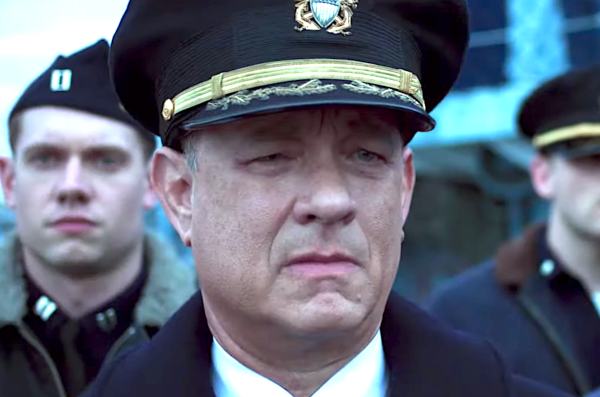 Apple made use of the worldwide rights deal and was able to buy the rights of the movie for 70 million US Dollars. The movie has been produced by Playtone Productions and Film Nation Entertainment.