Apple TV+, it was reported in the last week of April Tom Hank's next moving will not be released in the theater instead it would be premiered on Apple TV+. Talking about the official details there is no official statements made on the premiere of the movie but July 10th, 2023, on Apple TV+, it is the date disclosed for 'Greyhound', globally.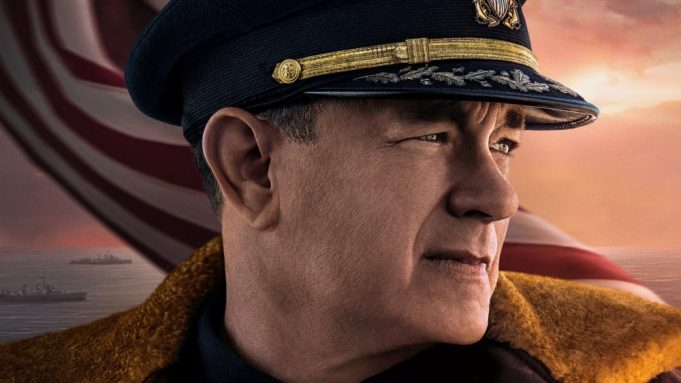 Greyhound not releasing in theaters?
The movie was expected to be released in theater as it is suspected to be the most anticipated war drama film. Sony Pictures postponed the release date due to some reasons and then the Pandemic hit the road really hard.
This made the situations so worst that it was announced that Tom Hanks- starring Greyhound would directly be premiered on platform AppleTV+.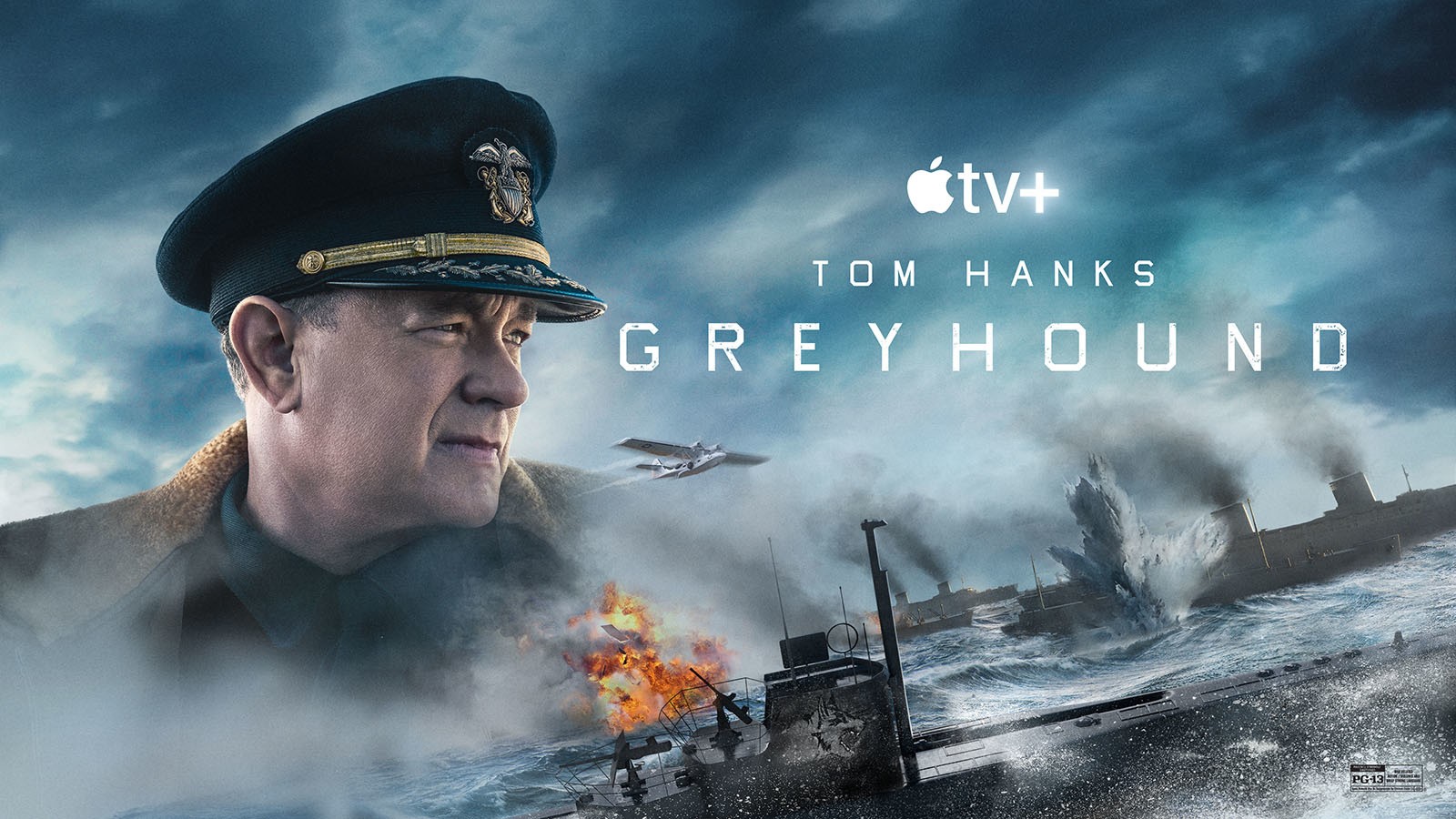 What are Online Platforms planning for the public?
As there is so much competition in the field of the OTT platforms such as Netflix, Amazon Prime, Hotstar, and so on. So according to the competition market Apple T.V.+ is lacking behind.
The entertainment industry is having a struggling fight with Coronavirus, Greyhound would be Tom Hanks's first film to the audiences.
After 7 years, since captain phillips was released 2013 and the film became a bidding battle between popular streamers. Apple T.V. + gained a permit to it, and the deal was done with $70 million with the auction brokered by CAA Media Finance and Film Nation.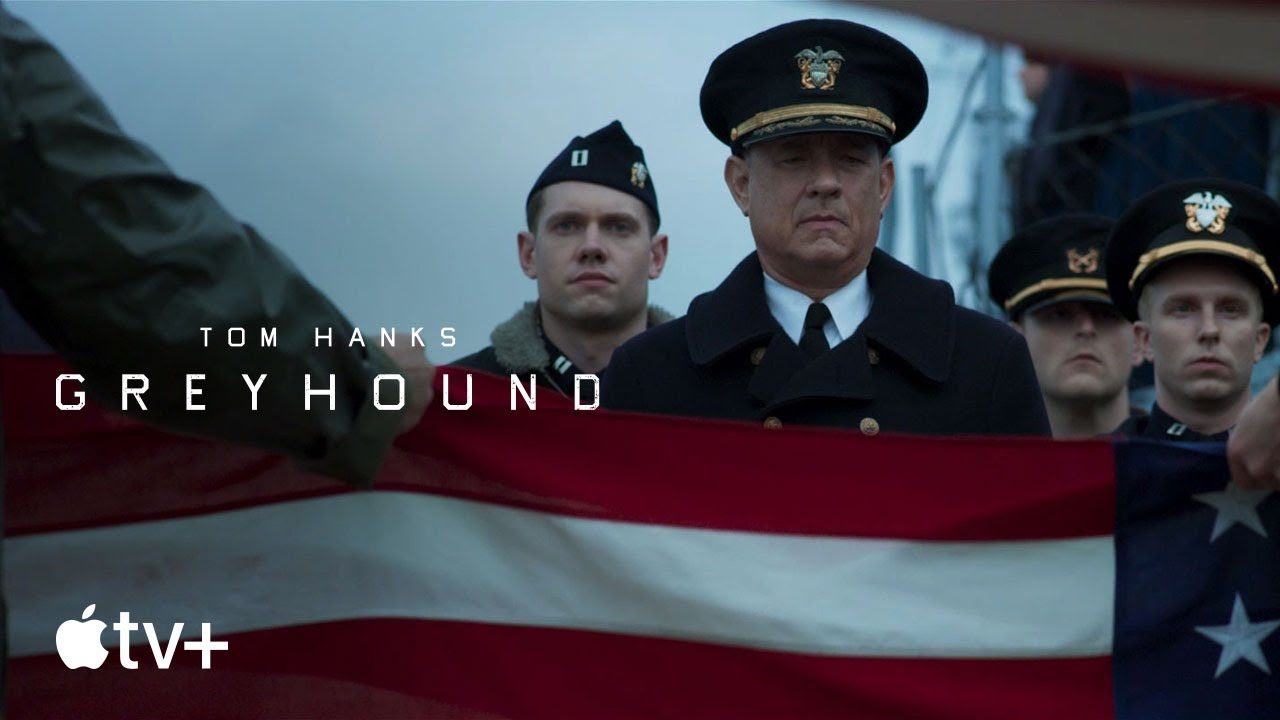 Greyhound taking Online Platforms for the audience?
Greyhound has joined the huge range of films that make their digitally in theater release. Many movies were directly released OTT platforms for example such as Scoob, Trolls World Tour, The Lovebirds, Artemis Fowl, and my spy.
Till July it is not expected in the USA for the theater markets to be open due to the current situation of coronavirus.
Must Read – Iron Fist coming out with season 4? details out?
What is Greyhound movie all about?
The Good Shepherd, novel came in 1955 was written by C.S. Forester has been taken over from director Aaron Schneider and Gary Goetzman being a producer. This novel is the platter on which this movie is made, having Tom Hanks for the screenplay.
The U.S. Navy Commander is going for his first war-time assignment, is the story trying to be narrated in this movie.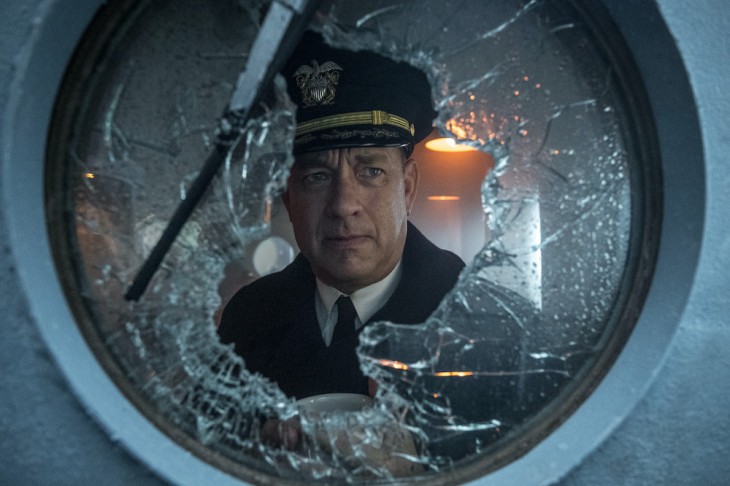 The agenda is to protect and defend a merchant ship from submarines, a movie which depicts the year 1942 showing the Battle of Atlantic.
Tom Hanks is playing the role of Commander Ernest Krause who is fighting his own demons, and Delft doubts while commanding his ship for the enemy.
Other actors who are also playing in this movie are; Rob Morgan, Stephen Graham, Karl Glusman, Elisabeth Shue, and Manuel Garcia, Tom Brittany, as the important lead roles too.