Rebel Melanie Elizabeth Wilson is an Australian actress, comedian, producer and writer. She remains well known for her play in Pitch Perfect. Wilson also acted the voice of Raz in the Ice Age. She's also the became the spokesperson for weight loss and nutrition company Jenny Craig in Australia. 
Her New Boyfriend:
Rebel Wilson took her recent matters to Instagram. This Pitch Perfect actor recently posted a picture. The picture revealed Rebel along with  Helen Mirren and Kate Beckinsale. There also was a group photo where she is cosy with her new boyfriend, Jacob Busch. They posed in front of the helicopter.
The both of them debuted at the Monte Carle Planetary Health Gala in Monaco. Many celebrities attended the gala including Rebel Wilson with her new boyfriend. This gala remains as the first red carpet image of the actress after her weight loss journey.
The reports claim that they met through a mutual friend last year. The couple lodged at different locations.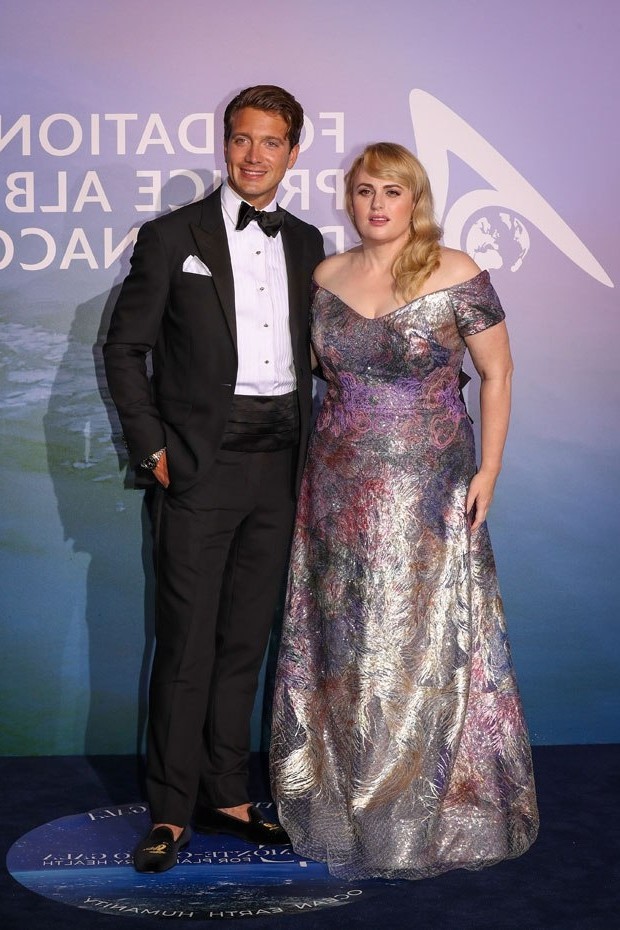 Rebel Wilson stayed in Australia while Jacob stayed at LA, during the lockdown. They appeared on screen sharing their relationship status on-screen.
Jacob's reported as a health-conscious person. A report claims that they keep each other' health in check. Both seem supportive of each other and seem serious in their relationship.
Rebel Wilson and Jacob Busch~
Rebel started her weight loss journey early, but had to stop due to her filming Pitch Perfect. She again started with her loss.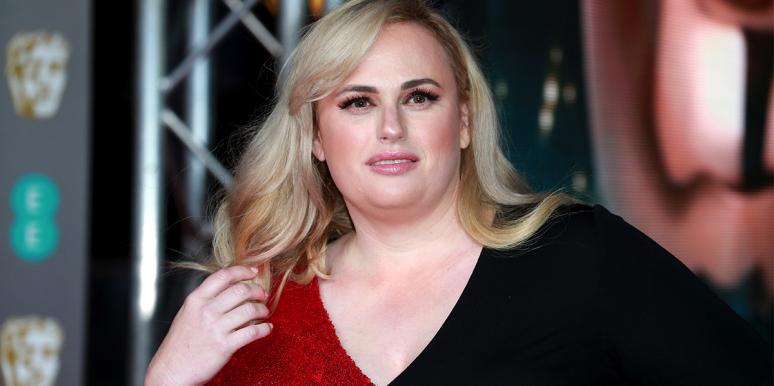 Wilson involves herself in a lot of different activities. The audience loves her due to her personality and acting.
Busch come from a wealthy and affluent family. Jacob dated former Adrienne Maloof, a former Real Housewives of Beverly Hills cast. But now Rebel Wilson has taken the man after Jacob and Adrienne's breakup.
Click here for more info about the new premiere date of Superstore sitcom!