A Rebel Drama By Grey's Creator Confirmed At ABC: Katey Sagal Confirmed As A Cast Member- Grey's Anatomy showrunner Krista Vernoff has arrived with her third new show at ABC. The show is known as Rebel. The Rebel is starring Katey Sagal. It is expect to air in the year 2023.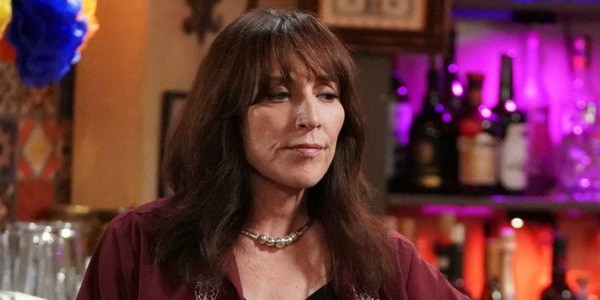 The Rebel by Krista Vernoff starring Katey Sagal

The ABC Signature has landed out a brand new series, Rebel. The life of Erin Brockovich inspires the Rebel drama. Katey Segal is starring in the Rebel. Katey Sagal set's to play the legal advocate. The series is to air in the year 2023. The series marks the second drama from ABC's pilot, which be soon on network's schedule. Rebel will be joining David E. Kelley's The Big Sky. Alongside, Multicam comedy series, Call Your Mother was also ordered earlier this year.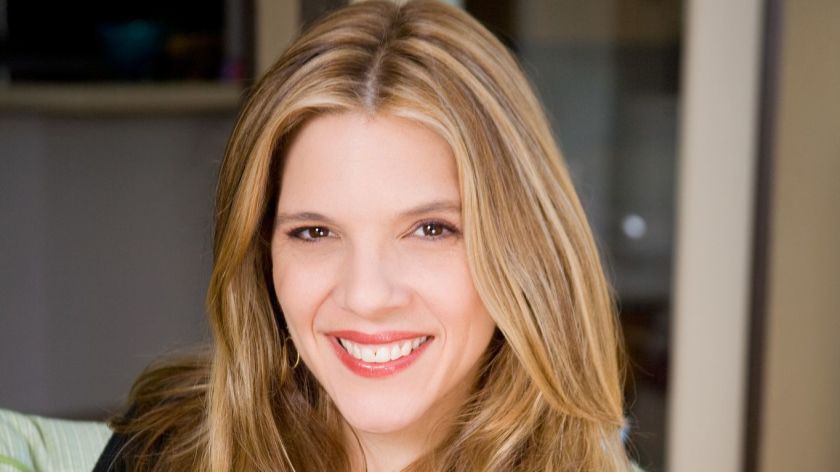 In addition to Katey Sagal, the series cast many stars such as James Lesure as Benji, Lex Scott Davis as Cassidy, John Corbett as Grady Bello, Tamala Jones as Lona, Ariela Barer as Ziggie, Andy Garcia as Cruz, Kevin Zegers as Nate, and Sam Palladio as Luke.
What is the storyline of the Rebel?
Rebel, whose pivot episode written by Krista Vernoff. Tara Nicole Weyr will direct it. The series centres on Annie "Rebel" Bello (Katey Sagal). She is a blue-collar legal advocate without a law degree. Annie is a funny, messy, brilliant and fearless woman who cares desperately about the causes she fights for and the people she loves. When Rebel applies herself to a fight, she believes in. She will win at almost any cost.
Who are cast members in 
Rebel
?
The cast list not confirmed yet, but we have some name. The list is below:
Katey Sagal as Annie' Rebel' Bello

Andy Garcia as Cruz

John Corbett- role not confirmed

Tamala Jones as Lona

James Lesure as Benji

Ariela Barer as Ziggie

Sam Palladio as Luke

Lex Scott Davis as Cassidy
Read more: Bill Gates Sr, father of Microsoft's co-founder, passes away at 94