Rebel Wilson is inspiring her followers on how to reach set goals and reach them. This year has been full of bad news and work delays, however people are coming back and taking chances. Also, with the stay-at-home advisories, people have time to work on themselves either mentally or physically.
The 40-year-old Australian comedian is stepping into the very important phase where she took the decision of losing weight. Widely known as one of the most popular female comedians in Hollywood, Rebel has also been on the bad end of trolling for her weight.
People can have different inspirations to take this decision, for Rebel it seems to be a new romance. However, Here's the whole story…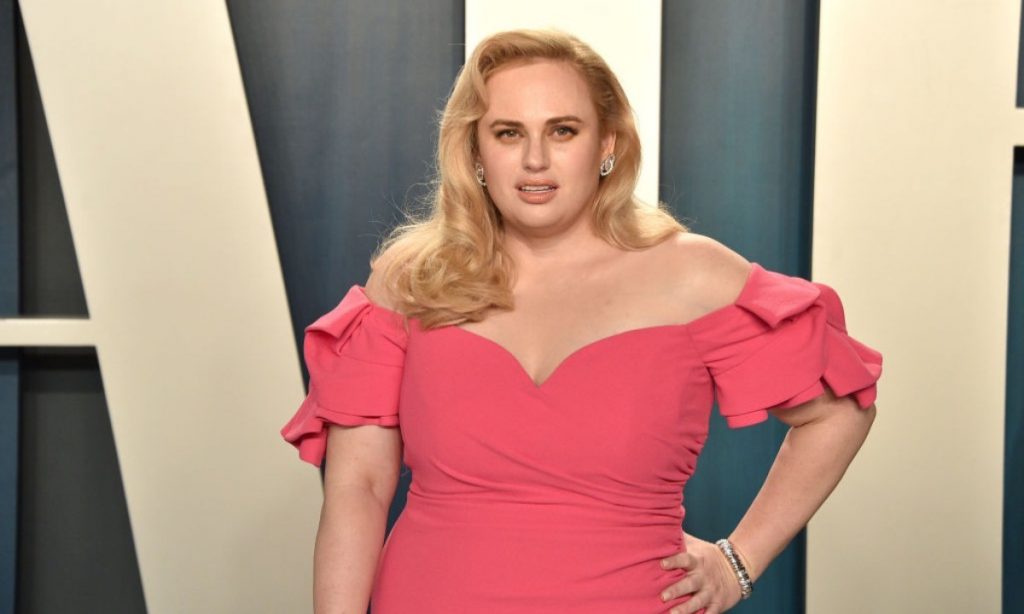 Rebel is exceeding expectations and hitting targets in her journey of weight-loss:-
In a new year resolution, the Australian native made her mind towards sticking with health & fitness. However, another very coinciding matter in her life is her relationship with 29-year-old Jacob Busch.
The couple motivate each other to be better versions of themselves, and Rebel is benefitting. It's always inspiring to see a celebrity that people look up to, working hard with passion and dedication.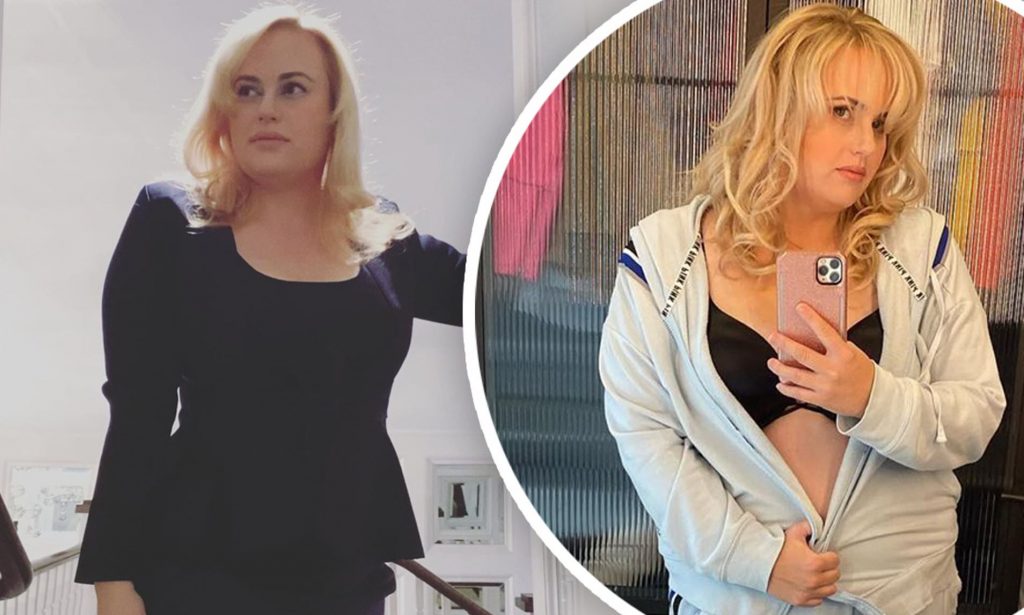 The target weight that she wants to achieve in 2023 is Seventy-Five Kilograms, and she's nearing that goal, way before the deadline. In a recent post on Instagram, the Hollywood A-lister gave everyone an update of her health journey with the following caption.
"This week was super busy but I got up super early 3 times (6am) and went on a hike…even did a couple of 100m sprints to get the heart rate even higher (although my 'sprint' is probably someone else's 'slow jog') (sic)

But I felt proud of myself and now only 3kg's away from my goal weight! Rebs x".
In conclusion, we'd like to congratulate the Pitch Perfect & The Hustle star for her commitment and her wonderful story.
Check out more articles like this on The Nation Roar:-
Nicole Richie Doesn't Like Posting Photos With Her Kids! Why? And Why She Did That Recently?