Nicole Richie is a celebrity-mom, but she's trying to do her best to protect her children from the dark truths of the internet. However, in the world of social media, it's difficult to bring your children in terms with your rules. Parenting in celebrity households is a challenge due to all the spotlight and the money. However, she's aware of the fact that easing things out a few times doesn't bring anything down.
Like dieting motives get a boost in face of the cheat days target, this social media absence can also get incentivized with an occasional appearance.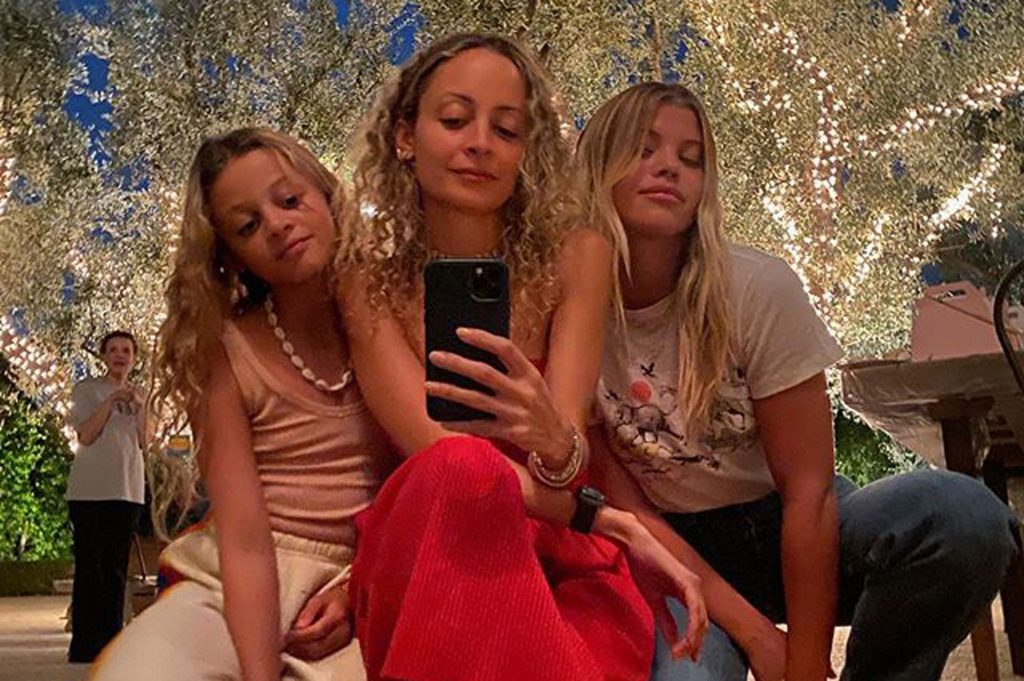 What Nicole had to say about her decisions regarding the Instagram posts:-
Nicole Richie is one of those 21st-century parents who know that too much exposure to the internet doesn't help. Being the mother of two very young children, it's her duty to make decisions in their best interest until they start doing it for themselves.
Nicole consciously tries to not litter her Instagram account or any social media with the pictures of her kids. Also, this is very uncommon, especially in the age where people tend to over-share. However, she isn't irrational or impractical with the decision.
In an interview with People Magazine, she did reveal the reason that drives her decision.
"They're busy being kids, it takes a village' to look after her brood and that Joel's brother Benji and his wife Cameron Diaz regularly help me out"
Nicole Ritchie & Joel Madden are setting the parenting goals, especially in the Hollywood circles.
Drawing conclusions from the decisions of Nicole Richie proves that even in these times, people are focusing on social media detox. Also, revealing how your child is growing on the internet isn't the best idea, that's well documented.
We can only say that the Harlow Madden & Sparrow Madden have a good future ahead under such caring parents.
Check out more articles like this on The Nation Roar:-
Melissa Benoist From Supergirl Welcomes Baby Boy With Chris Wood; Cute Pictures Surface On The Internet